News | 2 min read
Partnership hires new Senior Vice President
October 1, 2015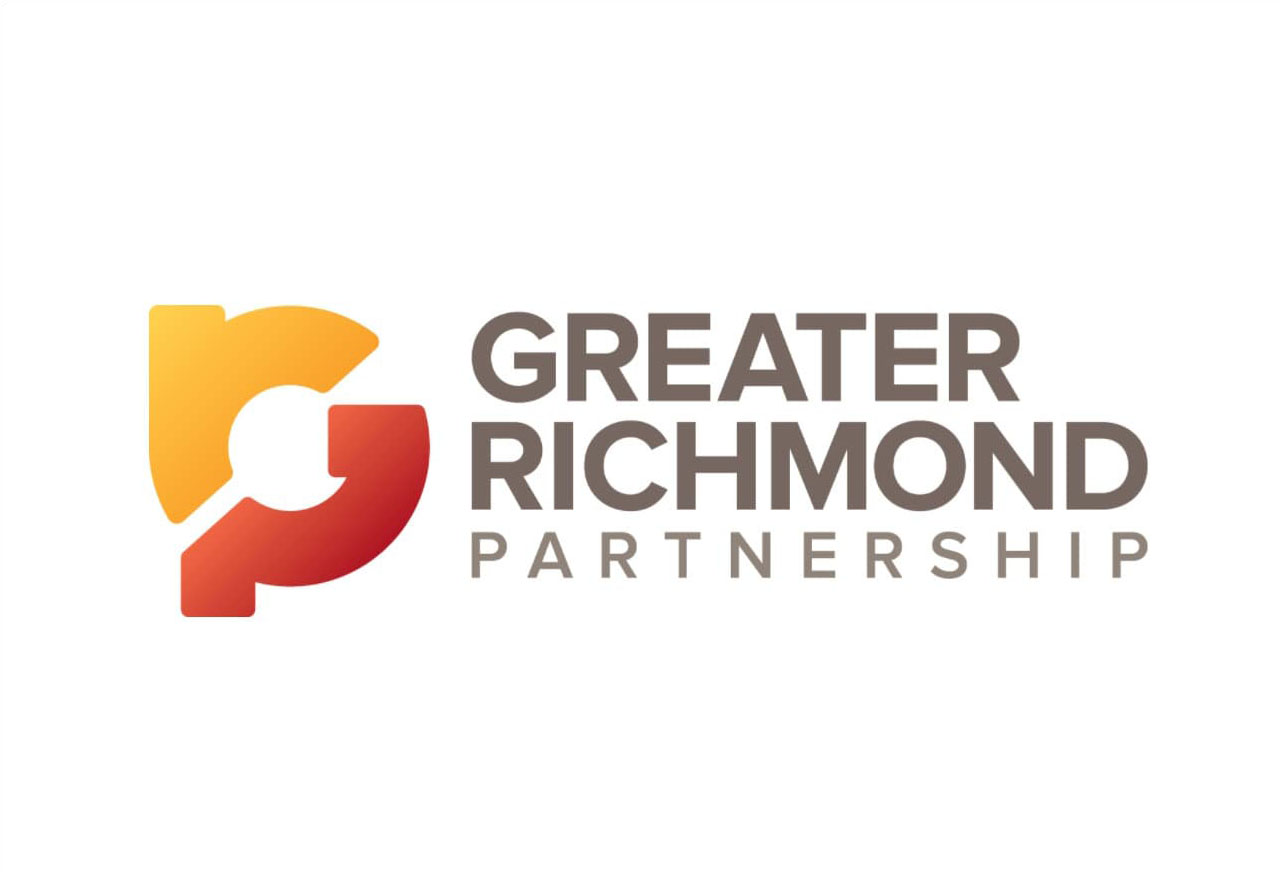 RICHMOND, VA – The Greater Richmond Partnership announces the hiring of Brian Fulk as Senior Vice President of Business Development. Fulk replaces Barry I. Matherly, who was promoted to President and CEO of the Partnership on July 1.
"The Partnership is fortunate to hire someone of Brian's background," said Matherly. "His varied leadership experience all over the world will be helpful in recruiting more foreign direct investment to the Richmond Region."
The Partnership's hiring search extended internationally, as Fulk was living in London before deciding to relocate to the Richmond Region. He has also lived in Zurich, Switzerland, and Sao Paulo, Brazil, which are all cities frequented by the Partnership's marketing team during prospect missions.
An experienced executive with Wells Fargo for 34 years, Fulk is a veteran of foreign investment, international business development and expansion. His most recent position was Head of Sales and Portfolio Strategy – Europe, Russia and the Middle East and Africa.
"Brian's a hire who can immediately step in to his position and make an impact," explained Matherly. "Many deals come down to data and finance. Businesses want to make sure that they are making the right fiscal decision by relocating or expanding to the Richmond Region. One of Brian's greatest assets is his financial experience where he can discuss the minute structures of a deal."
Fulk holds a Bachelor of Arts in Economics from Guilford College and an MBA from Wake Forest University.
About the Partnership
The Greater Richmond Partnership, Inc. was launched in 1994 as a pioneering regional public-private initiative to serve as the regional economic development group for the City of Richmond and counties of Chesterfield, Hanover and Henrico. Over the course of 21 years, the 501(c)(3) non-profit organization has assisted more than 465 companies that have invested $10.8 billion in capital investment in the Richmond Region. For more information, please visit www.grpva.com.
# # #