News | 4 min read
McKesson Medical-Surgical opens its new headquarters
September 30, 2015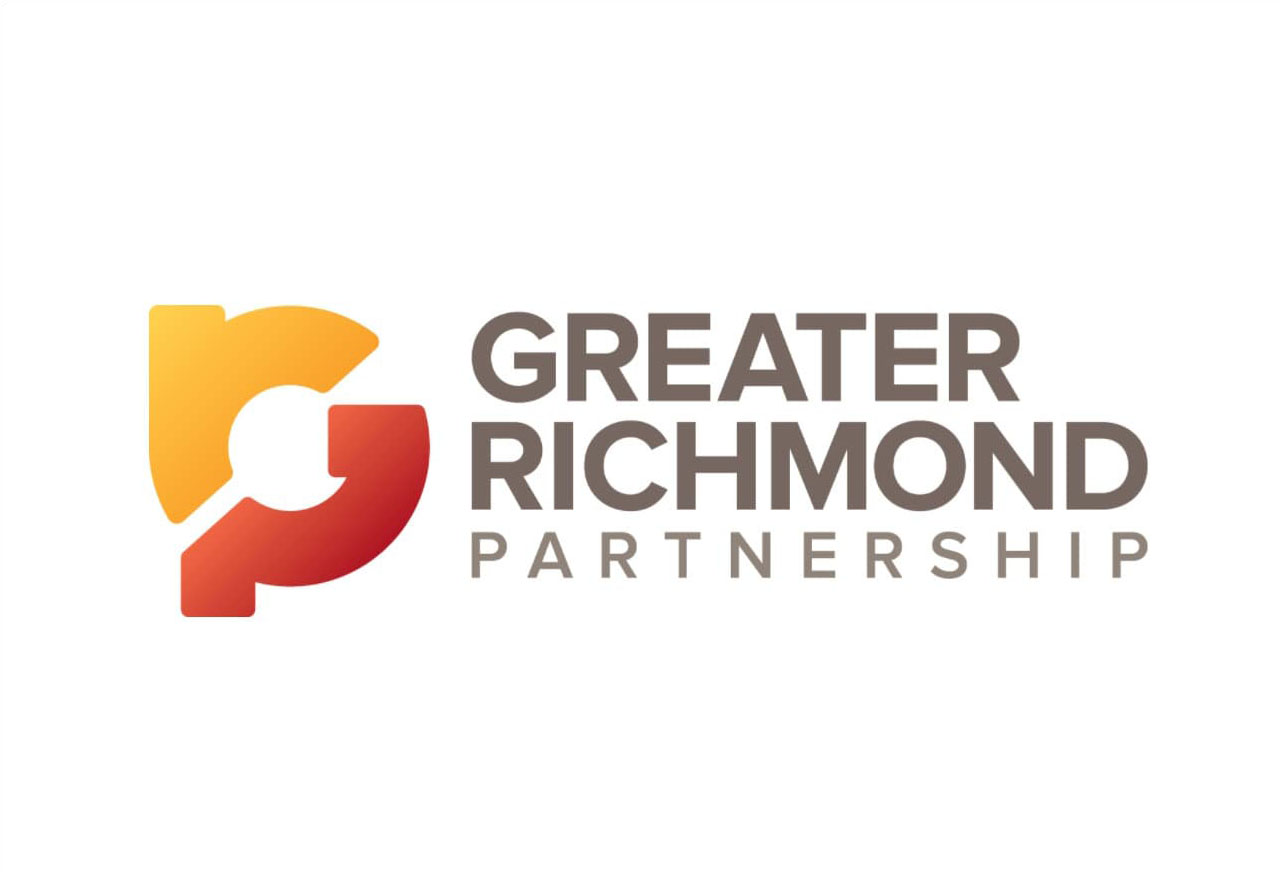 McKesson Medical-Surgical Inc. wanted to elevate its presence in the Richmond region.
The medical and surgical supplies distributor did so in a big way late last month by moving its divisional headquarters to sleek new offices in the Deep Run III office building off Mayland Drive in western Henrico County.
The company, a division of drug wholesale giant McKesson Corp., moved operations and its 700-plus employees from an aging, mostly windowless building about 4 miles away near Staples Mill and Parham roads where it had been since 1974.
"We are committed to Richmond," said John H. Hammergren, chairman, president and CEO of San Francisco-based McKesson, which ranked No. 11 on this year's Fortune 500 list of the largest public companies.
"This building gives us the functionally to grow and to encourage innovation," he said Tuesday while visiting the new divisional offices for a dedication event.
The new offices are a significant improvement from what he remembers three decades ago when visiting the building at 8741 Landmark Road when it was operated then by General Medical. McKesson bought that business and the building in 1997.
"I was in the building 30 years ago and it wasn't a nice building then," Hammergren said.
Stanton McComb, president of the McKesson Medical-Surgical division, said the company was running out of space and needed to relocate to more suitable offices to retain and attract employees.
But the move, he said, also signifies a way to let the region know that the company, one of the area's largest private employers, is here.
"We wanted to have more of a presence in the Richmond area. We were a little sleepy before," he said.
Its new digs even has the company's name in two places toward the top of the building, which had been part of the complex used by the defunct Circuit City consumer electronics chain.
The new space, which is eco-friendly and has wellness-focused design features, allows for greater collaboration among employees, which in turn should help increase its business, McComb said.
Distributing medical and surgical supplies and pharmaceuticals is a growing business as the industry is still mostly fragmented, Hammergren said. McKesson wants to be part of that growth and investing in its employees and facilities is one way of achieving that goal, he said.
McKesson Medical-Surgical has grown its local employment about 30 percent in the last couple of years, he said, and is poised to add more employees.
It expects to add 225 jobs over the next several years.
The company relocated 750 people to the building — the large majority are full-time McKesson Medical-Surgical employees, along with some employees from other McKesson business units and contractors working for McKesson.
"The efficiency and effectiveness that the design intentionally encourages will enable us to best serve our customers' needs as health care in the U.S. continues to evolve," McComb said.
McKesson Medical-Surgical, which posted annual revenue of $6 billion, employs 7,800 at more than 50 locations nationwide. It distributes medical-surgical supplies and pharmaceuticals to about 230,000 customers.
The company spent $10 million in renovating the third, fourth and fifth floors in Deep Run III, taking about 170,000 square feet of space. The company also has the first right for additional space if it becomes available in the building.
On part of one floor is the McKesson Vision Center — similar to the one in McKesson's corporate offices in San Francisco — where visitors can gain a perspective on the future of health care and the company's role in it by showing the various products it supplies.
McKesson Medical-Surgical has applied for several international and regional certifications for its new workspace, including a LEED Silver certified designation for using 100 percent Energy Star appliances and information technology equipment, 35 percent reduction in restroom water usage and 44 percent reduction in lighting power consumption.
Henrico County put in a $500,000 grant for the relocation project, matching a $500,000 state grant that gave McKesson Medical-Surgical $1 million in incentive payments.
The company sold its former building at 8741 Landmark Road to U-Haul.
Copyright Richmond Times-Dispatch. Used by Permission.