News | 3 min read
Organizers estimate 645,000 spectators along course for UCI Road World Championships
September 29, 2015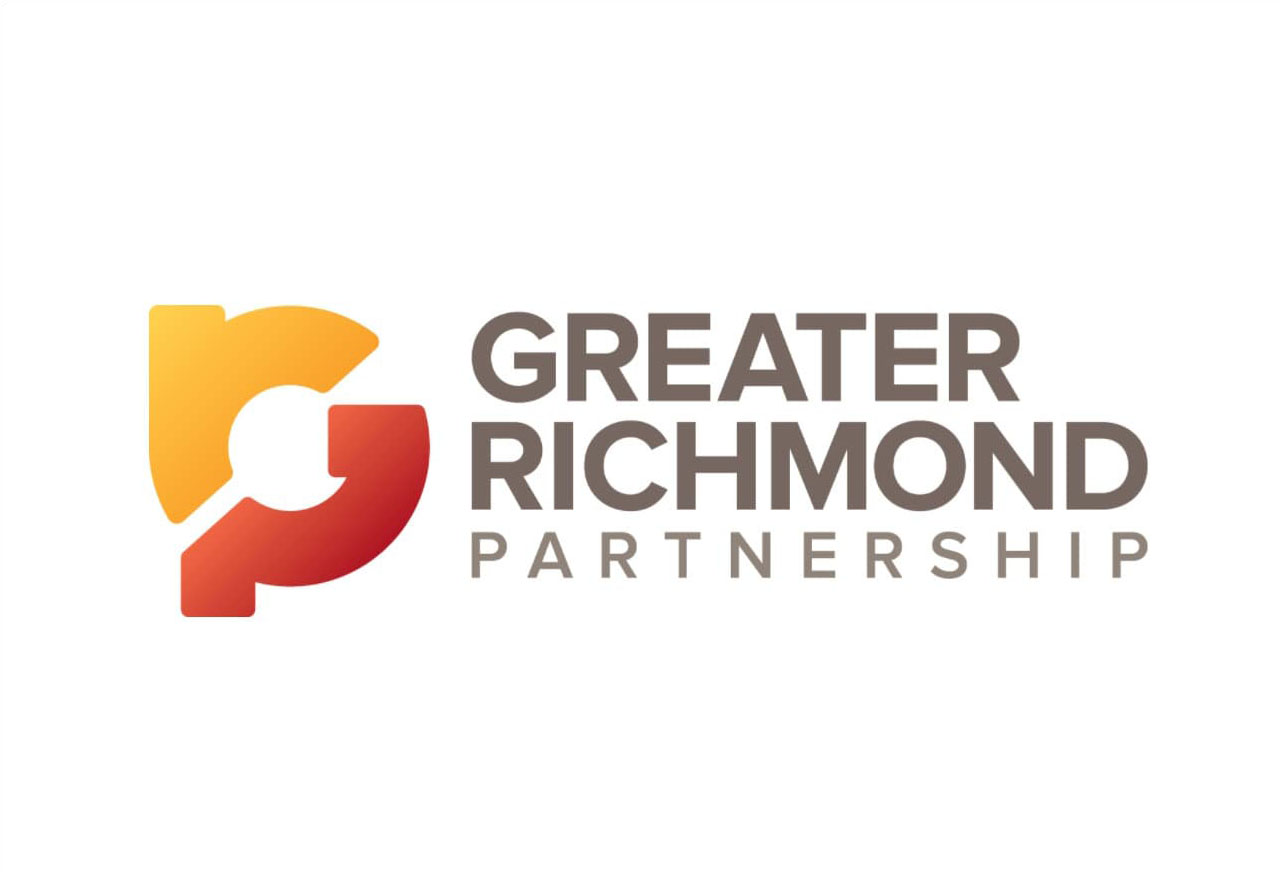 The 2015 UCI Road World Championships far exceeded crowd predictions, with about 645,000 spectators coming to the event during its 10-day run, according to a preliminary estimate released Sunday by race organizers.
The attendance figure tops by almost 200,000 what organizers have expected for the past three years and is a significant increase over the last time the event was held in North America.
Organizers said Sunday that the estimate includes attendance beginning with opening ceremonies Sept. 18.
"On-site spectators represent fans over the entirety of the event whether they attended one day or multiple days of the event, rather than unique individuals," the organizers said in a statement.
The official attendance number will be released as part of an economic impact study in several months.
Lee Kallman, vice president of marketing and business development at Richmond 2015, the event's organizing body, said the attendance figure is based on several criteria, both quantitative and qualitative.
To come up with the number, a committee of eight people was created that included members of Richmond 2015, local public service officials on the ground, and industry experts.
The committee looked at certain spots along the race course, venue data, and estimates from previous cycling and community events here and elsewhere.
Other information, including hotel bookings, tax receipts and airport traffic, will be part of the economic impact study.
Organizers long have said that it's very difficult to come up with a specific attendance number because, unlike a ticketed event with turnstiles, fans at bike races spread out across long stretches, and they also leave and come back.
As expected, crowds grew as the week unfolded. The largest numbers of people streamed into Richmond on Saturday and Sunday.
Sunday's crowd was the week's largest, with large packs of people gathered in certain spots — Libby Hill; the finish line on East Broad Street; Governor Street; the University of Richmond; and North 23rd Street — and lining up along the streets throughout the day.
Television coverage showed crowds consistently growing as Sunday's six-hour-plus race progressed.
"I'm extremely proud of the way the Richmond region pulled together in welcoming the world to our doorstep and showcasing our community globally," Richmond Mayor Dwight C. Jones said in a statement Sunday.
"A truly remarkable series of championship races was topped only by the excitement and enthusiasm shared by hundreds of thousands of spectators who saw the very best of what Richmond has to offer."
For years, organizers have been saying the event would draw about 450,000 spectators. That number sometimes was derided by critics as unrealistically high.
The original spectator count came from a study completed in 2012 by the Richmond-based research firm Chmura Economics & Analytics.
The number is based on attendance at the world championships in Hamilton, Ontario, Canada, in 2003, the last time the event was held in North America.
According to a 2003 news release from event organizers, Worlds in Hamilton drew about 230,000 spectators over six days.
To come up with an estimate of attendees for Richmond, Chmura relied on the 2003 Hamilton study that found 3.6 percent of residents living within 25 miles of Hamilton attended races while the world championships were in town; 0.1 percent of residents living 25 to 50 miles away attended; 0.3 percent of residents living 50 to 200 miles away attended; and 0.1 percent of residents more than 200 miles away attended.
Copyright Richmond Times-Dispatch. Used by Permission.