News | 2 min read
India buying Virginia apples
December 15, 2014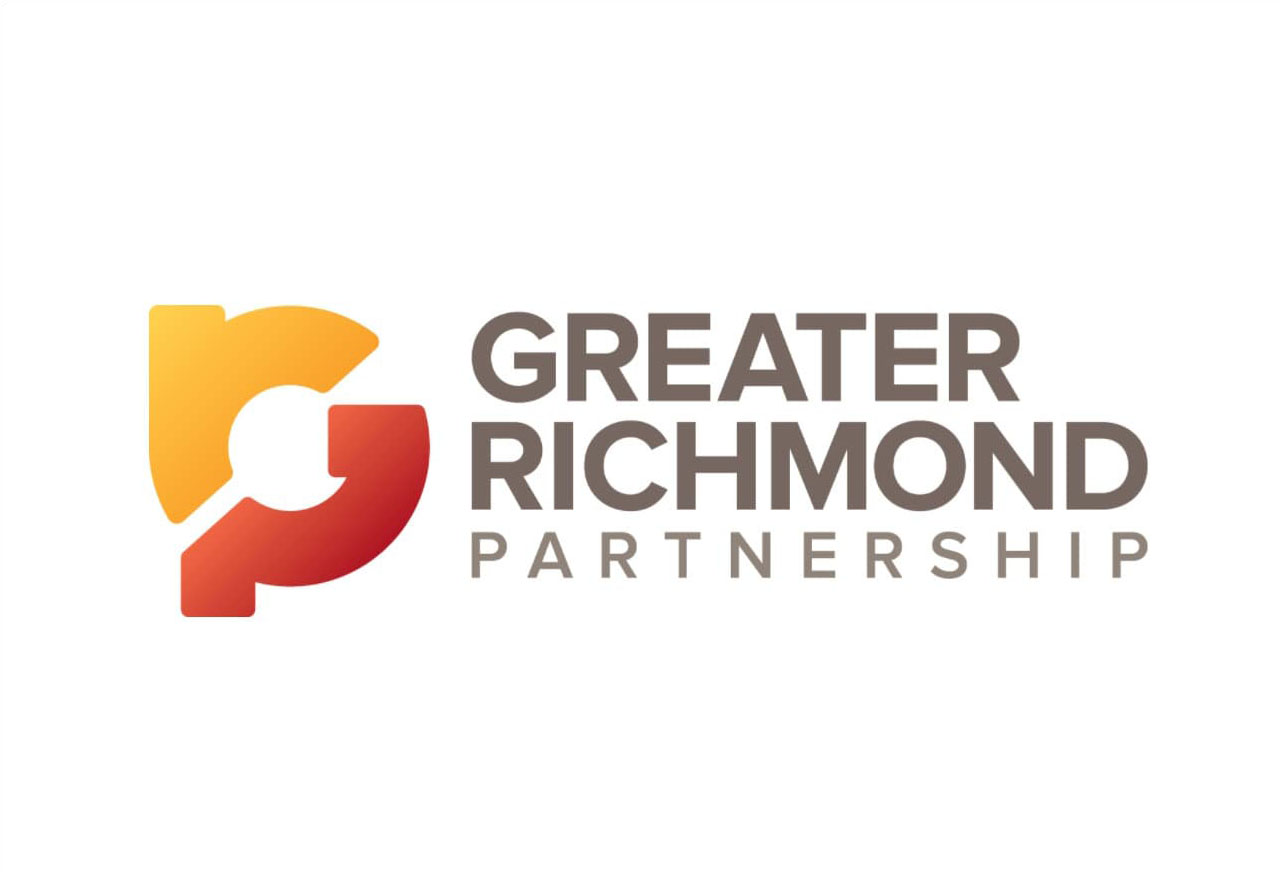 With trade representatives from India on hand, Gov. Terry McAuliffe said Friday that Virginia has established itself as an apple supplier for consumers there.
In the first three quarters of this year, Virginia exported just more than $1.6 million in apples to India. That's up from zero in late 2011 when Virginia opened a trade office in India.
India accounted for more than one-third of Virginia's total apple exports worldwide in 2013. The 2014 sales through September to India account for more than 60 percent of total apple exports.
"We believe this is the beginning of a sustainable export operation — one that will continue year after year after year," said Todd P. Haymore, Virginia's secretary of agriculture and forestry.
Haymore said resources provided by the General Assembly were critical to the growth of the state's apple trade with India.
The Indian trade representatives at the announcement Friday were in Virginia on a reverse trade mission — a visit supported by state funds.
The delegation of Indian apple buyers visited the Charlottesville and upper Shenandoah Valley regions.
"The Indian buyers visited four apple farms and met with apple growers and producers," Haymore said. "Then they met with the governor.
"It's hard to quantify how much that helps establish a relationship that can be sustained," he said.
Haymore said sales of a commodity such as apples "lead to sales of other commodities."
With a population of more than 1.2 billion people — the world's second-largest — India is a major apple consumer.
Washington state is India's top U.S. apple supplier, Haymore said, exporting $68 million worth of apples to India in 2013 and $49 million in the first three quarters of this year.
Copyright Richmond Times-Dispatch. Used by Permission.