News | 1 min read
Insurance comparison website steps on the accelerator
March 10, 2014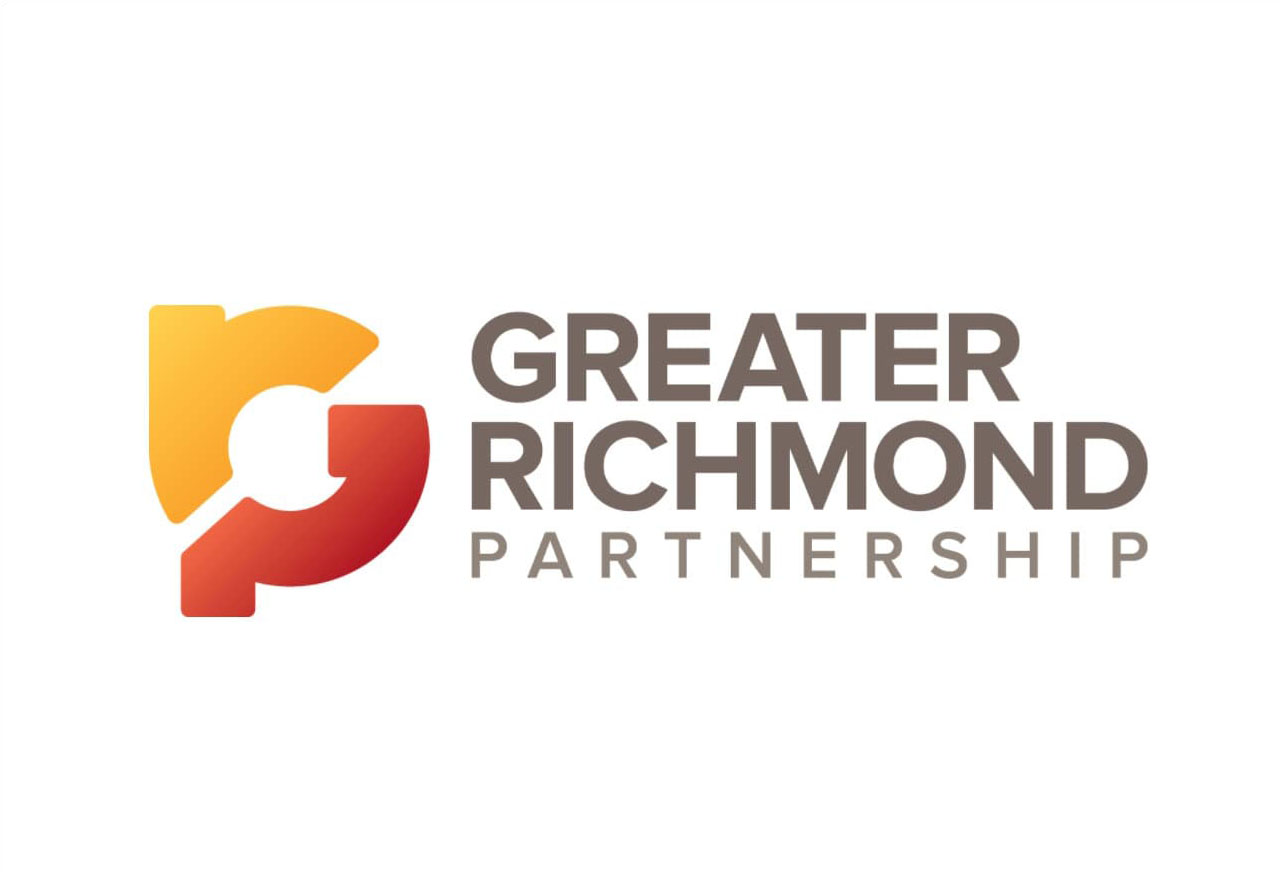 With a huge financial backing in place, a Glen Allen startup continues to muscle its way into the insurance industry.
Over the past six months, Comparenow.com – a car insurance comparison website headed by former Elephant Auto Insurance chief executive Andrew Rose – has added employees, office space, and new investors.
For the full story, please click here.