News | 3 min read
Kumbaya coworking space to open in Henrico County
April 5, 2019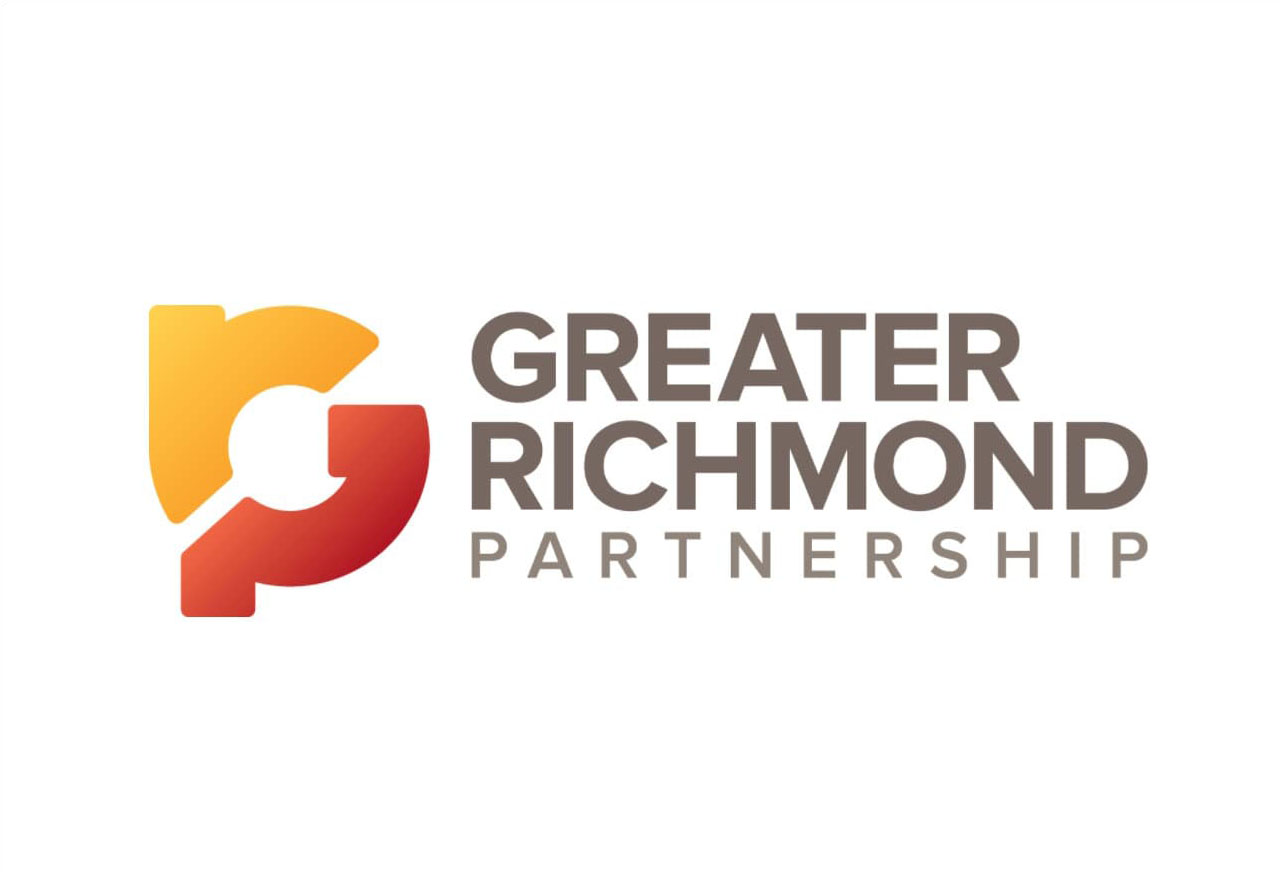 RICHMOND, VA – The Greater Richmond Partnership ("GRP") announces that the Quiah Group will invest $1.5 million to upfit 10,590 square feet in Rocketts Landing for Kumbaya Space, a coworking and shared services office. The Quiah Group, a woman-owned company, identified the Richmond Region's growing entrepreneurial community in need of one-stop services, including accounting, human resources, marketing, legal, IT, etc.
"Greater Richmond's entrepreneurial ecosystem is growing — showing up on the radar of a lot of startups and investors, especially given its quality of life and strategic location," said Rosetta Quiah, CEO of the Quiah Group. "Supported by an excellent source of talent from area schools like Virginia Commonwealth University and the University of Richmond, Greater Richmond is poised to become a major contender in the next several years."
Kumbaya Space will employ 5 full-time professionals when completed in March 2020. The company is developing a software app to reserve offices, loaner devices and support services.
"Henrico County welcomes more shared services space to the region's entrepreneurial community," said Mr. Tyrone Nelson, Chairman, Henrico County Board of Supervisors. "More and more innovative and creative individuals are realizing their potential and Kumbaya Space will allow a one-stop shop for their business needs."
"We know and understand all the issues that small businesses face in growing their work space," said Tafadzwa Matinenga, COO of The Quiah Group. "This makes us unique from other work spaces and we want to make sure that our space and services cater and are customized for both small and growing business and larger companies, as well."
Matinenga originally contacted GRP in November 2017 after searching properties on the GRPVA.com website. After providing regional data and touring available real estate in the area, The Quiah Group selected 5151 Old Main St. in Henrico County.
"GRP was instrumental in helping us identify which areas had the most potential in establishing a key location. We were looking for a strategic key location that is flexible, close to amenities, and good public transportation access," Matinenga explained.
GRP's Business Development Manager Grace Festa managed the project in partnership with the business attraction team at the Henrico County Economic Development Authority. Stephanie Felice Carter with Tristar Realty negotiated the 10-year lease on behalf of The Quiah Group with Amy Broderick and Jeff Cooke of Cushman & Wakefield | Thalhimer representing the building owner.
About the Greater Richmond Partnership
The Greater Richmond Partnership, Inc. (GRP) is the lead regional public-private economic development organization for the City of Richmond and counties of Chesterfield, Hanover and Henrico in Virginia. GRP recruits companies from all over the globe which provide employment opportunities and taxable capital investment for the community. For more information, visit www.grpva.com.
About the Henrico EDA
The Henrico Economic Development Authority's mission is to increase county revenues through the attraction of high-quality jobs and new capital investment with domestic and international companies, as well as the retention and growth of existing businesses, resulting in continued improvement of the county's well-being and the quality of life for Henrico citizens. Visit Henrico.com to learn more.
About Quiah Group
The Quiah Group is a consulting firm that delivers expert, objective insights, with a tailored approach to help leaders. Its goal is to improve business processes, strengthen relationships, and boost relationships by providing culturally-diverse environments which foster creativity and collaboration with all the added value support needed to take businesses to the next level. Visit www.kumbayaspace.com to learn more.
# # #