News | 1 min read
LendUp sees growth opportunity in Richmond area
September 5, 2017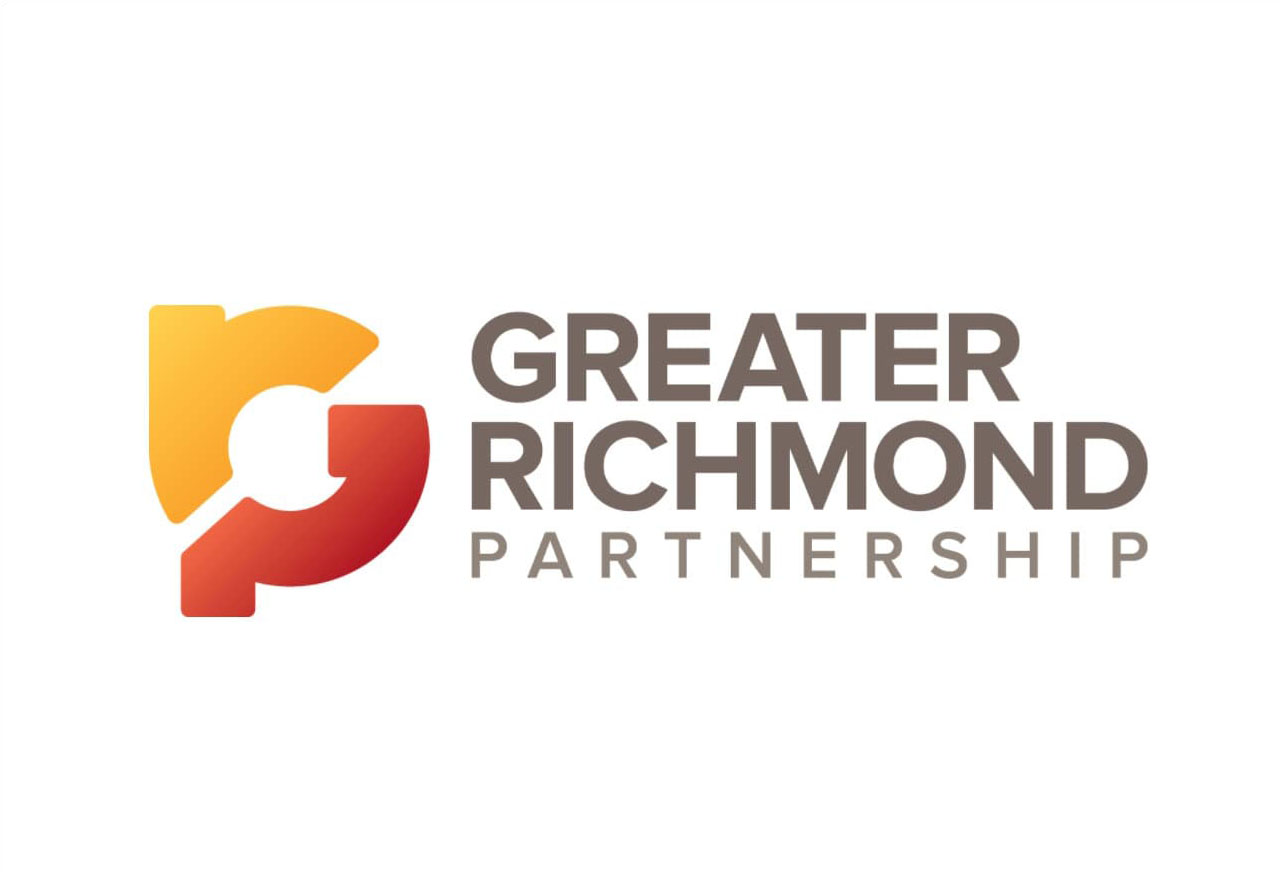 Since opening its first East Coast office in Chesterfield County in late 2015, LendUp Global Inc. has hired 50 employees locally, and company officials say they expect to add more jobs in the area as the company grows.
That growth depends on LendUp's ability to capture customers within the fast-growing market of online providers of short-terms loans, which are offered as an alternative to the traditional, bricks-and-mortar payday lending market.
The San Francisco-based company considered several possible locations in Virginia and North Carolina before choosing the Richmond area for an East Coast office, said Eric Nelson, director of customer operations for LendUp.
Read the full story here.