News | 4 min read
Lighthouse Labs accelerator to take on five startups, offering $20,000 to each
June 18, 2014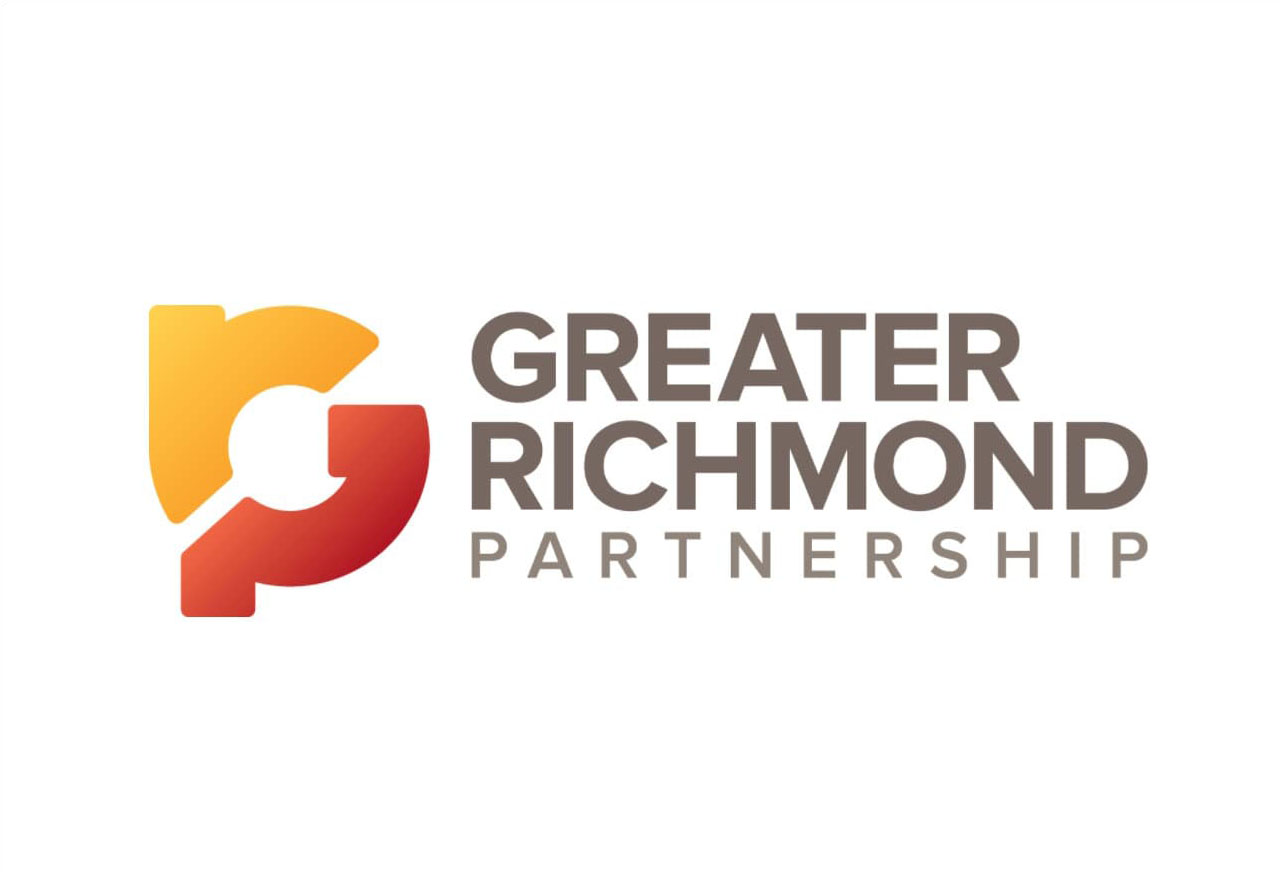 Lighthouse Labs, a Richmond-based program that helps startups test business ideas, will return this fall. This time, it's offering cash.
Five companies will join the business accelerator for 15 weeks, with each startup receiving $20,000 in capital and office space. The money will be given as a grant, so the accelerator will not take an ownership stake in the businesses it nurtures.
Todd Nuckols will continue as Lighthouse's executive director. Serving as co-executive director is Graham Henshaw, who also serves as engagement director at New Richmond Ventures, a venture capital group.
"Lighthouse will not take an ownership stake in companies because it is a nonprofit, but participants will have opportunities to seek follow-up funding from New Richmond Ventures," Nuckols said.
The Lighthouse Labs program is designed to help young companies validate a business idea and develop a prototype of their product or service.
Company founders attend classes and work one on one with a group of mentors. They also receive opportunities to pitch their companies to local angel investors.
In 2013, Lighthouse coached eight companies but was unable to provide financial support for the businesses.
The funding is critical because it allows entrepreneurs to focus full time on their startup rather than trying to juggle a new company with another job, Nuckols said. At least one member of each participating company must work full time on the project during the 15-week session.
Companies can apply at www.lighthouselabsrva.com. The deadline is July 28. The five companies will be announced Aug. 8, and the program will begin Sept. 15.
Greg Hofbauer and his company, NimblePitch, participated in the first Lighthouse class.
The business, which sells technology to help sales professionals with presentations, was still trying to figure out the fit for its products when entering the program, Hofbauer said.
"That process (at Lighthouse) helped us take a concept and build a company around it," he said. "It added structure to what was just a product and taught us how to think in terms of a startup."
Hofbauer said the program's volunteer mentors were of invaluable help; one continued meeting with him weekly for months after the program ended.
"And the other founders became peers we could look to for advice," he said.
Refersal, a technology startup that develops tools for using social media to generate referrals for products and services, also joined the first Lighthouse class after an invitation from Nuckols.
Amee Mungo, Refersal's chief customer officer, said Nuckols asked the company's founders to promise they would have a minimum viable product ready when the 15-week program ended.
"Because of the gateposts and milestones Todd put in place, we graduated with our minimum viable product launched, and with clients signed and revenue," she said.
The experience was so positive that Mungo joined the Lighthouse Labs advisory board and will serve as a mentor to this year's participating companies.
Earlier this year, Lighthouse, New Richmond Ventures and several startup-focused business groups asked the state to provide $500,000 to support a business accelerator for central Virginia.
The money was intended to flow through Virginia Commonwealth University, which would keep some of the funds to support its own innovation and startup efforts. But the funding request wasn't granted because of lower-than-expected state revenue.
"We always intended this as a public-private partnership," Nuckols said. "The public side didn't come through, but the private sector stepped up and let us make this possible."
Local angel investors, venture capitalists and business groups have pledged $200,000 in private money for the accelerator and to donate in-kind services worth $900,000.
Copyright Times-Dispatch. Used by permission.