News | 3 min read
Lighthouse Labs receives $50,000 grant from SBA
August 6, 2015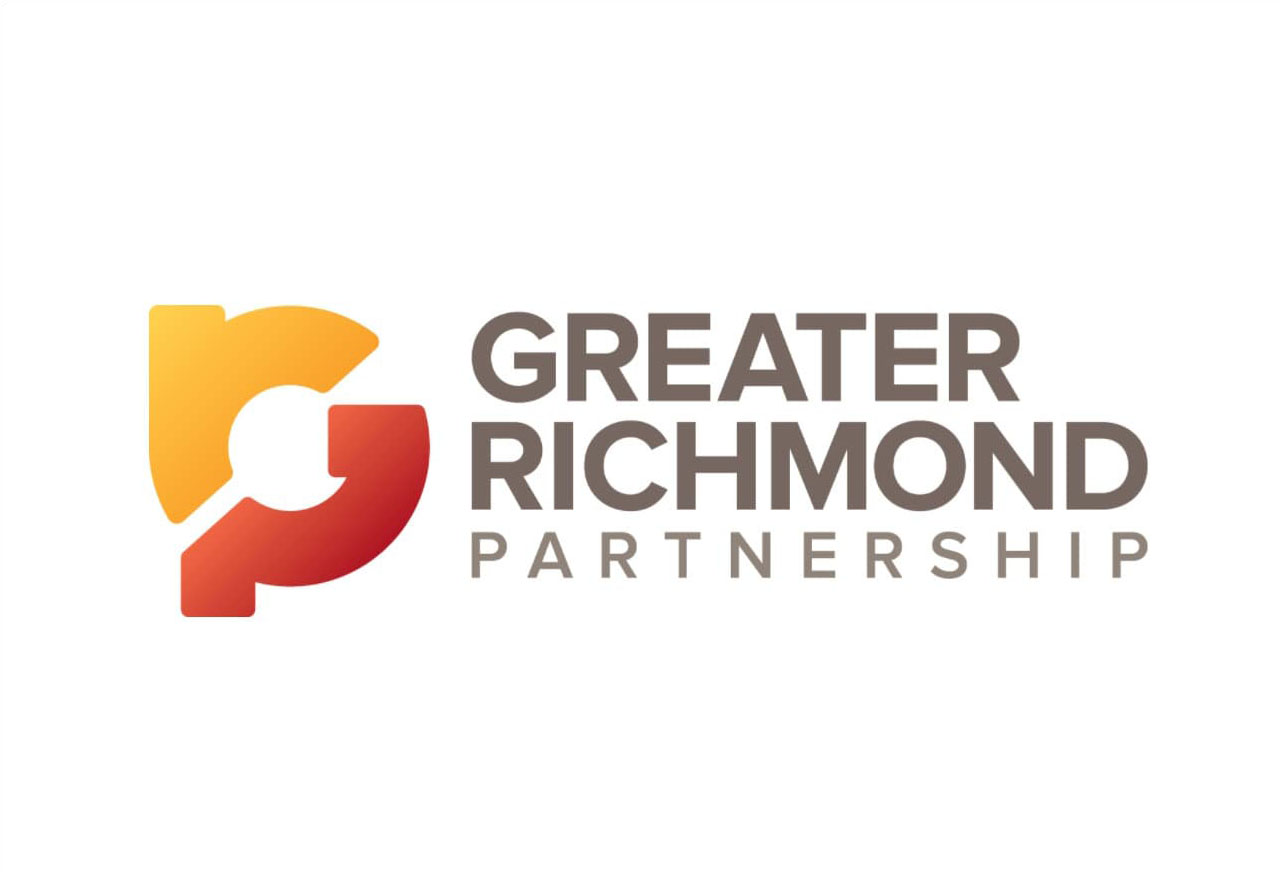 Lighthouse Labs, a Richmond-based incubator for startup companies, was awarded $50,000 by the U.S. Small Business Administration.
The company was one of 80 winners in the second annual Growth Accelerator Fund Competition, which paid out a total of $4 million nationwide to accelerators and incubators. It awarded eight additional prizes to accelerators supporting Native Americans.
Lighthouse Labs partnered with the Innovation Council of the Virginia Biotechnology Research Park and the VCU Innovation Gateway to enter the competition and secure the grant.
The money will be used for Lighthouse Labs to hire dedicated staff that can work full time, co-director Larkin Garbee said. The organization is currently run solely by volunteers and a network of more than 100 mentors.
"We have had the talent here, and this shows that we are supporting the founders in our community," she said. "And it helps on the local level for people just getting started and trying to understand the (startup) ecosystem here."
In addition to funding dedicated staff, Garbee said the recognition will help Lighthouse Labs connect with more sponsors and secure more funding to expand its operations.
The award requires Lighthouse Labs to measure and report funds raised, startups launched, new corporate sponsorships and number of jobs created over the next year to the SBA.
"It has a significant impact," said Carrie Roth, CEO of the Virginia Biotechnology Research Park in downtown Richmond. "It's helping us leverage the resources that we have and helps us attract other resources. It really demonstrates the strength of Lighthouse."
Four hundred applicants nationwide applied in June for the SBA funding, including accelerators, incubators and co-working space operators. A panel of 40 judges from the public and private sectors with experience in entrepreneurship, investing and economic development chose the winners, which were announced Tuesday during the White House Demo Day.
The awards were mostly directed at underserved startup communities in the U.S., as opposed to concentrated entrepreneurial hot spots like New York City and California's Silicon Valley.
"Entrepreneurship happens in every corner of America. What we wanted to do was reach the broadest set of inclusive diversity as possible," said Javier Saade, associate administrator for the SBA's Office of Investment and Innovation.
Equita, an accelerator in Vienna, was the only other Virginia organization to win $50,000 this year.
The SBA also said the agency aimed to reward those entities that support minority- and woman-owned startups. Over 85 percent of current Lighthouse Labs participants are minorities and three-quarters of the businesses are owned by women, according its website.
Lighthouse Labs was founded in 2013 by Todd Nuckols, who now co-directs the incubator with Garbee. The incubator works with local startup companies to develop business plans and secure investing and marketing partners.
The organization supported six companies in 2014 that are all still operating and have collectively raised $3.2 million in capital, Roth said. Only four of the eight companies are still operating from Lighthouse Labs' first year, when it was still a part-time organization.
Copyright Richmond Times-Dispatch. Used by Permission.