News | 1 min read
Local ad agency launches with Google as first client
November 13, 2017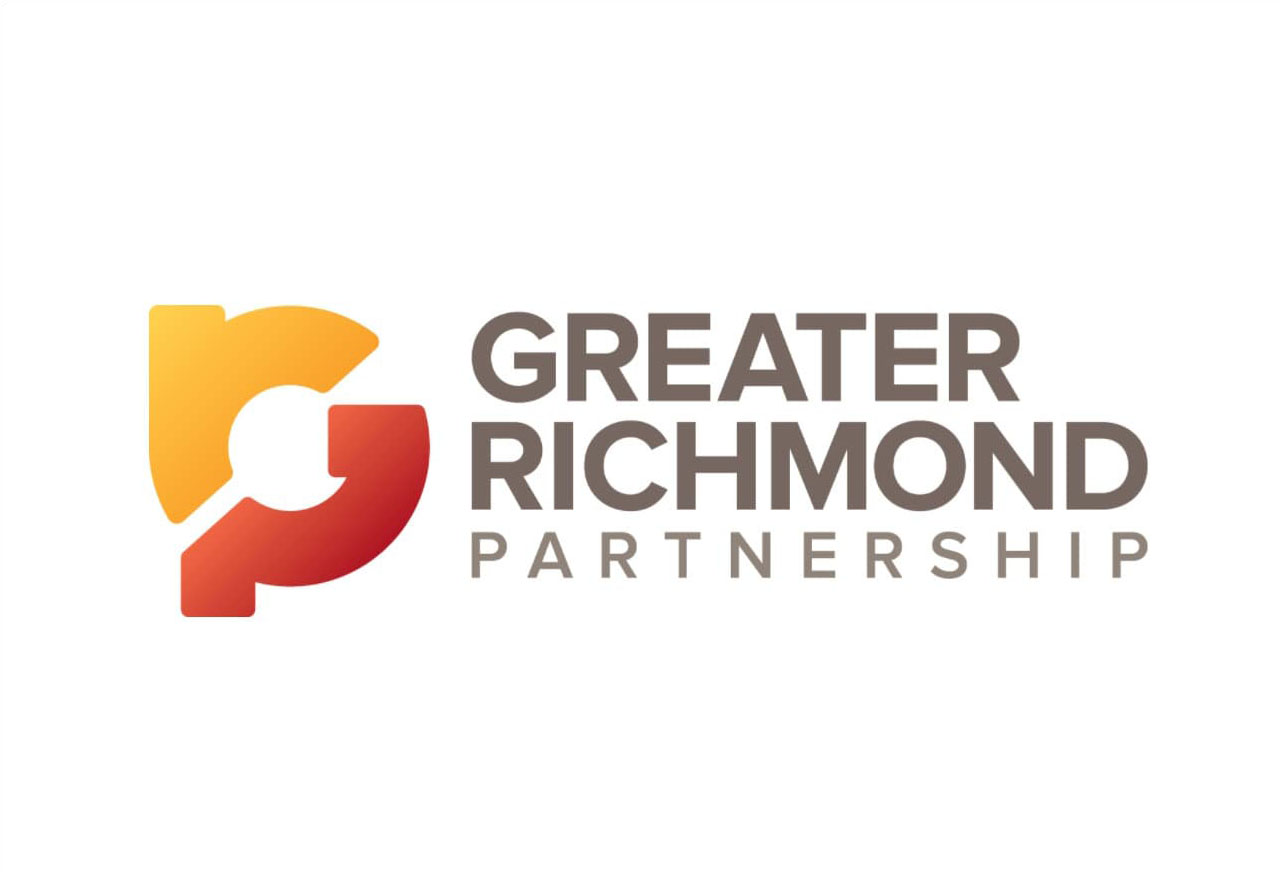 Arts & Letters Creative Co. launched led by founder and 2009 VCU Brandcenter grad Charles Hodges, who previously worked at the Google Creative Lab in New York between stints at TBWA and Wieden+Kennedy.
The 17-person agency has set up in the Scott's Addition neighborhood of Richmond, where it is leasing an 8,000-square-foot space.
"We owe a lot to that place," Hodges said. "It has a rich tradition of creating world-class thinkers and problem solvers, and that had a lot to do with our decision to start it in Richmond."
Hodges said Arts & Letters will take an approach to advertising and communications that he likens to prototyping approaches used at tech companies.
Rather than focusing on the message or specific medium to convey it, Arts & Letters will focus on the problem a client faces, with lots of trial and error, he said.
Read the full story here.