News | 3 min read
Local biotech company moves operations to research park
May 15, 2015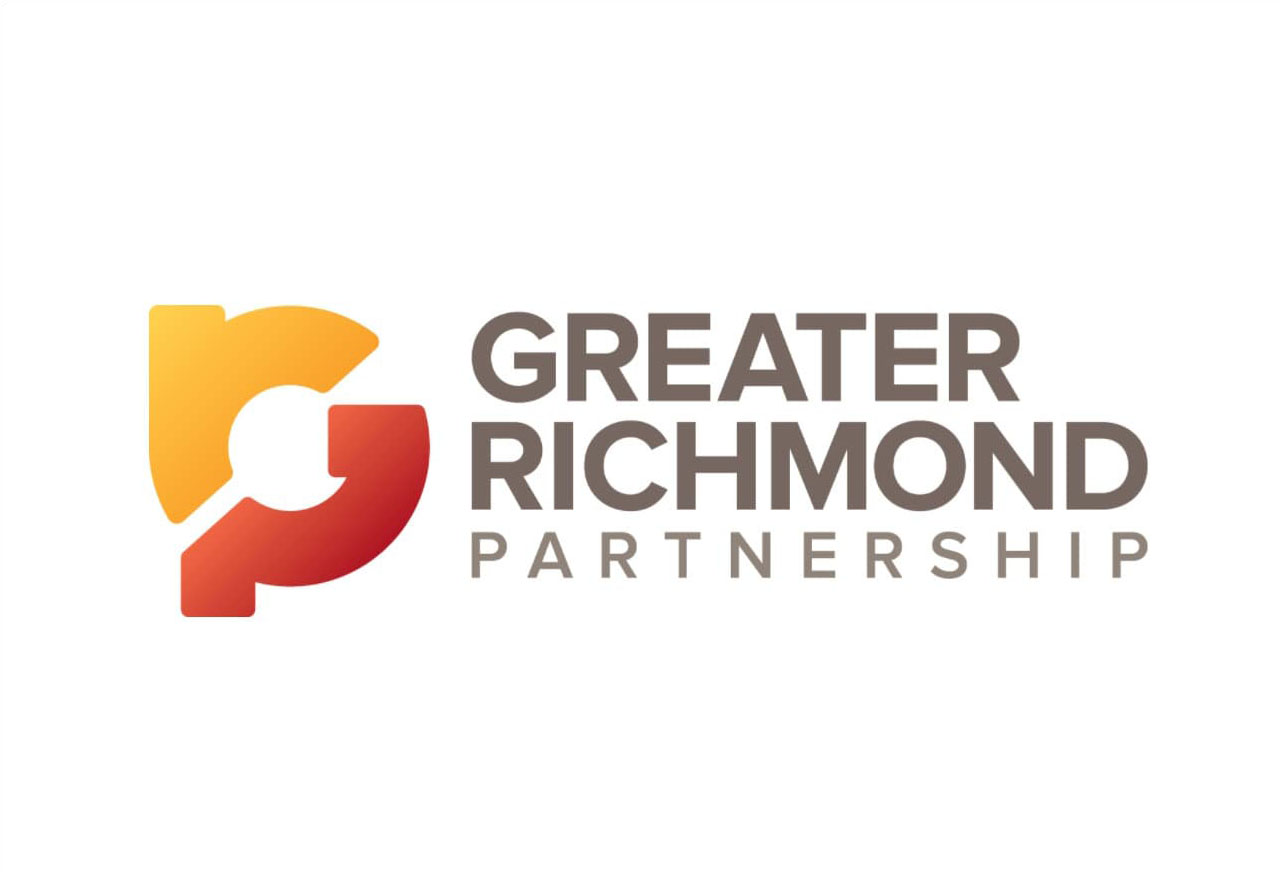 A local company that is working on ways to fight antibiotic-resistant infections has moved its local operations into the Virginia BioTechnology Research Park.
AmpliPhi BioSciences Corp. moved from its office in the Innsbrook Corporate Center in western Henrico County into the downtown Richmond research park in early May, the company and the park announced Monday.
"It is essentially all of our financial and accounting business operations that are based here," said Baxter Phillips III, the company's chief business officer.
AmpliPhi already had lab space in the research park and now has a short-term lease with the option to renew for several offices. The company now employs five people in the park, Phillips said.
The company, which also has a research site in Australia and manufacturing site in Slovenia, is testing ways to use naturally occurring viruses called bacteriophages to treat bacterial infections, including methicillin-resistant Staphylococcus aureus (also called MRSA).
AmpliPhi announced May 1 that it had named M. Scott Salka as its chief executive officer, effective May 18.
Salka will be based in San Diego, where he is a professor at San Diego State University. He replaces Jeremy Curnock Cook, the company's interim CEO and chairman. Curnock Cook will remain chairman.
AmpliPhi is one of several companies that have either opened new operations or expanded existing operations in the Virginia BioTechnology Research Park in the past six months, the park said.
RVA Yeast Labs, a yeast and bacteria supplier for professional brewers and home brewers, has established the company's laboratories in the park.
"We are happy to have our lab in the biotech center and be a part of the research park," said Malachy McKenna, co-founder of RVA Yeast Labs. "The support services and multiple shared resources available to us, coupled with the engagement in this innovative community, will allow our company to continue to grow, helping to further establish Richmond as a premier community for local craft beer."
The other companies that have located in the park include Nutriati, DNARx, ScienGenix Laboratory, Lonsa Science and Affinity Molecules.
In addition, several other companies have become "virtual residents" of the park, meaning they do not have a physical space there but do maintain an address at the park and participate in networking and educational programs there.
Those companies include J. Spratley Enterprises USA, Logos Biosciences, Sanyal Biotechnology and Threshold Counsel.
Copyright Richmond Times Dispatch. Used by permission.