News | 1 min read
Local cybersecurity firm to open office in City
May 7, 2019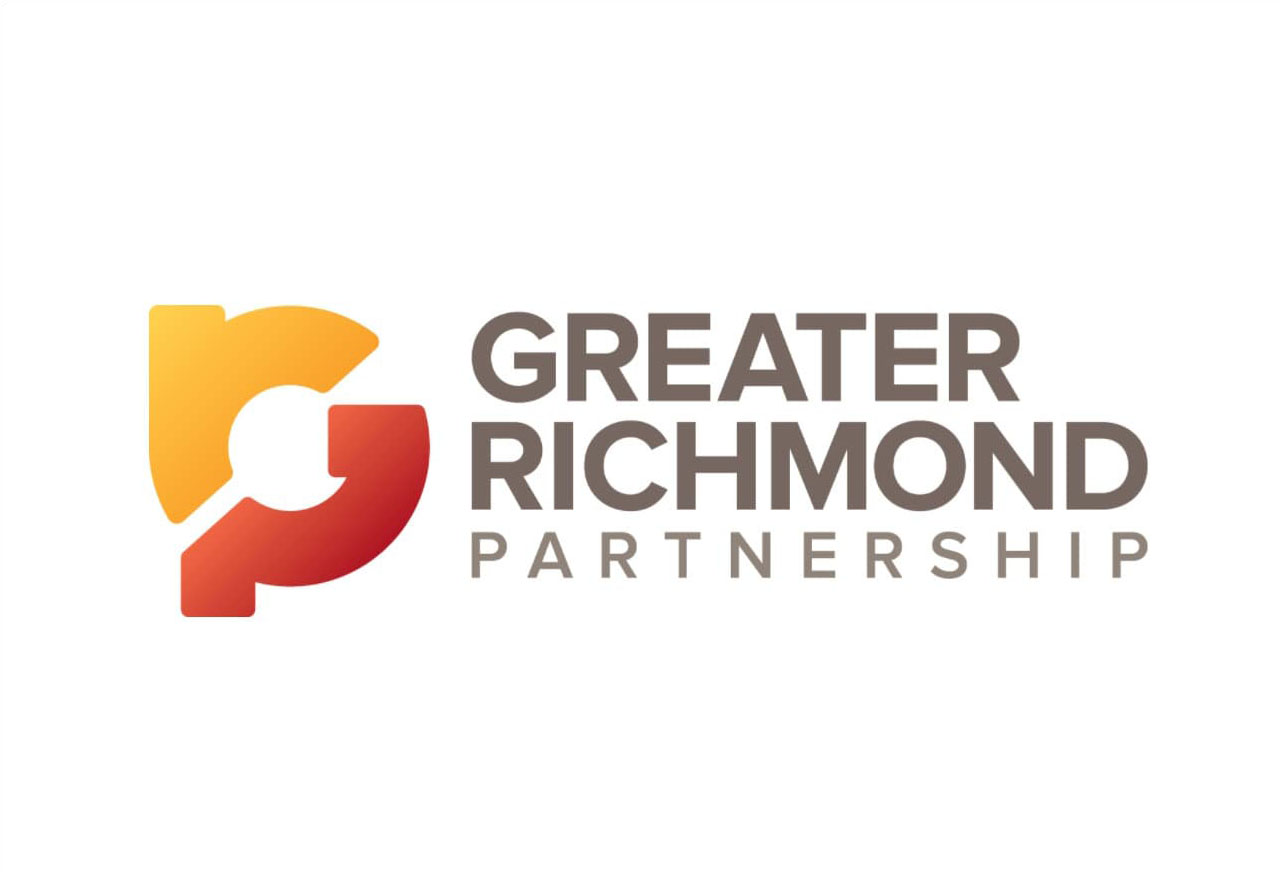 Risk Based Security (RBS), an 8-year-old local cybersecurity firm, is preparing to open an office in the City of Richmond.
Jake Kouns, who started the company with his father Barry, said that RBS has operated remotely since its founding in 2011.
"There's a lot to be said about working from home," Jake said. "There's some power to it. I feel like the remote working has really done us well but the next step for us is to take advantage of a location where everyone can be."
RBS is leasing a redeveloped 4,200-square-foot former auto garage to accommodate around 30 employees.
Kouns said the company has about 140 clients of all sizes, ranging from small local businesses to international corporations such as Adobe, Northrop Grumman and Volkswagen.
Read the full story here.