News | 1 min read
State approves funding to build $121m STEM education facility at VCU
May 13, 2019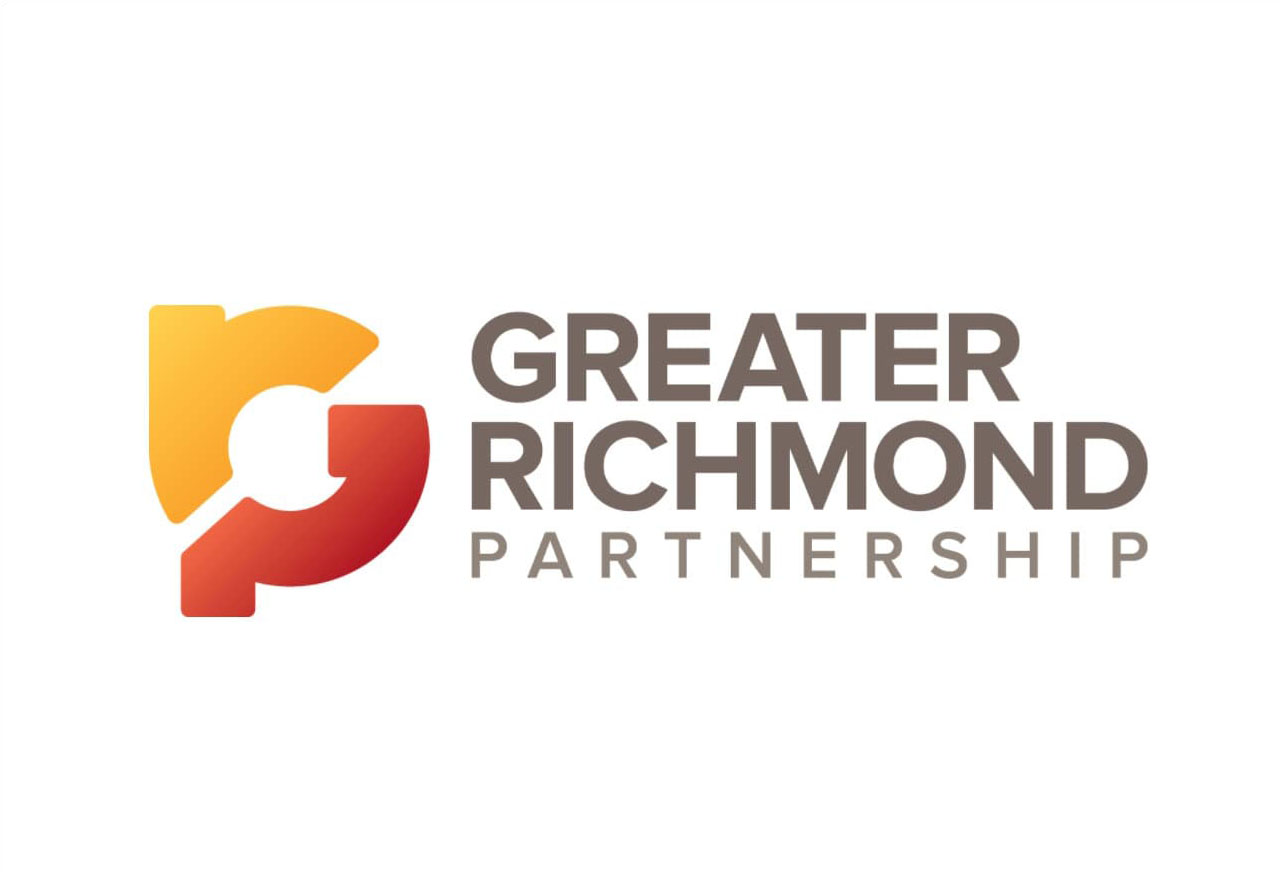 The state budget signed Thursday by Gov. Ralph Northam includes funding for Virginia Commonwealth University to construct a $121 million 168,000-square-foot, six-floor building dedicated to science, technology, engineering and math education on the Monroe Park Campus.
The building, which will house lab, classroom and office space for the College of Humanities and Sciences, will be built at the site of the Franklin Street Gym, which is slated for demolition starting in spring 2020.
"The new STEM facility will provide a state-of-the-art learning, research and collaboration space in a location that is in the heart of the student community," said VCU President Michael Rao, Ph.D. "I am grateful to the General Assembly for their support. Their funding of the project speaks to their belief in VCU's educational mission and the commonwealth's goal to become the best-educated state by 2030."
Read more here.