News | 2 min read
Local fro-yo chain Sweet Frog leaps into Africa
July 23, 2014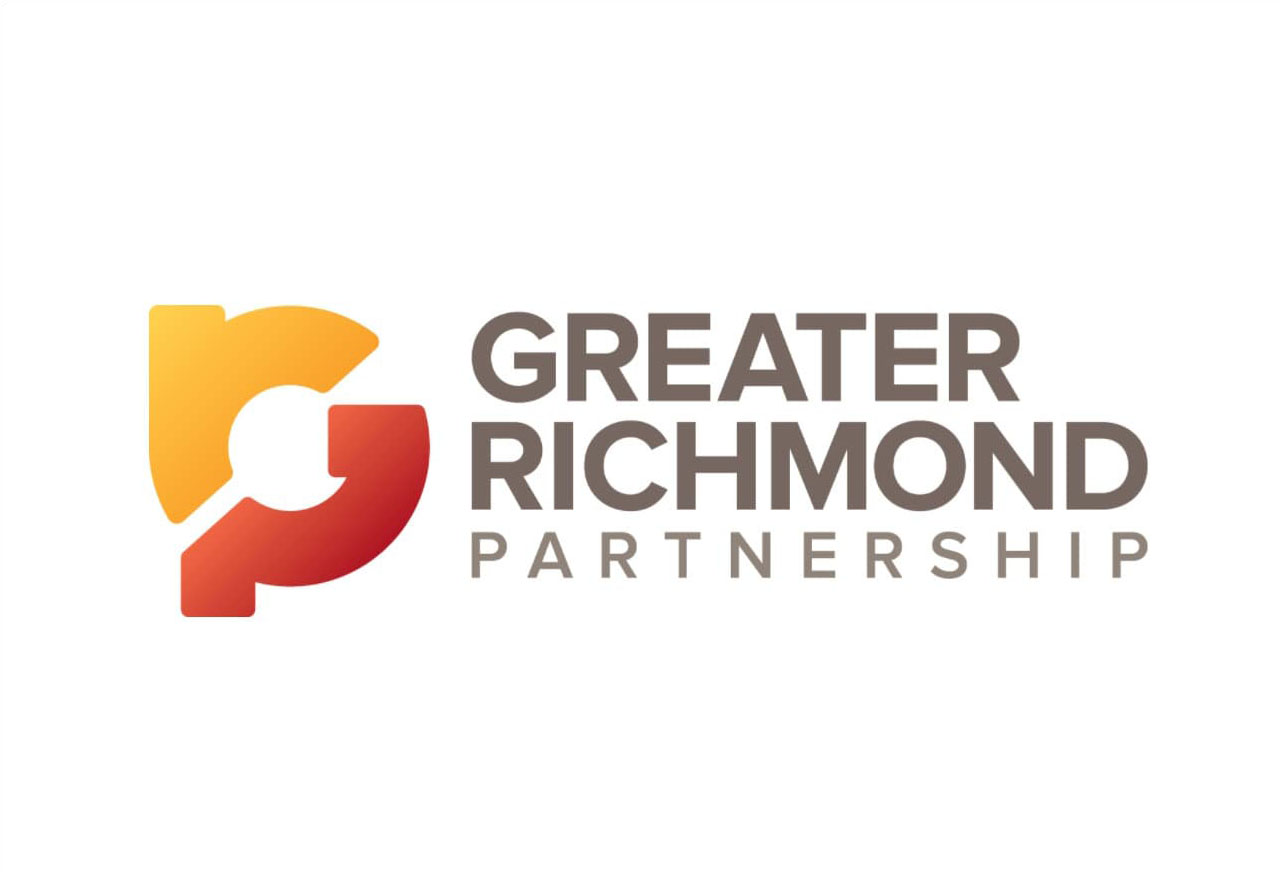 Sweet Frog is hopping over to the Middle East.
The rapidly expanding Richmond-based frozen yogurt brand has struck a deal that will lead to new Sweet Frog stores in Egypt, the company's first in the Middle East.
The 5-year-old company surpassed 300 locations last year and recently signed a development agreement with Vantage Egypt for Tourism and Entertainment. It allows Vantage to own the rights to the Sweet Frog brand in Egypt and to open and own the locations in the country.
Alex Tosta, Sweet Frog's international business development manager, said the first locations will open in Cairo and Alexandria. Vantage will look to open 20 Sweet Frog locations in the first few years of the agreement. The first two are set to open in Cairo by the end of 2014.
"Certainly, Egypt is a place that is hot and there's a lot of potential," Tosta said. "It's an economy coming out of a revolution, so people and entrepreneurs are still willing to go back and invest there."
Tosta, who has led Sweet Frog's other expansions abroad to the United Kingdom and the Dominican Republic, said the company looks for international companies that have a knowledge of the foreign market.
Sweet Frog liked the deal because of Vantage's background in franchising, Tosta said.
The company helped bring the Papa John's franchised pizza brand to Cairo in 2007.
Read the full article here.