News | 2 min read
Three Richmond-area firms among the world's best B-Corps
July 24, 2014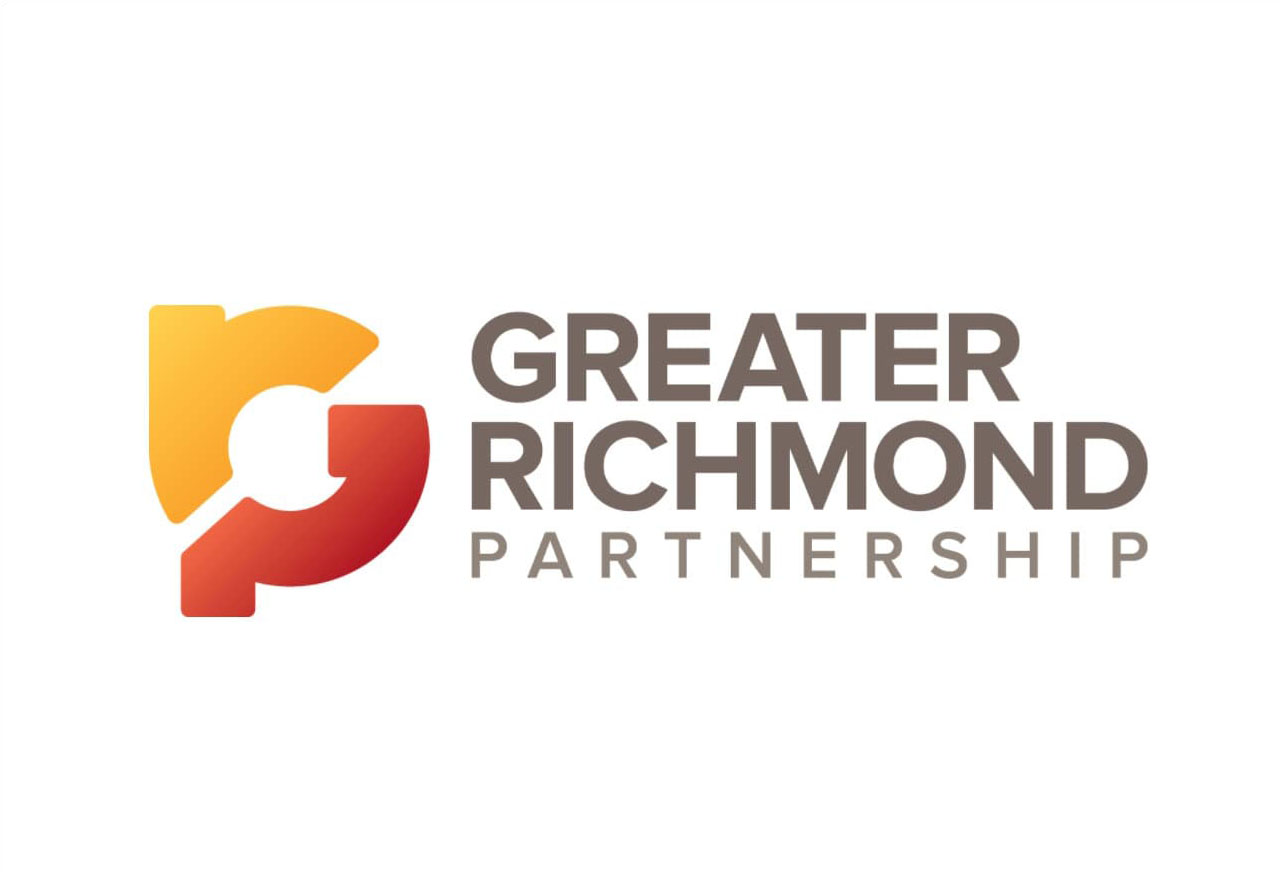 Four Virginia companies have been recognized as being among the world's best businesses that have a social and environmental impact beyond just seeking profits.
The companies, including three Richmond-area firms, were named among the world's 85 best businesses by B-Lab, a nonprofit organization that advocates and promotes B corporations, which are ventures that have social and environmental purposes as part of their business mission.
Greater Richmond Grid, a free, lifestyle magazine that highlights personalities and businesses, was named among the "best overall" B corporations and among the "best for communities" businesses.
Virginia Community Capital, a community development financial institution that provides advisory services and loans that promote economic development in underserved communities, was recognized as among the "best for communities" ventures.
Acorn Sign Graphics, a Richmond company that designs and fabricates eco-friendly custom architectural signage and graphics, was named among the "best for environment" businesses.
Also among the "best for environment" firms is Rivanna Natural Designs, a Charlottesville company that creates awards, plaques and gifts made from Forest Stewardship Council-certified woods, bamboo and recycled glass.
Globally, the list of honorees includes companies such as x-runner, a small business in Lima, Peru, that provides waterless toilets and waste management services to families that do not have standard toilets, and Juhudi Kilimo, a firm in Kenya that provides financing for small farms and rural enterprises.
There are more than 1,045 certified B corporations working in 60 industries and in 34 countries.
Richmond Times-Dispatch. Used by permission.