News | 2 min read
Work begins on downtown specialty hotel
July 29, 2014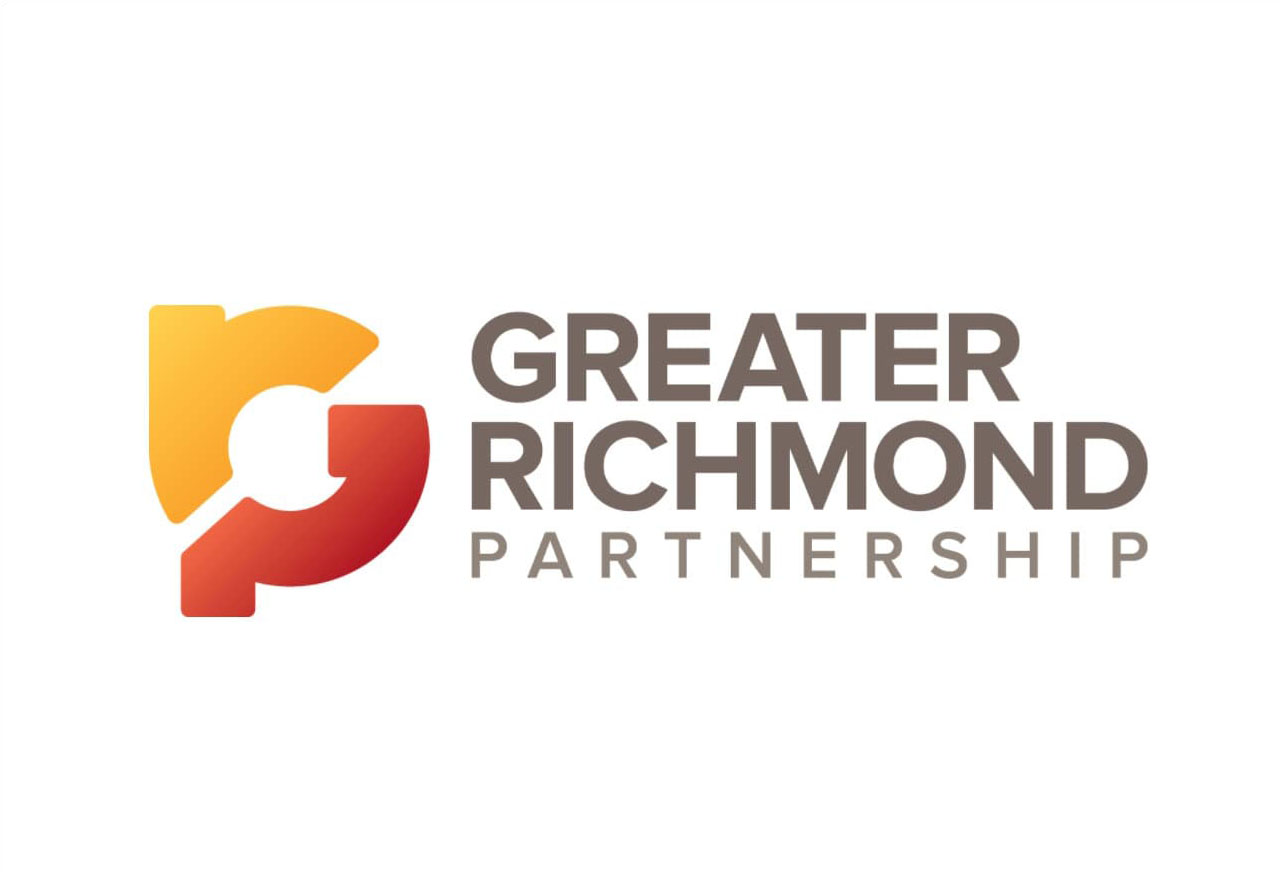 With its final piece of real estate in place, a new downtown hotel project is underway.
Ted Ukrop began work Thursday on the first of about 70 guest rooms at the forthcoming Quirk hotel at West Broad and Jefferson streets.
The first room will be a third-floor model unit and will eventually become room 303 at the hotel and art gallery. The project has been stewing at the apartment and office building for years.
"We really first started planning it in 2008, but due to the economy, it never happened for a variety of reasons," Ukrop said.
The plans call for 70 to 76 rooms between two buildings at 201 and 207 W. Broad St., with the final number dependent on how many rooms historic tax credit rules will allow related to the renovation. The property will also house the hotel's namesake Quirk gallery, an art gallery Ted Ukrop's wife Katie Ukrop operates a block over at 311 W. Broad St.
The bulk of the hotel's guest rooms will be in the larger six-story building at 201 W. Broad St. The ground floor in that building will hold a restaurant and bar, a lounge and a coffee bar. Ukrop also plans to build a mezzanine level with a lounge and a pair of meeting rooms.
Quirk will also take over the adjoining 207 W. Broad St. Ukrop bought the property on July 3 for $830,000. The Quirk gallery will move… Read full article here.