News | 2 min read
Wunderlich breaks into Richmond area's wealth management market
July 30, 2014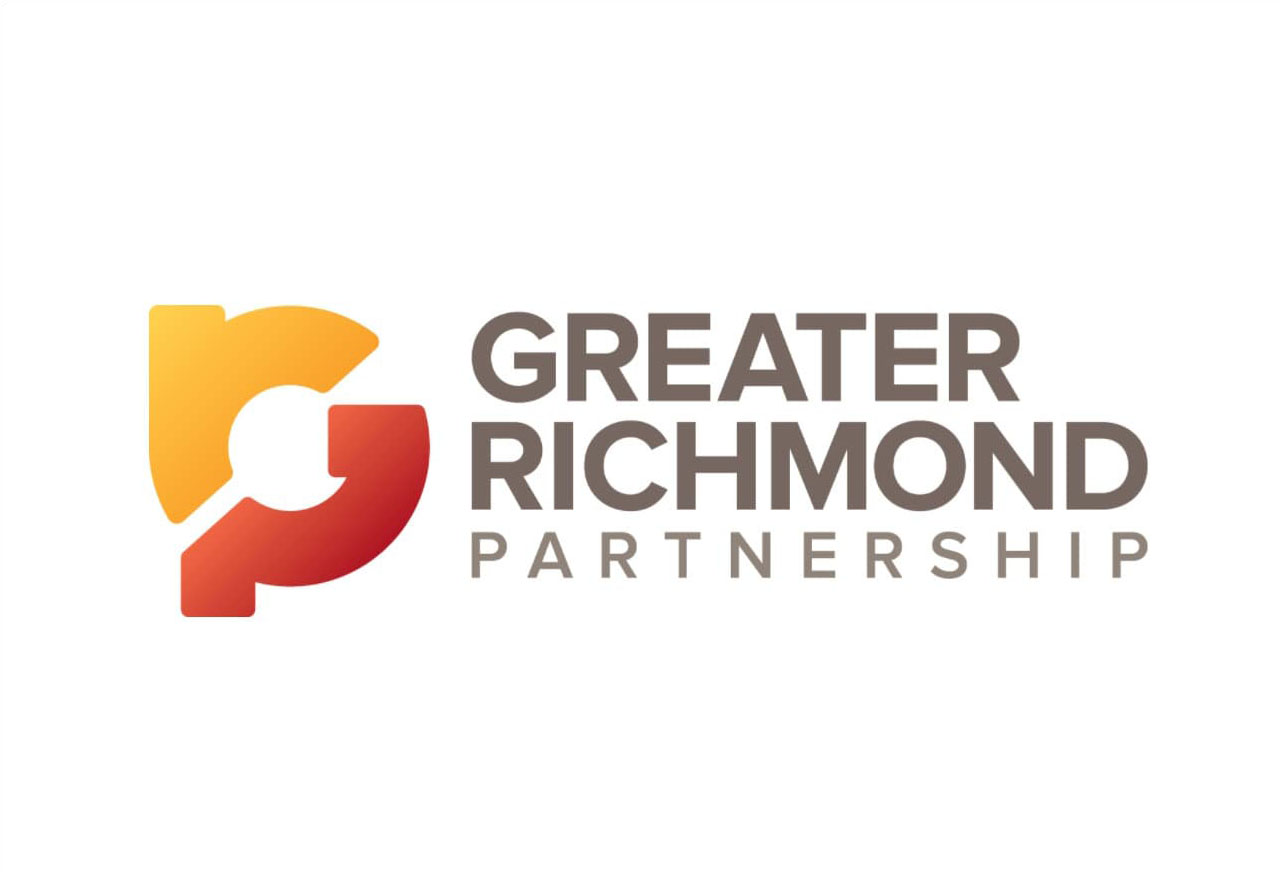 Wunderlich Securities Inc. opened a wealth management office Tuesday in western Henrico County, its first private client office in Virginia.
The Memphis, Tenn.-based investment bank attempted to enter the brokerage market here five years ago through an acquisition, but that deal fell through.
Wunderlich has an established capital markets presence in Virginia through offices focused on investment banking and research in Leesburg, Arlington and Henrico.
This opening marks it first wealth management office in the state.
Thomas N.P. Johnson III, who joined the firm from Raymond James, is managing director for Virginia and branch manager for the office at 4600 Cox Road.
"He will be influential in expanding Wunderlich's footprint in Virginia," said James Parrish Jr., president of Wunderlich's Private Client Group, adding that Johnson brings more than 35 years of experience and $70 million of assets under management.
Debbie Tucker, also from Raymond James, is assistant branch manager at the Henrico office.
Established in 1996 in Memphis, Wunderlich Securities has $8 billion in assets under management and operates 30 offices in 16 states.
It attempted to acquire Anderson & Strudwick, a Richmond brokerage, in 2009 but the deal soured. The local firm was sold in 2011 to Birmingham, Ala.-based Sterne Agee, a privately owned financial holding company.
Richmond Times-Dispatch. Used by permission.