News | 4 min read
The London Company: impressive investing
July 29, 2014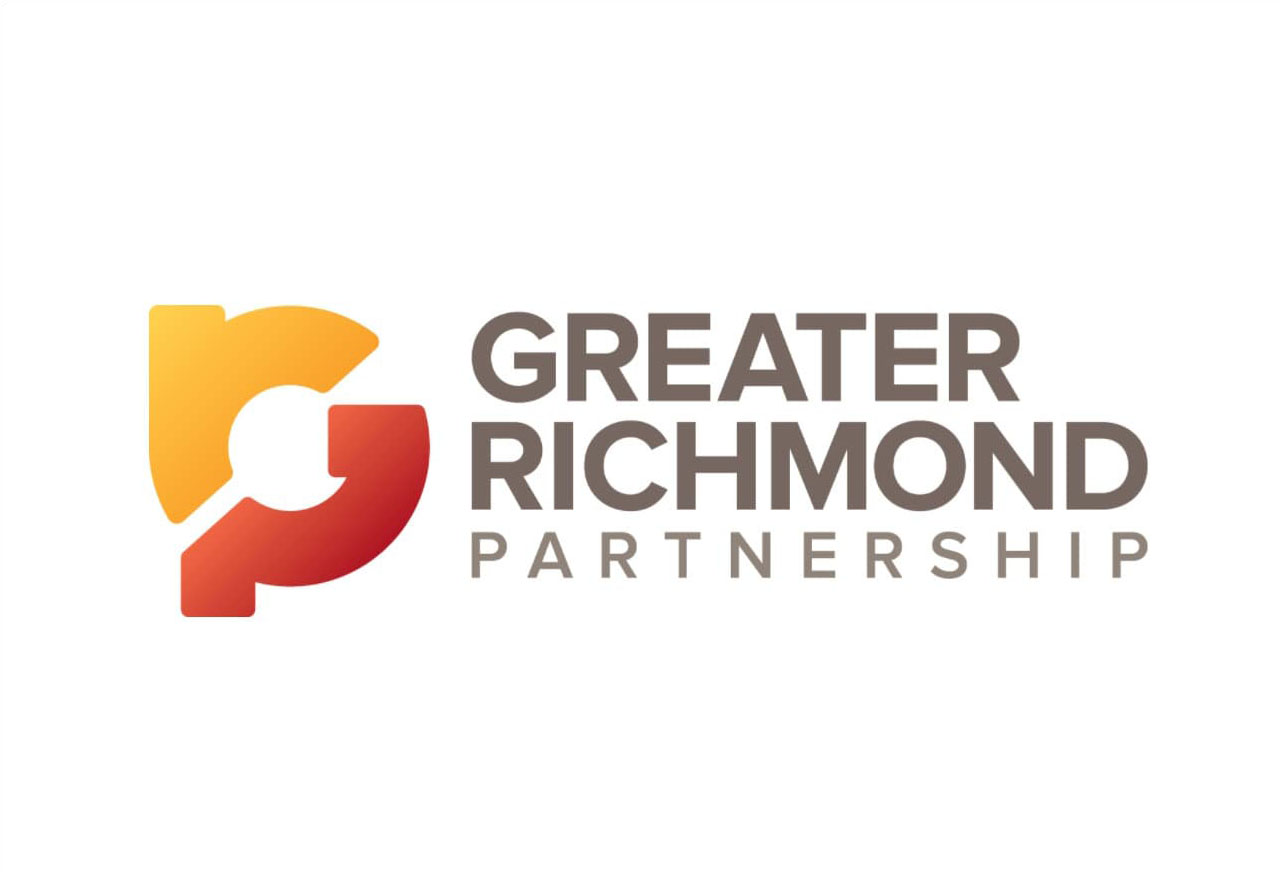 The London Company has never been the sort of money management firm that clamors to be in the spotlight.
The firm operates out of a modest office in western Henrico County, just one of several companies in a rather ordinary office building. Its trading room, where employees monitor stock transactions on a row of computers, is about the size of a typical office conference room.
"We've kept a low profile," said Stephen M. Goddard, the company's reserved and soft-spoken chairman and chief investment officer, who started The London Company as a one-man operation in 1994.
Yet the firm has steadily and quietly built itself into a powerhouse money manager in central Virginia in the past 20 years.
When Goddard started the company as an independent investment adviser to insurer First Colony Corp., he was managing about $50 million in assets, with mostly local clients.
"For the first five years, it was basically a one-man shop, and we incrementally added one person at a time over the next decade," Goddard said. "The last couple of years, it has accelerated."
With about 25 employees today, The London Company is managing about $16 billion in assets for a diverse mix of clients, including major corporations, trusts, foundations, pensions, banks, individuals and mutual fund accounts all over the world.
The company, whose name was inspired by the English joint stock company founded in 1606 to establish colonial settlements in North America, has seen its assets under management grow at about a 33 percent annualized rate for 20 years.
"It is not marketing that has been our strength," Goddard said.
The firm has attracted investors not by advertising itself but by racking up impressive results. Its six investment portfolios have outperformed their respective benchmarks for the past three, five and 10 years.
For example, the company's large cap core portfolio has posted a five-year gain of 20.9 percent, outpacing the Standard & Poor's 500 index return of 18.8 percent during the same period. Its 10-year return is 9.7 percent, beating the S&P 500 index performance of 7.8 percent.
Goddard, a Richmond-area native who graduated from Douglas Freeman High School and Virginia Military Institute and earned an MBA from the University of Richmond, attributes the company's success to an old-fashioned strategy of investing in stocks like a long-term owner of the companies, rather than a short-term trader.
"We definitely act like business owners, and we are not just trading pieces of paper," Goddard said.
The company emphasizes selective investments and protecting investors from downside risk. It also has a concentrated approach, with each of its strategy portfolios including 30 to 40 stocks. It has a low turnover rate in its investments.
"We basically are seeking very stable, high-margin companies that have high returns on capital," Goddard said. "We think more like an owner and invest for the long term."
The firm's investment performance combined with its approach of minimizing downside risk is very attractive, said Steve Owen, managing director for Touchstone Investments in Ohio.
The London Company manages three mutual funds for Touchstone.
"I think Steve Goddard is one of the best stock pickers I have ever run across," he said. "He has built a great portfolio management team."
Some of The London Company's best investments have been in Richmond-area firms.
For example, it is a long-term investor and is the second-largest shareholder in Richmond-based NewMarket Corp. The London Company held 10.29 percent of NewMarket's stock as of Feb. 28, according to NewMarket's regulatory filings.
NewMarket, a maker of chemical additives that improve the performance of engine fuels and lubricants, was struggling in the early 2000s and even saw its stock price drop below $1 per share.
But a subsequent turnaround in its business over a period of several years sent the stock skyrocketing. The company's shares closed at $389.13 Wednesday.
The London Company's portfolio also includes Altria Group Inc., Dominion Resources Inc., CarMax Inc. and Tredegar Corp.
Other major holdings include General Dynamics Corp., Cabela's, Wells Fargo and Berkshire Hathaway Inc. (Berkshire Hathaway subsidiary BH Media Group owns the Richmond Times-Dispatch.)
"The fact that we have local and regional companies is not by accident," Goddard said. "We tend to know the management well and know the companies well, and we have a long history with them."
Richmond Times-Dispatch. Used by permission.