News | 1 min read
Richmond region tops list of most contented cities
July 24, 2014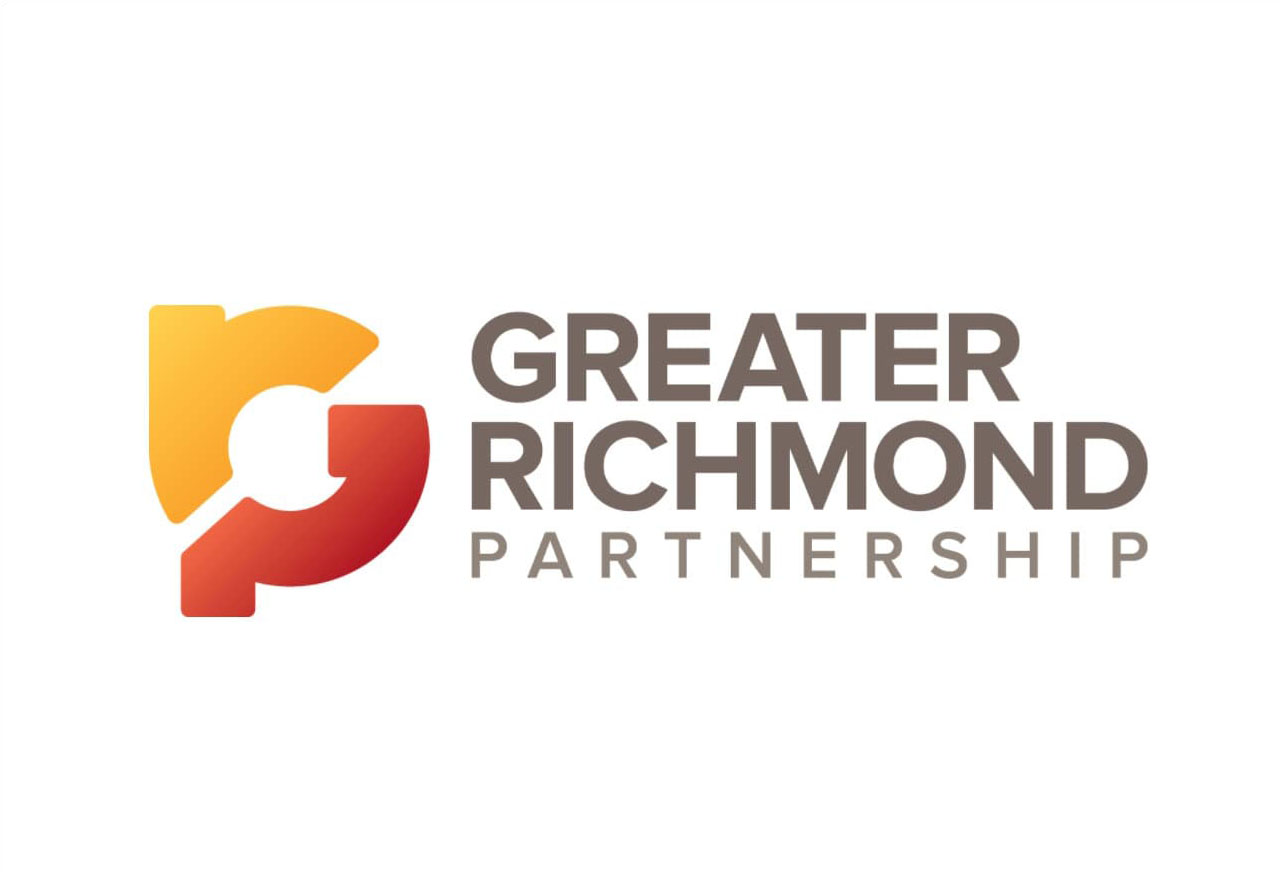 You're pretty happy right now, aren't you?
That's what a new study says about residents in the Richmond region.
Why New York City, of course. Researchers said it's cold hard cash that lures residents to the Big Apple, not quality of life.
So c'mon, let's all stay happy.
Richmond Times-Dispatch. Used by permission.