News | 3 min read
Partnership promotes one, realigns two employees for attraction efforts
July 15, 2014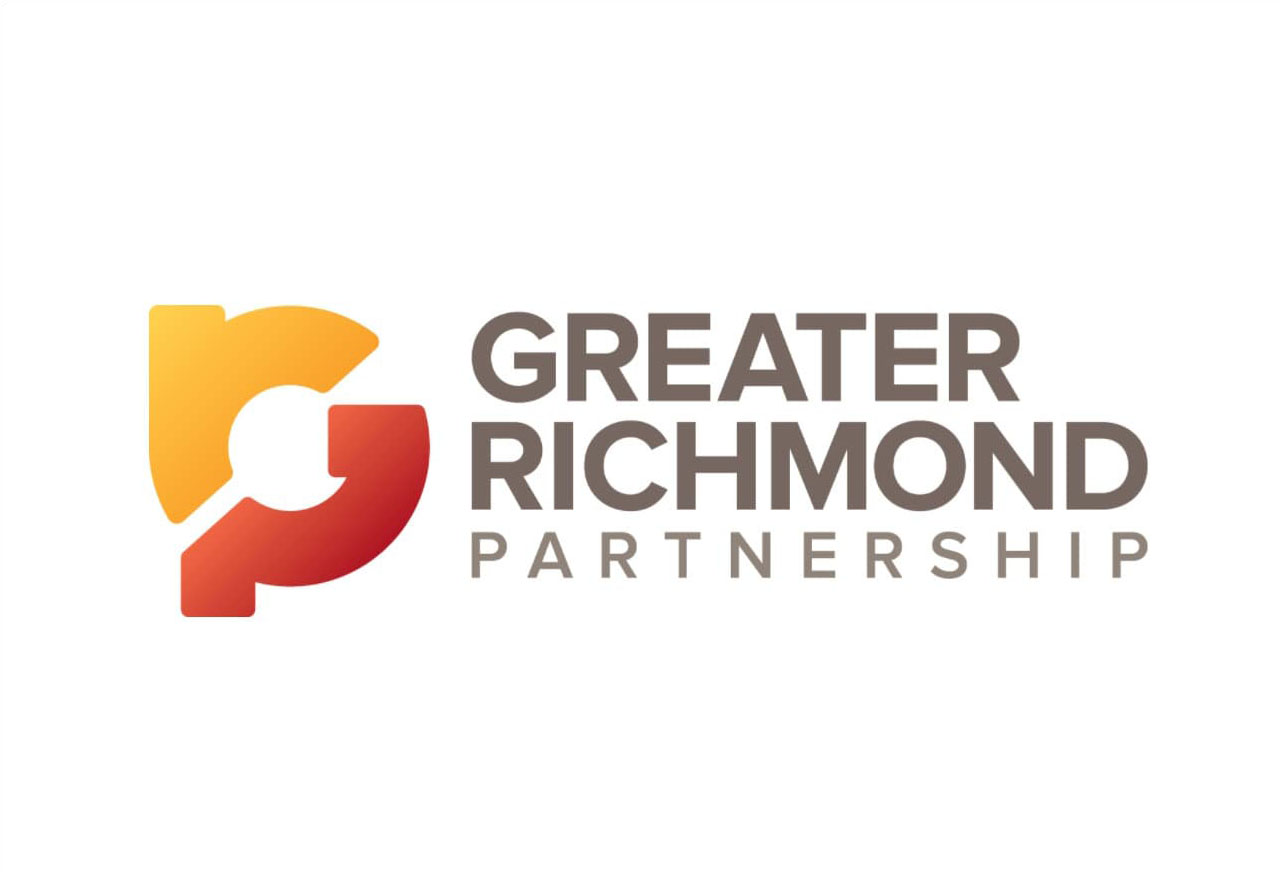 RICHMOND, VA – The Greater Richmond Partnership Inc. announces the promotion of Kästle Aschliman to Investor Relations Manager. Aschliman, who has served the Partnership for the past year as the Administrative Assistant, is charged with assisting in the fundraising efforts and communications of the non-profit organization's 125 public- and private-sector investors.
"We are delighted to promote from within and we welcome someone with Kästle's proven background into her new role," said Greg Wingfield, President and CEO of the Partnership.
The Partnership also announces updated roles for Bethany J. Miller, Vice President of Business Development, and Grace Festa, Business Development Manager. Festa is taking over coordination of the Business First Greater Richmond program, a volunteer-driven initiative that collects business insight from companies in Chesterfield, Hanover, Henrico and the City of Richmond. Miller will now devote all of her time to business attraction program, led by Barry I. Matherly, Senior Vice President of Business Development.
"As the Partnership continues to realign itself with the region's goals, we need more representatives working projects and increasing the prospect pipeline," explained Wingfield. "We see this as a win-win situation with Bethany pursuing development opportunities and Grace accepting more responsibility with a program that she's very familiar with."
The Greater Richmond Partnership, Inc. was launched in 1994 as a pioneering regional public-private initiative to serve as the regional economic development group for the City of Richmond and counties of Chesterfield, Hanover and Henrico. The mission is to help grow the regional economy through the attraction of high quality jobs and new capital investment, the retention of existing businesses, and the continued improvement of the region's business climate. Please visit www.grpva.com.
Business First Greater Richmond is an award-winning business assistance program. It uses face-to-face interviews with top leaders of existing businesses to gather feedback on doing business in Richmond. This feedback helps our program partners connect businesses with the resources they need to stay and grow in the region and build an even better business climate. The Business First initiative is a regional effort led by the Greater Richmond Partnership, Inc., and the economic development offices of Chesterfield County, Hanover County, Henrico County and the City of Richmond. It is supported by dedicated volunteers from the business community who share our commitment to business success. Please visit www.businessfirstrichmond.com.
###