News | 1 min read
Marriott selects Baskervill as prototype architect for new hotel brand
March 13, 2014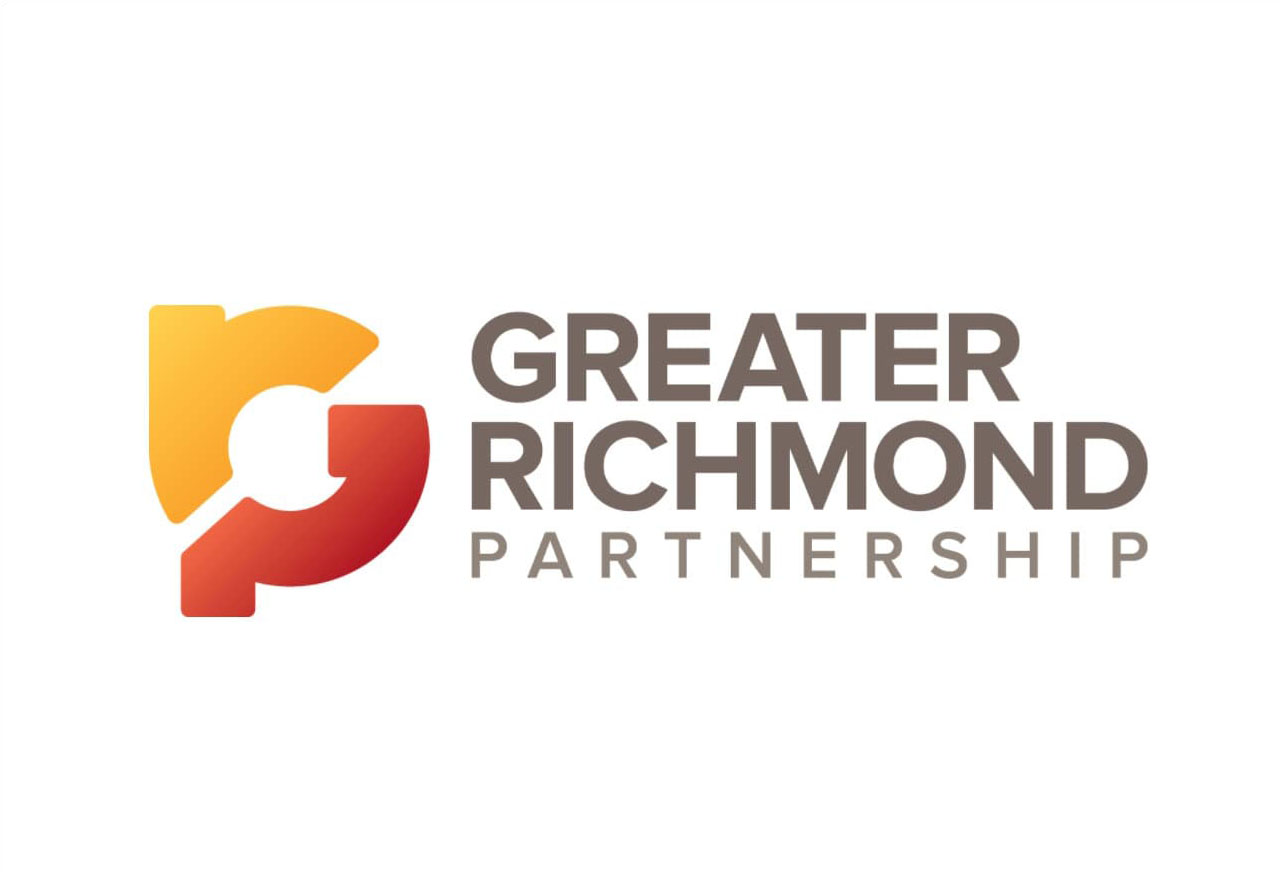 Richmond-based Baskervill has been selected as the prototype architect for Marriott International's new AC Hotels flag adaptation for the U.S. and Canadian market.
AC Hotels by Marriott is a collaboration between Marriott and Spanish AC Hotels, a brand that currently has 79 locations in Spain, Italy, Portugal, and France. Looking to gain a larger market share of younger tech-savvy travelers, the brand is meant to appeal to Millenials in an urban environment.
For the full story, please click here.