News | 3 min read
Martin Agency wins Grand Prix award in Cannes competition
July 2, 2015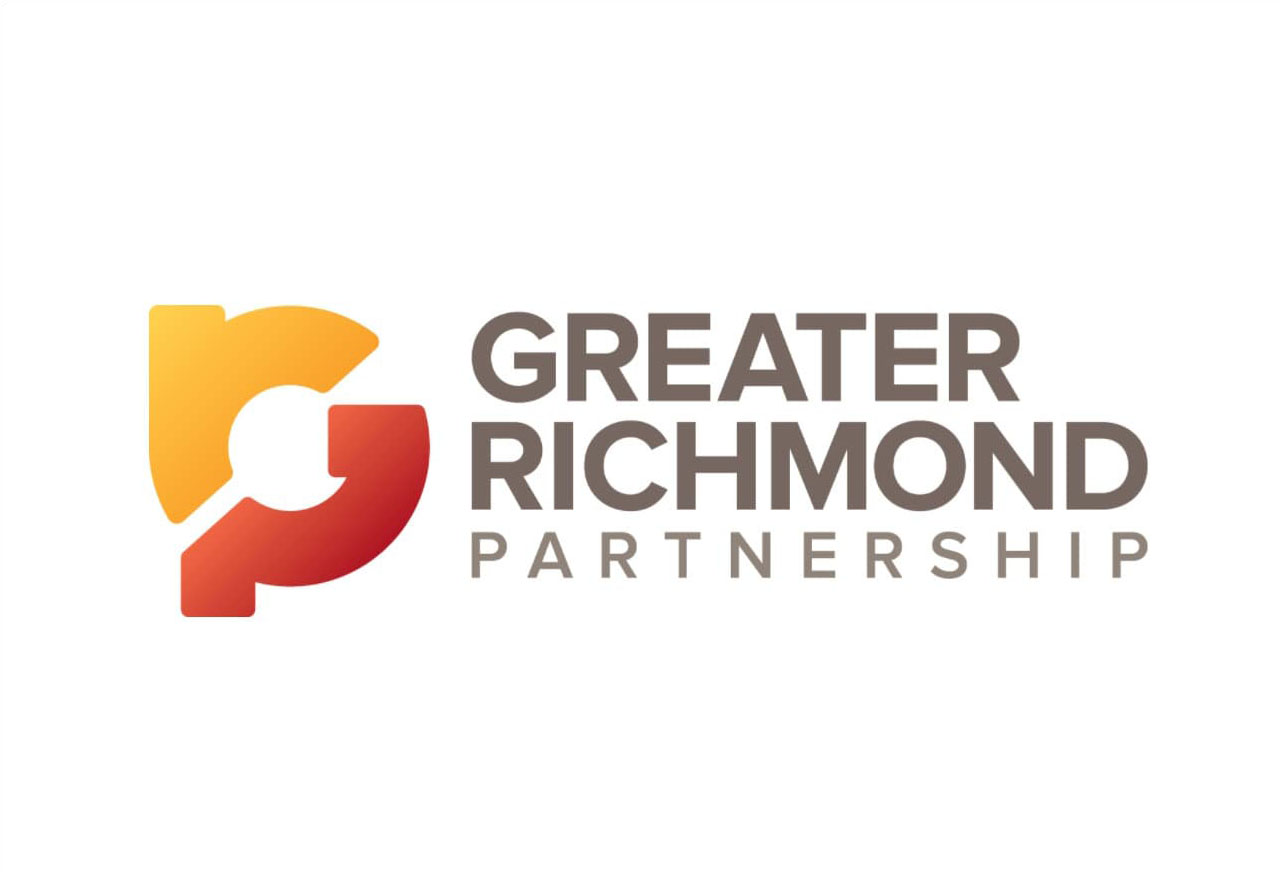 The Martin Agency has won one of advertising's top international awards for one of its goofy "Unskippable" videos created for Geico.
In France on Saturday, the Richmond-based agency won a Grand Prix award — one of 19 handed out in different categories for work from agencies around the world — at the Cannes Lions International Festival of Creativity.
The Grand Prix is a first for Martin.
The agency also won a total of 13 "Lions" awards at the festival for work for clients Geico and Benjamin Moore. The award total was an agency best for a single year.
The video that won the Film Grand Prix, called "Unskippable," is one of the ubiquitous brief ads that run for a few seconds at the beginning of Internet videos — often with an invitation to "skip this ad" before the message is delivered.
In Martin's ad, a stereotypical family sits down for a meal and the message promoting Geico is delivered instantly. The family members freeze in place, and a voiceover says, "You can't skip this Geico ad because it's already over."
Then, with the family members still trying not to move, a large dog hops onto the table and helps itself to their food.
The idea is to make the connection to the client before the ad can be skipped — and to make the video entertaining enough that the client will keep watching anyway.
Tor Myhren, who led the jury for the award, said at a news conference about the awards that the judges watched the Martin ad about 20 times, "and we laughed every single time. And the brand comes through so strongly."
Joe Alexander, Martin's chief creative officer, said, "It was an extremely gutsy call by the jury to award an online 'pre-roll' video the Film Grand Prix.
"Usually," Alexander said, "the Film Grand Prix goes to an extraordinary production, something sweeping and beautiful. This was the opposite of that — simple, low budget, with the logo stamped right in the middle of the frame the entire time."
The competition, held in the same French Riveria city that hosts the famed annual Cannes Film Festival, is considered one of the industry's most prestigious.
Because the agency won the award, Alexander said, "brands, recruits, vendors around the globe now see us at another level, creatively. We have a renewed respect. And, of course, with that, more scrutiny and expectation. We welcome that."
The jury handed out two Film Grand Prix awards this year. The other went to F/Nazca Saatchi & Saatchi São Paulo for that agency's ad for the Leica camera brand — a video re-creating some of history's iconic photographs.
Alexander led a team of 18 Martin Agency employees — including three from the agency's post-production facility, Running With Scissors — who worked on the Geico ad.
Among several other companies assisting with the ad was Rainmaker Studios, a Richmond-based sound design operation.
Copyright Richmond Times-Dispatch. Used by Permission.