News | 1 min read
Maruchan Virginia plans factory expansion in Chesterfield
August 15, 2018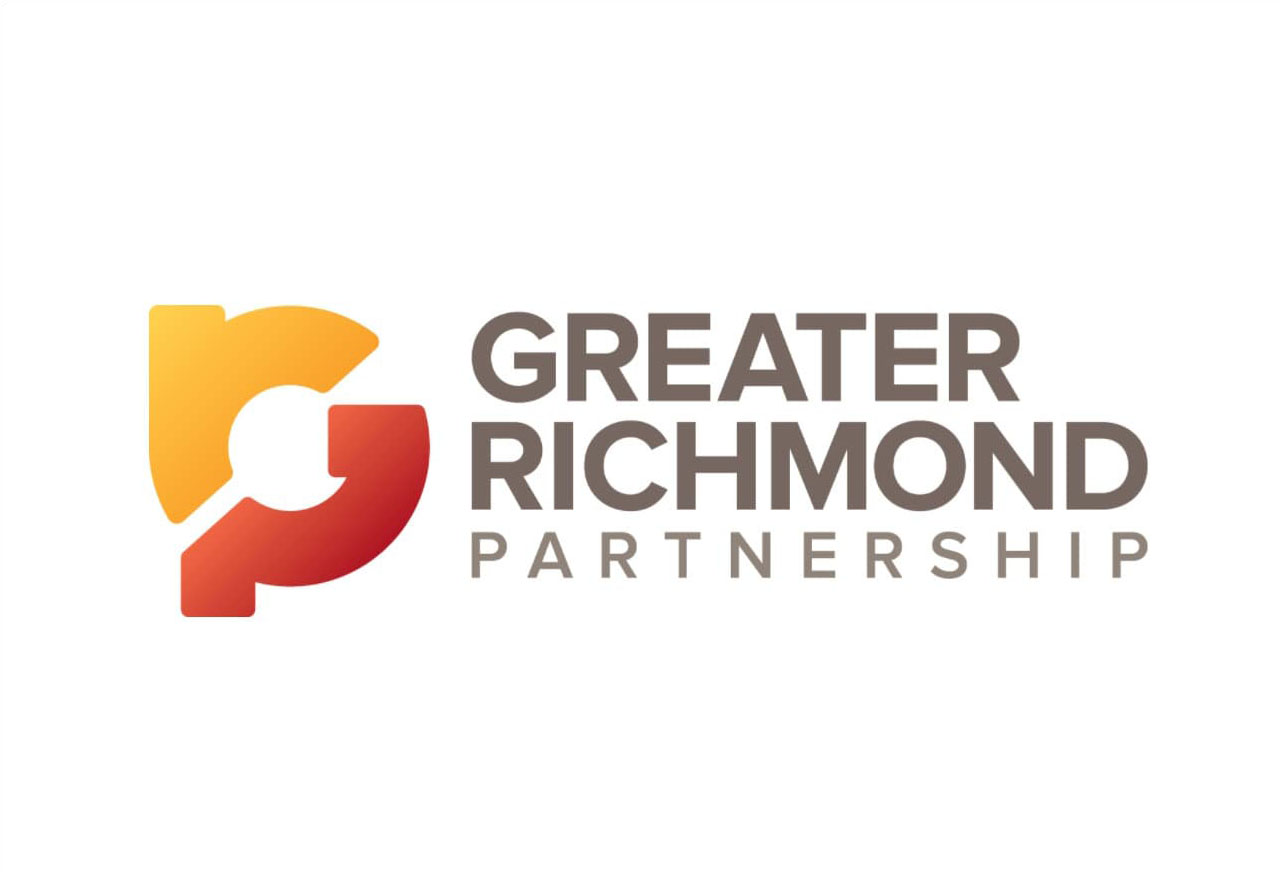 Maruchan Virginia Inc., which makes ramen noodle packs, submitted an application to expand its factory in the Airport Industrial Park to increase its spice manufacturing operations.
The pending expansion is not being fast-tracked through planning or the county's economic development authority, but will receive a standard site review by the county.
Owned by Japanese-based Toyo Suisan Kaisha Ltd., Maruchan established its Virginia operation in the county in 1989. Around 420 employees manufacture the company's various ramen soup flavors and noodles. It's the firm's largest manufacturing operation on the East Coast.
Read the full story here.