News | 3 min read
McAuliffe outlines economic proposals
December 8, 2014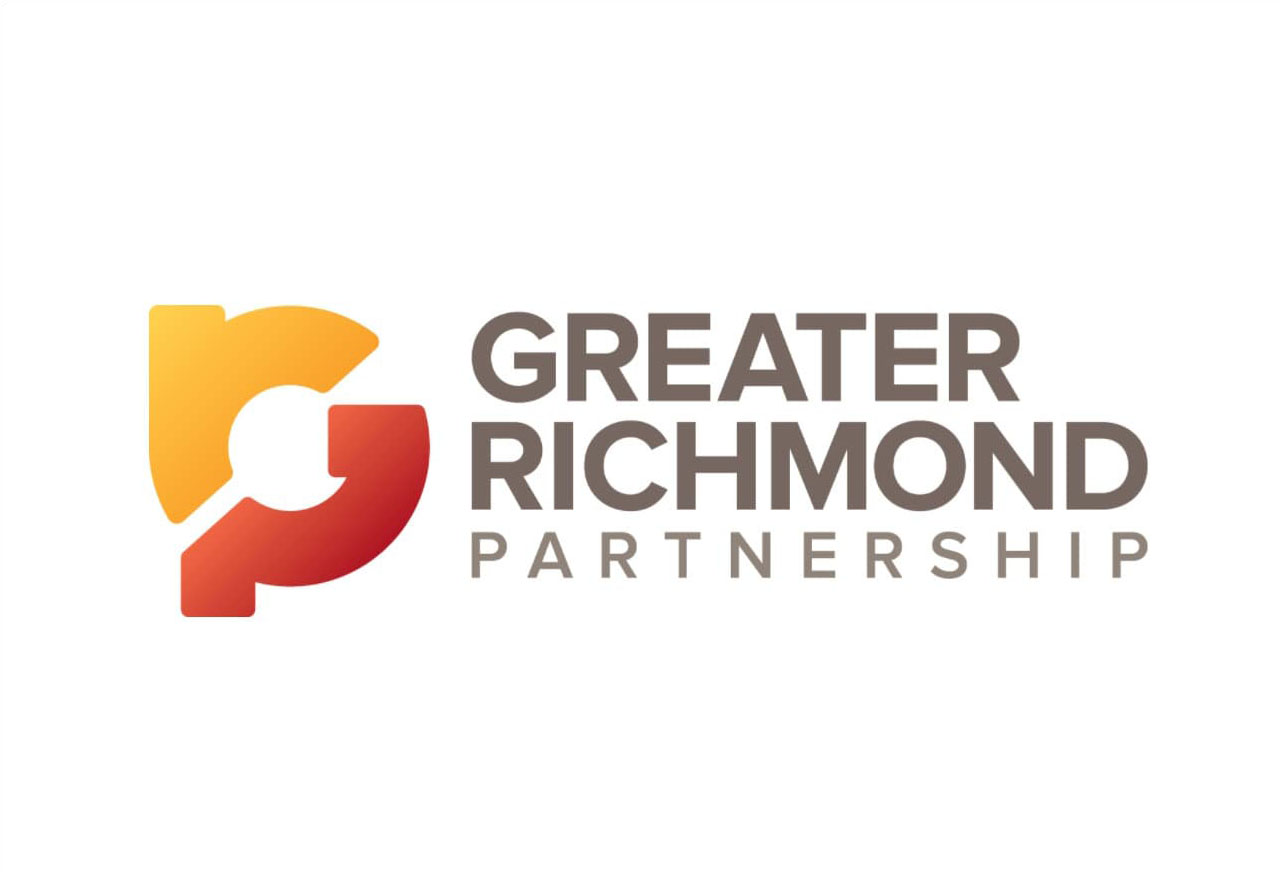 WILLIAMSBURG — Gov. Terry McAuliffe on Friday announced a series of economic legislative proposals including measures to reform the state's tobacco commission and to boost funding for luring businesses to Virginia and for workforce development.
The governor's proposals, which he announced at the Virginia Chamber of Commerce's Virginia Economic Summit, come as the state faces a $322 million budget gap. The legislature convenes Jan. 14.
McAuliffe said his proposals are meant to help grow and diversify the state's economy so it can adapt to cuts in federal spending.
"It's clear the economy of the past, where Virginia could always rely on Department of Defense dollars, is over," McAuliffe told about 750 people attending the chamber meeting in Williamsburg.
He called the proposals bipartisan and said they will "help lay a stronger foundation for sustained economic growth."
The proposals also come as Virginia's job-growth rate has lagged behind that of the nation and other Southeastern states.
Virginia is expected to show job growth of about 1.4 percent this year, which would rank it about 34th among the states in jobs created, said Barry DuVal, the Virginia Chamber's president and chief executive officer.
McAuliffe gave a broad outline of his proposals Friday and said more details would be made public when he speaks to the General Assembly budget committees Dec. 17.
His economic agenda in the legislative session will include measures to:
Increase accountability and transparency for taxpayer dollars spent on workforce development.
"Nobody today knows how we spend our workforce dollars," McAuliffe said.
Promote more public-private partnerships to foster greater innovation in workforce training.
Streamline Virginia's workforce development system and better align it with the needs of employers on a regional basis.
"We need to do a better job working regionally," he said.
Increase investments in Virginia's workforce development system in the governor's budget proposal.
Invest in the Governor's Opportunity Fund to keep Virginia competitive with other states.
Create an Energy Diversity Plan and establish the Virginia Solar Energy Development Authority to further diversify the state's energy mix.
Offer new energy economic development incentives to attract and retain businesses.
Reform the Virginia Tobacco Indemnification and Community Revitalization Commission, which provides economic development grants in tobacco-growing regions of the state, to maximize return on commission investments and create a long-term sustainable funding model.
"We need to do more to incentivize a return on assets," McAuliffe said. "We need to be creative with what we are doing, because the tobacco commission helps those communities most in need."
Extend tax credits for green jobs and tax exemptions for capital gains by technology startups set to expire in 2015.
Promote a Virginia Tourism Growth Incentive Fund to assist in tourism-development projects.
Copyright Richmond Times-Dispatch. Used by Permission.