News | 2 min read
MeadWestvaco name to become WestRock after merger
May 19, 2015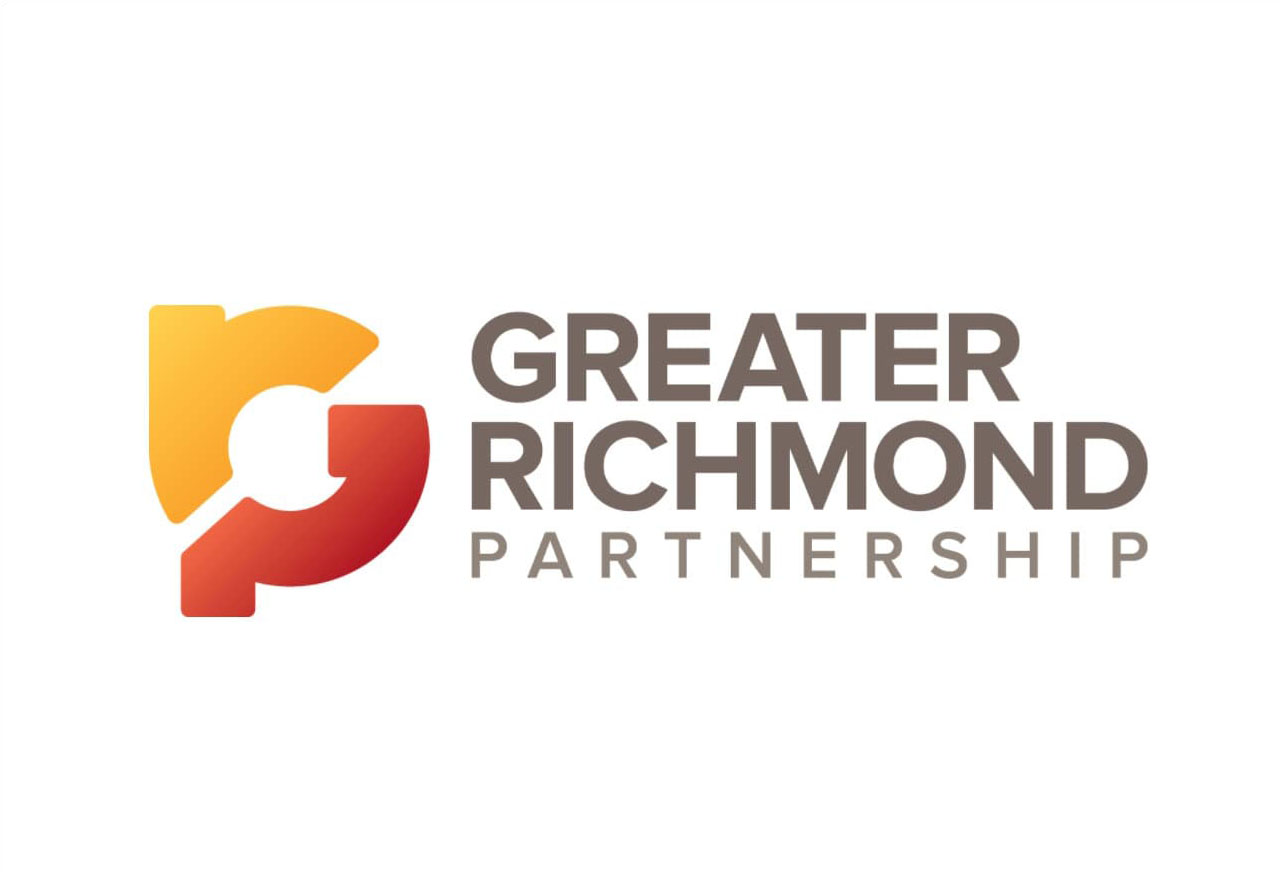 When Richmond-based MeadWestvaco Corp. merges with Rock-Tenn Co. next month, the combined company will get a new name: WestRock Co.
The two packaging giants announced the name change Monday, according to a regulatory filing.
"WestRock draws on the strongest elements from each of our legacy names," said Rock-Tenn chief executive Steve Voorhees, who will be the CEO of WestRock Co.
"The name speaks to our determination to build on the long track record of success and growth that has been established by both companies," he said. "WestRock's aspiration is to be the premier partner and unrivaled provider of winning paper and packaging solutions for our customers."
The combined business will trade on the New York Stock Exchange under the ticker symbol "WRK" once the deal is closed.
The companies said in late January that they would combine to create a $16 billion global packaging company.
The deal has received U.S. antitrust approval. The companies said Monday that they expect other regulatory and shareholder approvals to happen in June.
Under the deal's terms, MeadWestvaco stockholders will receive 0.78 share of the combined company for each share they own. Rock-Tenn shareholders will be allowed to choose either 1 share of the combined company or a specific cash amount for each Rock-Tenn share held.
Richmond will remain the principal executive office for the combined company, but WestRock will have operating offices in Georgia, where Rock-Tenn is based.
And while Rock-Tenn's Voorhees will become CEO of WestRock, MeadWestvaco Chairman and CEO John Luke Jr. will become non-executive chairman of the combined company.
Voorhees has said that he will spend considerable time in both locations, but he does not plan to relocate to Richmond, a MeadWestvaco spokesman said.
Copyright Richmond Times-Dispatch. Used by Permission.