News | 2 min read
MeadWestvaco officially completes merger with Rock-Tenn
July 2, 2015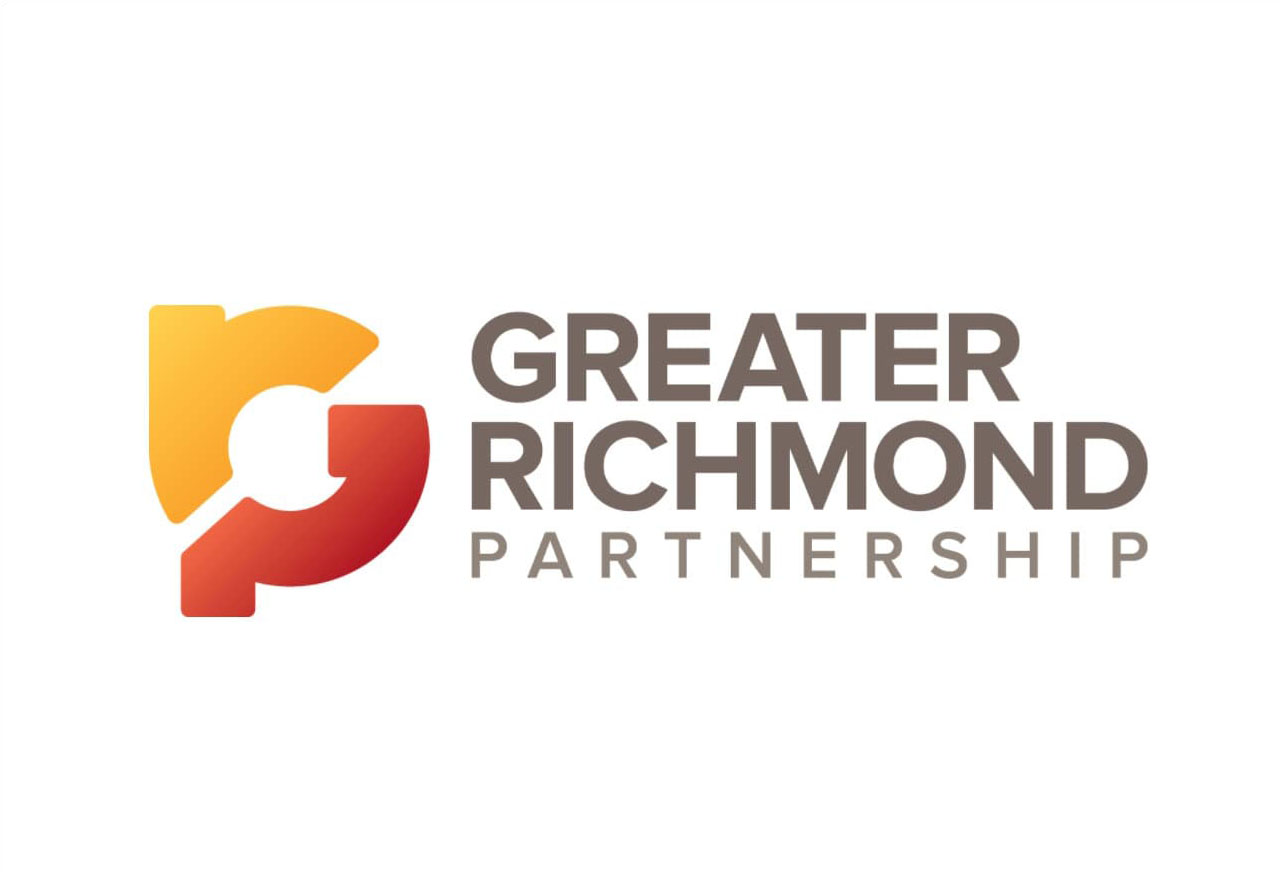 MeadWestvaco is no more.
Richmond-based MeadWestvaco Corp. and Georgia-based Rock-Tenn Co. officially closed their merger Wednesday morning, creating WestRock Co.
The companies have said Richmond will remain the primary executive office for WestRock, with significant operations management located in Norcross, Ga., where Rock-Tenn was based.
Steven C. Voorhees, the former chief executive officer of Rock-Tenn who is the CEO of the combined company, has said that he will spend considerable time in both locations, but he does not plan to relocate to Richmond.
Tucker McNeil, a company spokesman, said signage on the company's downtown Richmond office building would likely change sometime this summer. The exact date isn't known because the company has about 275 locations that will need new signs, he said.
Shares in the new company begin trading this morning under the ticker symbol "WRK."
The new company has about 42,000 employees, including about 730 employees in the Richmond region.
The combined business had about $15.7 billion in annual sales last year, second in the paper and packaging industry only to International Paper Co.
In the 2015 Fortune 500, Rock-Tenn ranked 293rd, and MeadWestvaco ranked 464th. The combined company would have been 198th on the list, making it smaller than Henrico County-based Altria Group but larger than Goochland County-based CarMax Inc. and Richmond-based Dominion Resources Inc., based on revenue.
John A. Luke Jr., MeadWestvaco's chairman and chief executive officer, remains as WestRock's non-executive board chairman.
The merger marks the end of Luke's family having ownership and management roles in MeadWestvaco and its predecessor companies for five generations. He is the great-great-grandson of the company's founder, William Luke.
WestRock will release its first quarterly earnings report July 29. McNeil said the earnings report will include information on second-quarter operations for both of the previous companies, as well as information on the combined companies.
Along with its Richmond offices, the combined company operates a paper mill in Covington, a corrugated packaging mill in West Point, a container plant in eastern Henrico, a linerboard mill in Hopewell, and display and specialty packaging plants in Lynchburg and Martinsville.
MeadWestvaco moved to the Richmond region in 2006 from Stamford, Conn.
Copyright Richmond Times-Dispatch. Used by Permission.