News | 1 min read
MeadWestvaco to work with Gates foundation
December 2, 2014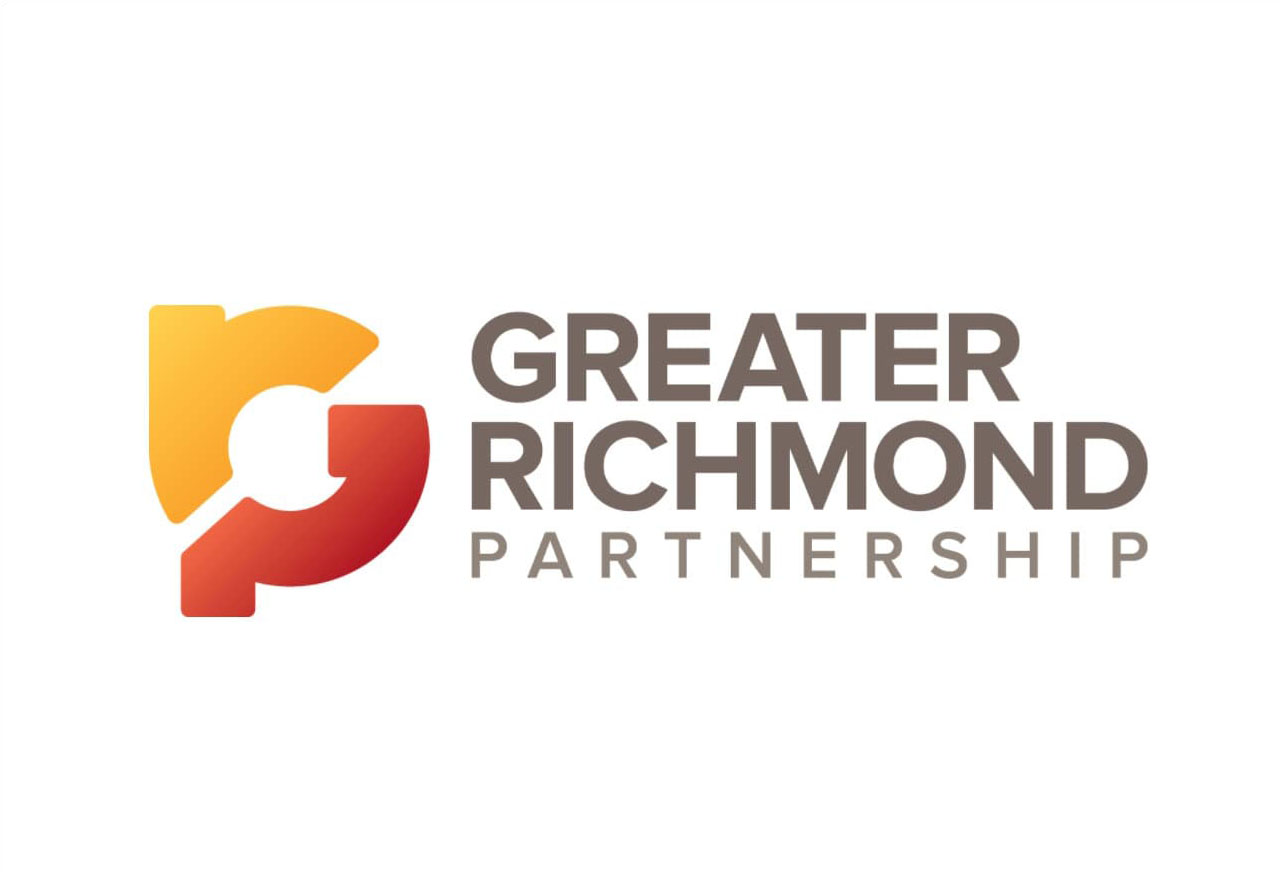 Richmond-based MeadWestvaco Corp. has received a grant to provide its Medication Event Monitoring System to The Bill & Melinda Gates Foundation.
The system developed by the packaging giant is being used in the foundation's new demonstration projects on pre-exposure prophylaxis medications to help prevent the spread of HIV/AIDS in sub-Saharan Africa and India. The four studies began in October.
These medications are given to high-risk but HIV-negative people, and have been shown to prevent transmission of the virus when people are adherent to their medication program.
MeadWestvaco's medication monitoring system measures, monitors and improves adherence. The system tracks each time the medication bottle is opened.
Copyright Richmond Times-Dispatch. Used by Permission.