News | 4 min read
Media General acquisition gets go-ahead from FCC
January 18, 2017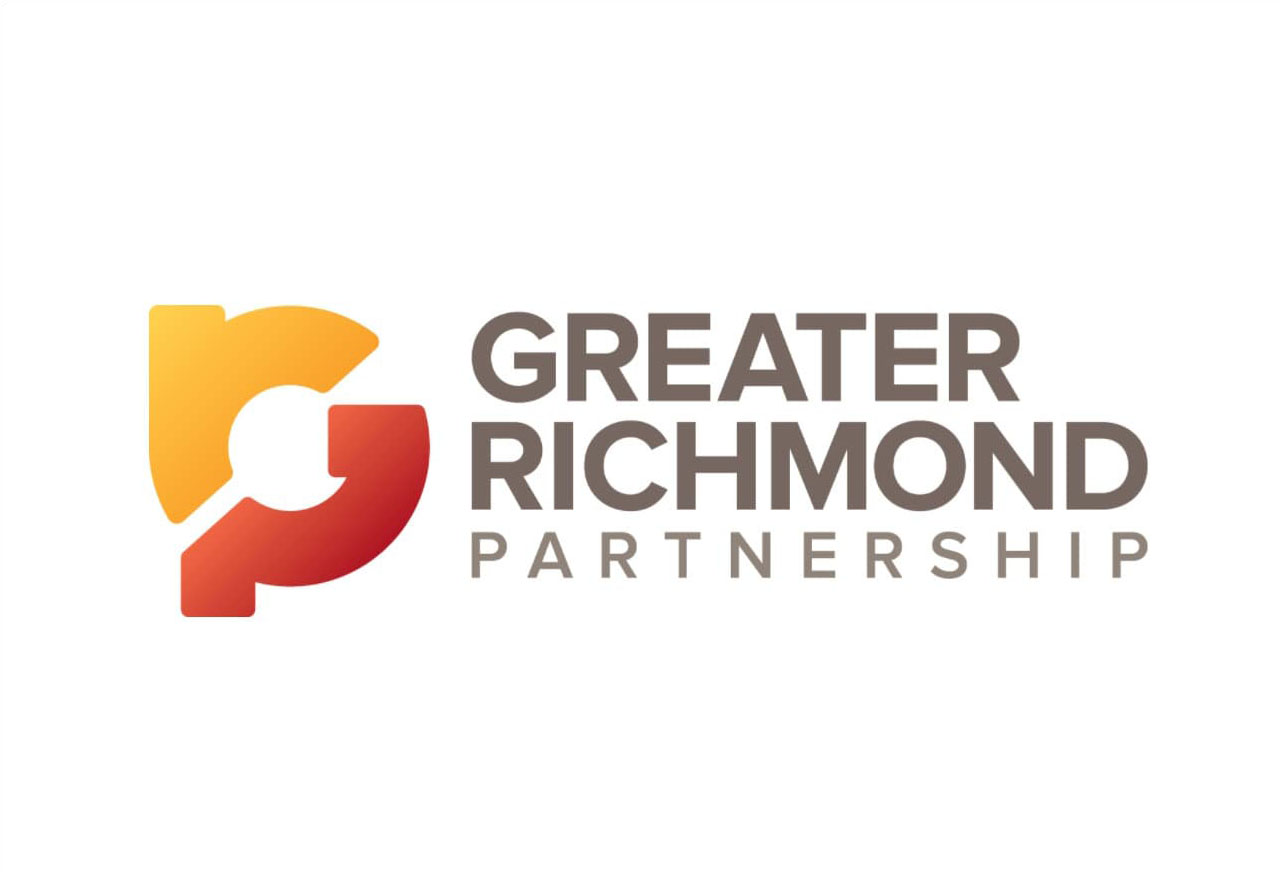 Irving, TX and Richmond, VA – Nexstar Broadcasting Group, Inc. announced today that the Federal Communications Commission ("FCC" or "the Commission"), has granted the applications and related waiver requests seeking consent to transfer control of licenses held by subsidiaries of Media General, Inc. ("Media General") from the shareholders of Media General to Nexstar. The FCC further granted the divestiture applications that have been filed to bring Nexstar into compliance with the local and national television ownership rules. In addition, the Commission waived prohibition on the consummation of the transaction during the broadcast television spectrum incentive auction, which remains ongoing.
On January 27, 2016, Nexstar and Media General entered into a definitive merger agreement whereby Nexstar will acquire all outstanding shares of Media General in an accretive cash and stock transaction valued at approximately $4.6 billion. Other than customary closing matters, Nexstar and Media General have completed all of the steps and satisfied all of the merger agreement conditions necessary to finalize the planned transaction including securing Federal Communications Commission, Department of Justice and Hart-Scott-Rodino approval, entering into agreements to divest stations to achieve ownership and other regulatory compliance approvals (with the result being an expansion of station ownership in the US by minority operators upon closing), securing approvals from each company's respective shareholders and putting in place substantially all of the necessary financing.
Commenting on the announcement, Perry A. Sook, Chairman, President and Chief Executive Officer of Nexstar Broadcasting Group stated, "We appreciate Chairman Tom Wheeler and the FCC Commissioners' work, as well as the work of the FCC staff, in granting the approval of the Media General transaction. Upon closing the transaction Nexstar will continue its initiatives across the combined entity to deliver superior, unique local content and services to viewers and businesses in each of the communities it serves. Over the last two decades we have grown Nexstar based on our commitment to deliver exceptional service to the local communities where we operate, expansion through accretive acquisitions, enhanced operating results of acquired stations and digital media properties, and an overarching focus on localism. To this day, this focus has been fundamental to our success and we intend to extend our legacy of delivering exceptional service in our markets and increased value to our shareholders when the highly accretive Media General transaction is complete."
BofA Merrill Lynch acted as financial advisor and Kirkland & Ellis LLP acted as legal counsel to Nexstar in connection with the transaction. RBC Capital Markets, LLC and Goldman, Sachs & Co. acted as financial advisors to Media General and Fried, Frank, Harris, Shriver & Jacobson LLP and Weil, Gotshal & Manges LLP acted as its legal counsel.
About Nexstar Broadcasting Group, Inc.
Nexstar Broadcasting Group is a leading diversified media company that leverages localism to bring new services and value to consumers and advertisers through its traditional media, digital and mobile media platforms. Nexstar owns, operates, programs or provides sales and other services to 104 television stations and 200 related digital multicast signals reaching 62 markets or approximately 18.1% of all U.S. television households. Nexstar's portfolio includes primary affiliates of NBC, CBS, ABC, FOX, MyNetworkTV and The CW. Nexstar's community portal websites offer additional hyper-local content and verticals for consumers and advertisers, allowing audiences to choose where, when and how they access content while creating new revenue opportunities.
Pro-forma for the completion of all announced transactions, Nexstar will own, operate, program or provide sales and other services to 171 television stations and their related low power and digital multicast signals reaching 100 markets or nearly 39% of all U.S. television households. For more information please visit www.nexstar.tv.