News | 1 min read
Riverstone Properties acquires The James Center for $108 million
January 23, 2017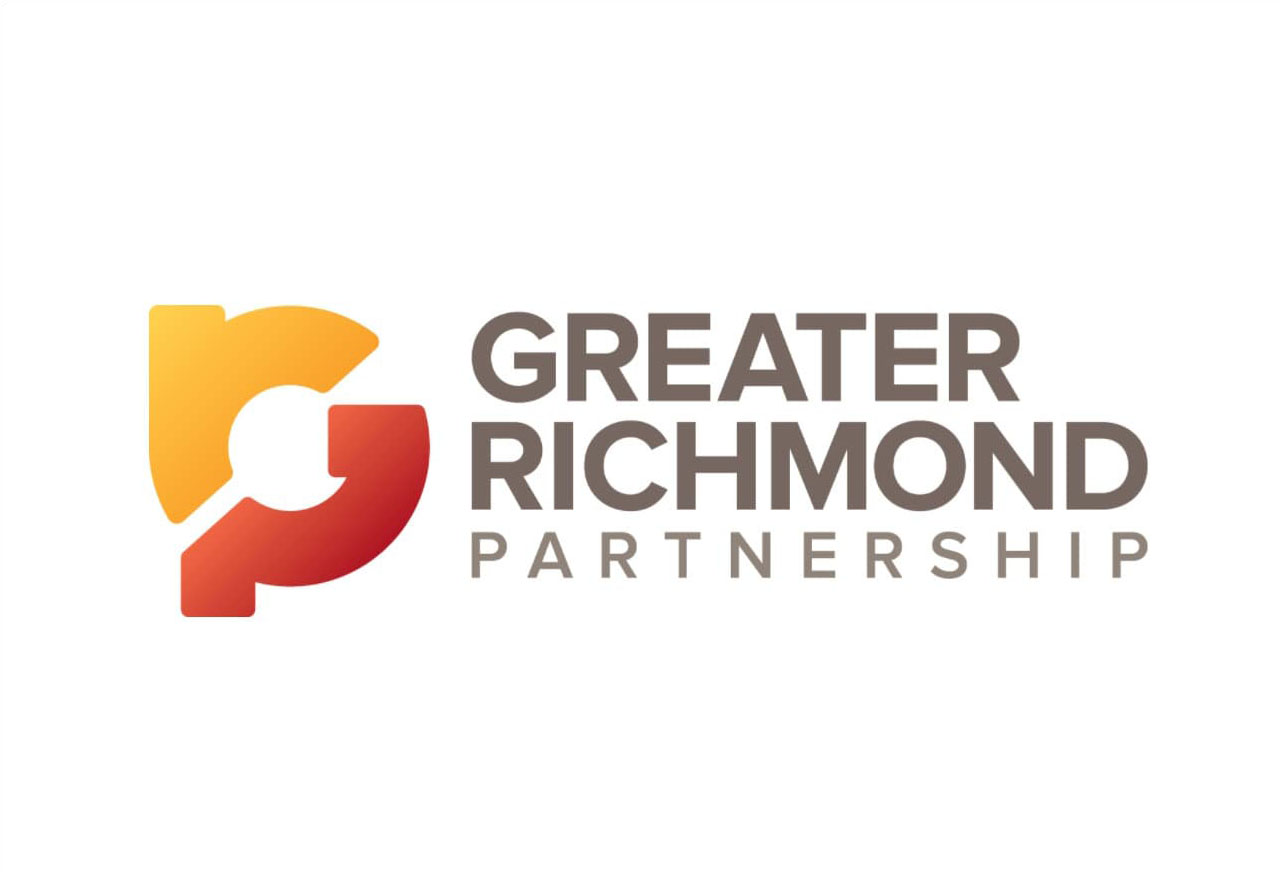 Call it hometown pride combined with the opportunity to buy an iconic office complex at a good price in a prime location. Those were the makings of a deal Riverstone Properties couldn't pass up.
The real estate arm of Bill Goodwin's Riverstone Group announced Thursday that it had acquired the 1-million-square-foot James Center complex in downtown Richmond for $108 million.
Goodwin is one of Richmond's best-known businessmen and philanthropists, and Riverstone has a reputation for restoring properties to their former grandeur. Millions in renovations are planned for the three office towers on East Cary Street, said Jeff Galanti, a principal with Riverstone Properties. "When we say Class A, we mean Jefferson Hotel Class A," he said, referring to one of Richmond's premier hotels.
Copyright Virginia Business. Find the full article here.