News | 1 min read
Richmond to host American Indian Film Festival
January 18, 2017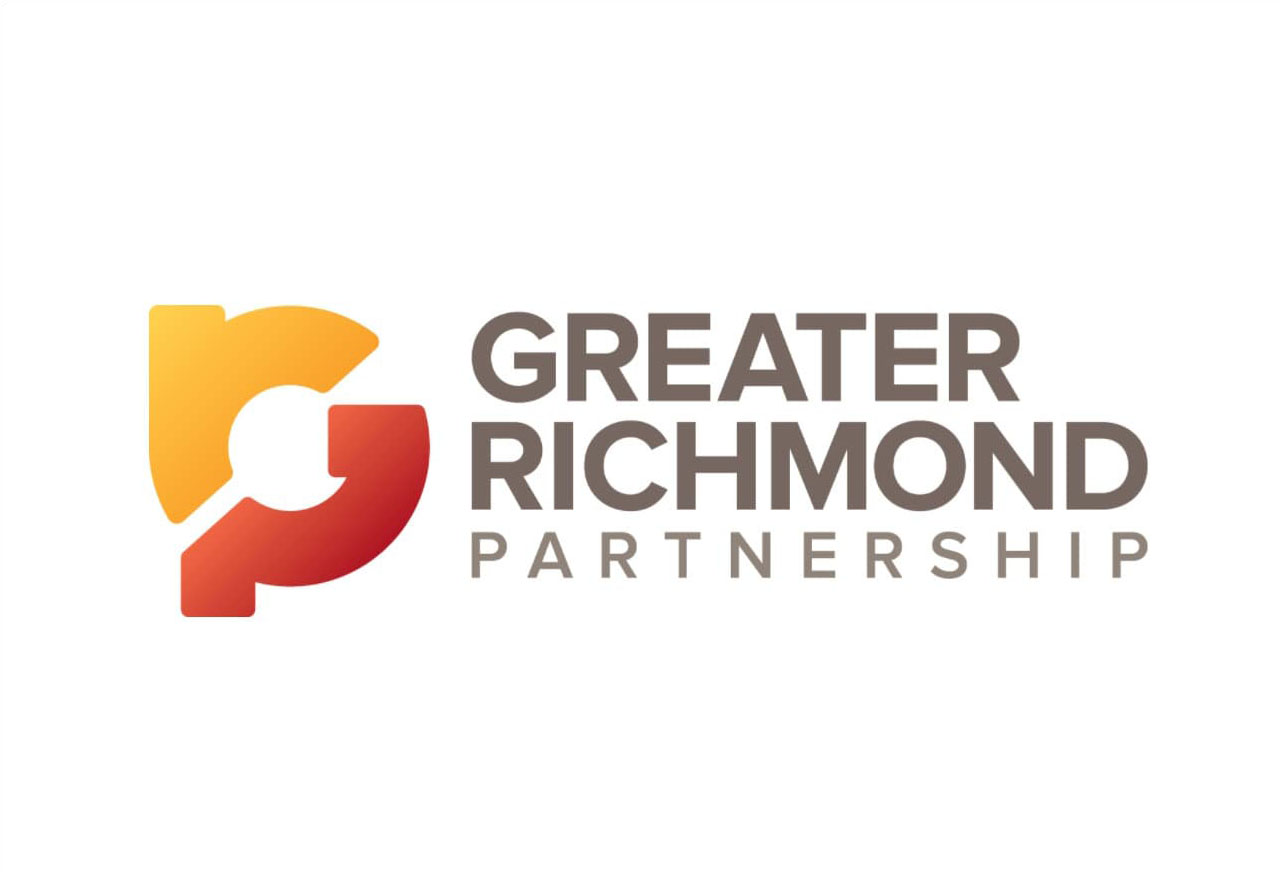 The city is already rich in film festivals, and Richmond will soon be adding more to its repertoire by boasting some of the best of Native American cinema .
Organizers of the first American Indian Film Festival of Virginia, set for Nov. 17-19 at the Byrd Theatre, are aiming to make their inaugural event the biggest of its kind on the East Coast. They're hoping to create a forum for telling stories of cultural affirmation, resistance and survival of Native Americans in the commonwealth and beyond.
The new festival already has received the stamp of approval from director Francis Ford Coppola of "The Godfather" fame, who has donated money and announced that he likely will attend the event.
Copyright Richmond Times-Dispatch. Find the full article here.