News | 3 min read
Media General, New Young Broadcasting to merge
June 6, 2013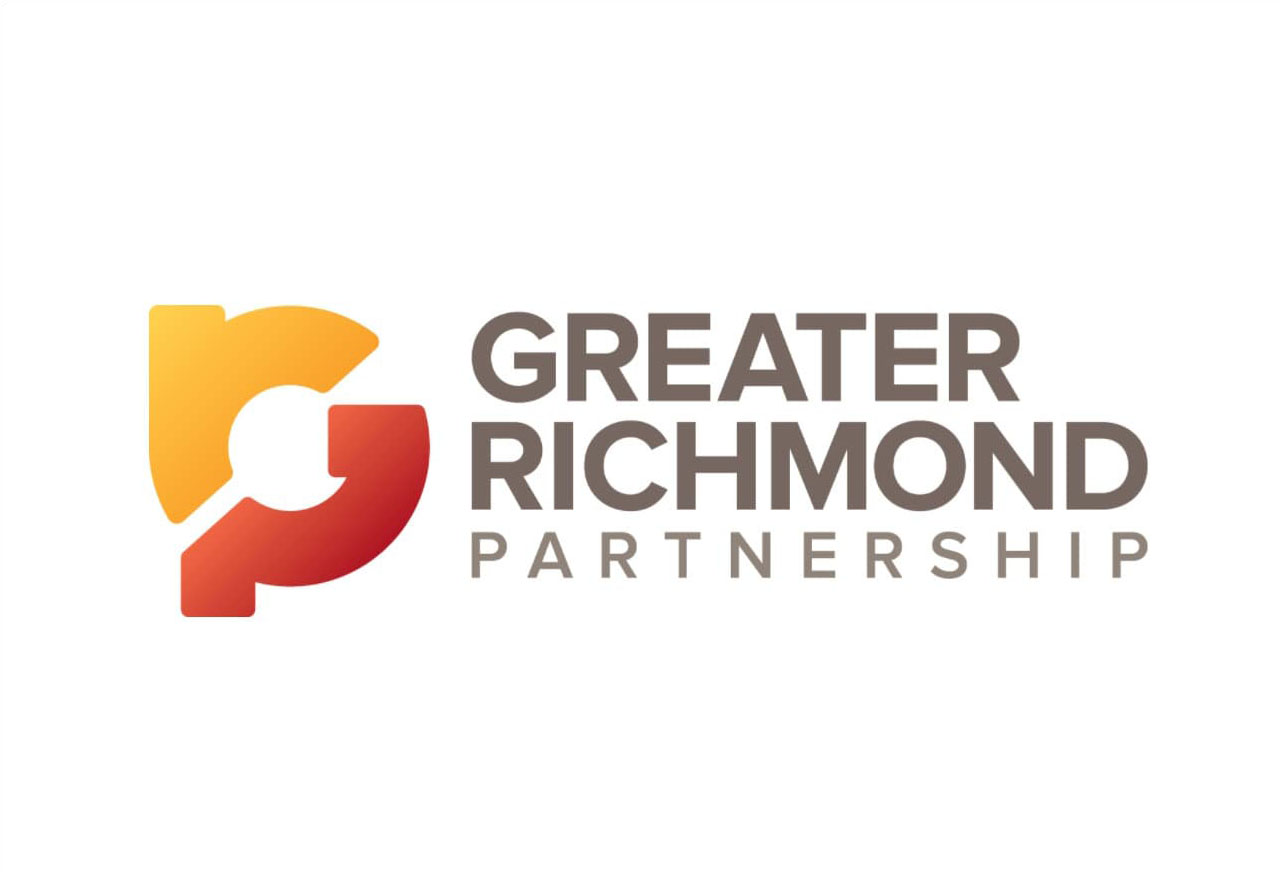 Richmond-based Media General Inc. and privately held New Young Broadcasting of Nashville, Tenn., announced an all-stock deal today to merge the two companies.
The new company will be named Media General and remain headquartered in Richmond, officials said in a news release.
Young has been the owner of Richmond's WRIC-Channel 8. The combined company will own or operate 30 network-affiliated TV stations across 27 markets, reaching 14 percent of U.S. television households, the companies said.
Media General owned the Richmond Times-Dispatch until May 2012 when investor Warren Buffett's Berkshire Hathaway Inc. bought the newspaper and 63 others, including several Virginia dailies, from MG for $142 million.
That deal included a a $400 million term loan and a $45 million line of revolving credit for Media General, which had a huge debt load. The transaction earned Berkshire Hathaway a 20-percent stake in Media General.
As of March 31, Media General's outstanding debt was $601 million, and Young's was $164 million. The new Media General intends to pursue a total debt refinancing of about $900 million, according to a news release this morning.
The merger of Media General and Young, the release said, will enable the merged company "to refinance its combined debt at a substantially lower cost of capital."
According to the terms of the merger, publicly traded Media General will no longer have two classes of stock. Class B shareholders held the right to elect 70 percent of the board's directors.
"No additional consideration will be paid to the Class B shareholders for giving up their right to directly elect 70 percent of Media General's directors," the company said.
"I have agreed to vote all of my shares to unwind Media General's dual-class stock structure and to approve the transaction. I look forward to benefiting as a continuing long-term shareholder in the new Media General." said J. Stewart Bryan III, chairman of Media General and a former publisher of The Times-Dispatch.
The transaction is subject to approval through the Federal Communications Commission and anti-trust provisions. The merger has been approved by the boards of Media General and Young, as well as Young's shareholders. It must still be voted by MG's shareholders.
The merger is the latest step in the history of a company that dates its roots to the 1887 acquisition of The Daily Times by Joseph Bryan of Richmond.
"The business combination of Media General and Young is a transformational event that will benefit shareholders, employees and the communities we serve," Stewart Bryan said. "The combination provides immediate accretion to free cash flow, a strong balance sheet, the opportunity to refinance debt at a much lower cost and attractive synergies."
Bryan will serve as the initial chairman of a 14-member board, the companies said.
Media General owns 18 network-affiliated stations, and Young owns or operates 12. The new company's 30 stations will operate in 27 markets, reaching 16.5 million households.
Network affiliations will include CBS (11), NBC (9), ABC (7) Fox (1), CW (1) and MNT (1). Sixteen of the 30 stations are located in the top 75 markets.
"Together, these two great companies will be even better positioned to prosper in today's competitive media environment. I look forward to joining the Media General Board of Directors and working with my new colleagues," Thomas J. Sullivan, executive chairman of New Young Broadcasting.
"Copyright Richmond Times-Dispatch. Used by permission."