News | 1 min read
Union First Market Bank to buy StellarOne
June 10, 2013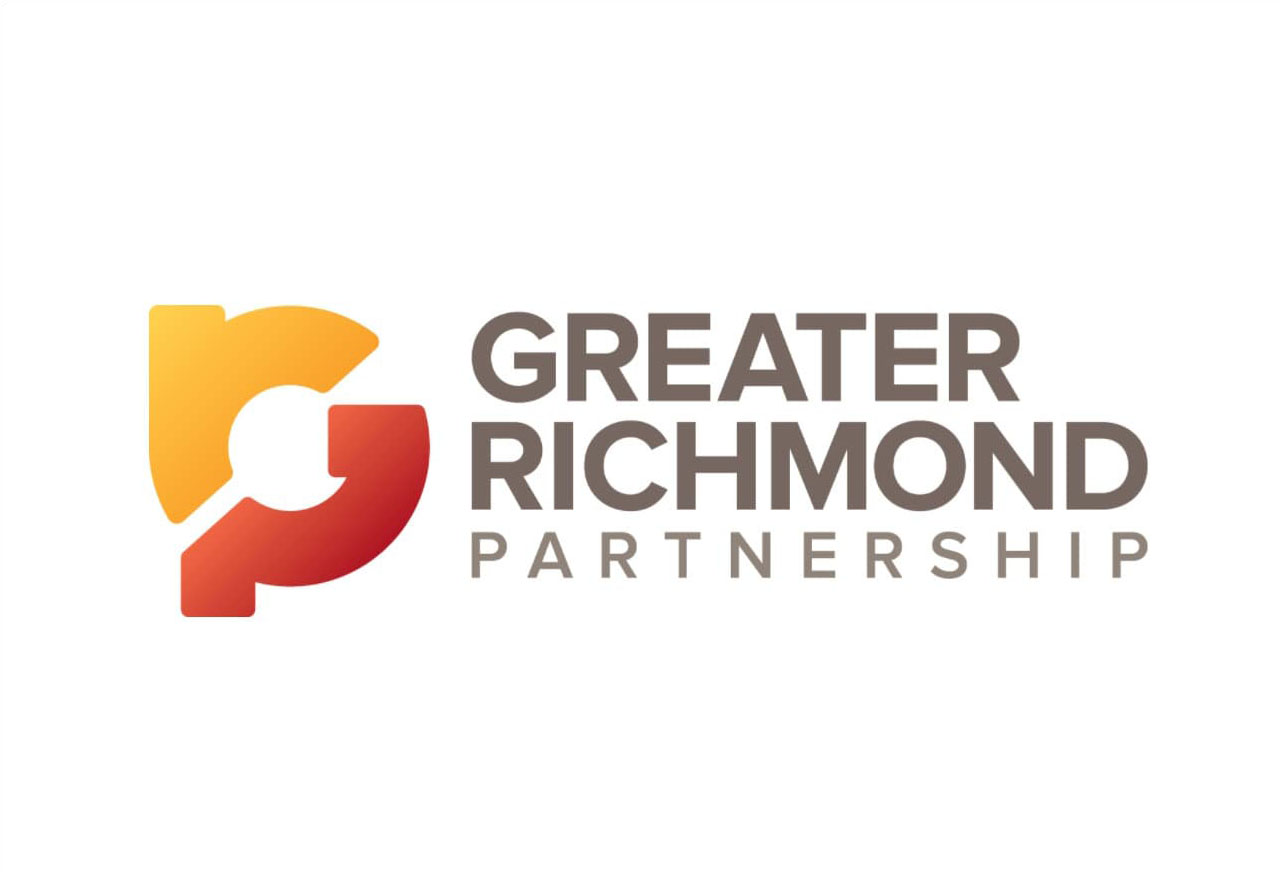 Richmond's biggest bank is about to get a lot bigger.
Union First Market Bank on Monday announced a deal to acquire Christiansburg-based StellarOne Bank and its parent company in a deal valued at about $445 million. The combination would create an institution with more than $7 billion in assets and bring together a pair of competitors that are two of the largest community banks in Virginia.
The combined company will retain the Union name and keep its corporate headquarters in downtown Richmond.
Union chief executive Billy Beale will be chief executive of the bank and its holding company once the deal closes. Union's current management team will continue in place, the companies said.
"We are excited about the opportunity to bring our organizations together and establish the next great Virginia bank," Beale said in a prepared statement.
Read the full article here.