News | 3 min read
Media General shareholders approve merger with LIN Media
October 8, 2014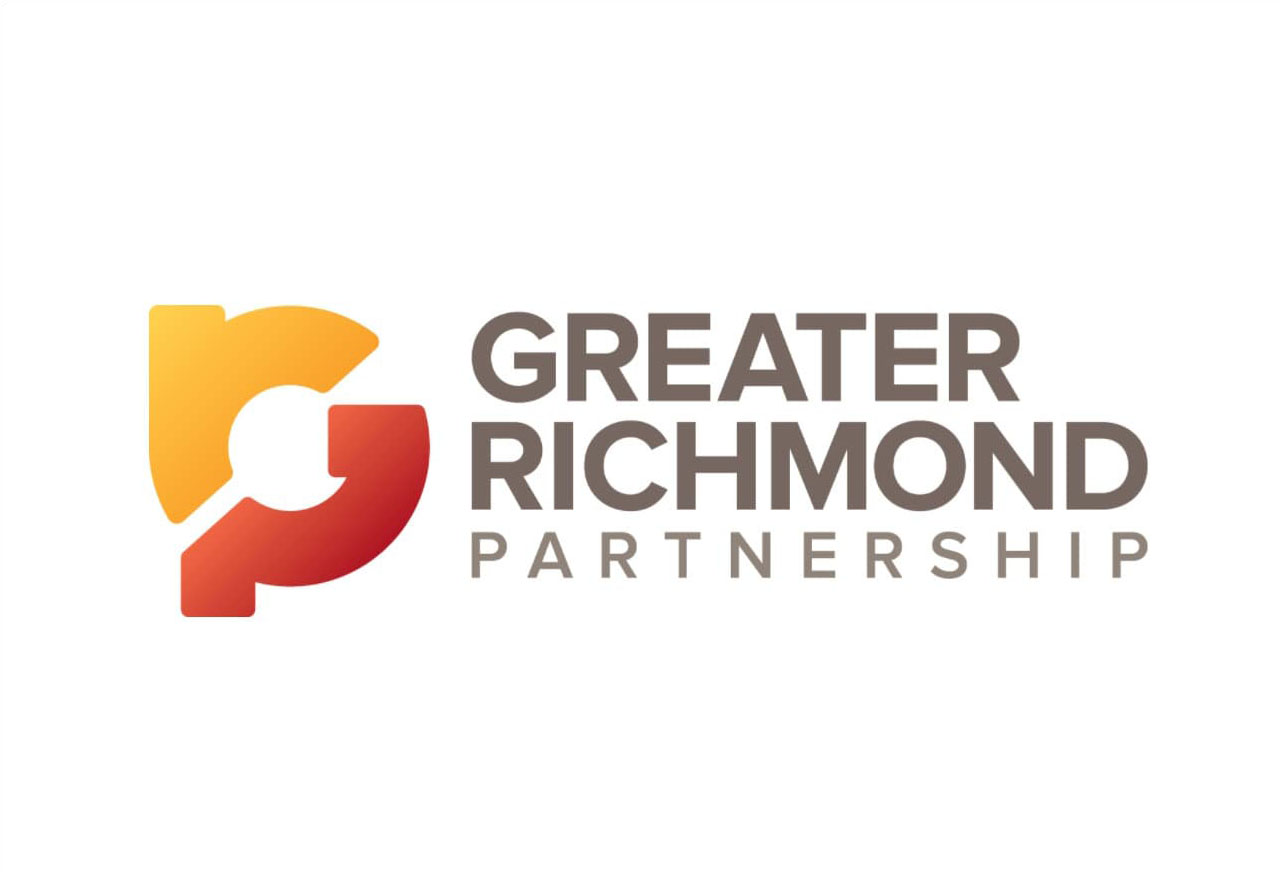 Shareholders of Richmond-based Media General Inc. and Austin, Texas-based LIN Media LLC approved proposals Monday to merge the two companies, creating one of the nation's largest television broadcasting companies.
Media General announced in March that it would acquire LIN Media in a $1.6 billion cash-and-stock deal. After Monday's shareholder votes, the companies said they expect to complete the deal by the end of the year.
The merger creates a company that will own and operate or service 71 television stations in 48 U.S. markets. It more than doubles Media General's current portfolio of television stations, which includes WRIC in Richmond.
The combined company's stations will reach about 27.6 million, or 24 percent of, U.S. television households.
"Our two companies share a deep commitment to operating top-rated stations, to providing our local markets with excellent journalism and to engaging in meaningful ways with the communities we serve, and we look forward to an exciting future," Media General Chairman J. Stewart Bryan III said during the company's shareholder meeting in downtown Richmond, which drew a small group of executives, employees and shareholders.
LIN Media held a separate shareholder meeting in New York City on Monday.
Media General will keep its name and will continue to be based in Richmond, but the combined company will maintain significant administrative operations in LIN Media's home base of Austin. Media General has about 75 employees at its headquarters on East Franklin Street in downtown Richmond.
Bryan, 76, will remain the company's board chairman. After the meeting, he said he had no immediate plans to retire.
George Mahoney, Media General's current president and chief executive officer, will step down after the merger is completed.
Succeeding him as CEO of the combined company will be Vincent L. Sadusky, LIN Media's president and CEO.
The companies also announced that three current Media General executives will remain with the company and report to Sadusky.
James F. Woodward, Media General's current senior vice president and chief financial officer, will remain in that role. Andrew C. Carington will remain the company's vice president, general counsel and secretary.
Deborah A. McDermott, Media General's senior vice president for broadcast markets, will become senior vice president and chief operating officer of the combined company.
The companies announced that Robert S. Richter, currently senior vice president and chief digital officer for LIN Media, will remain in that role.
The company's board of directors will include seven members designated by Media General and four members designated by LIN Media.
The board members designated by Media General will be Bryan, Diana F. Cantor, H.C. Charles Diao, Dennis J. FitzSimons, Soohyung Kim, Wyndham Robertson and Thomas J. Sullivan.
The LIN Media designees are Sadusky, Royal W. Carson III, Douglas W. McCormick and John R. Muse.
The two companies had delayed shareholder votes in August because of the loss of a network affiliation at the LIN Media station in Indianapolis. That prompted a revaluation of the deal.
Richmond Times-Dispatch. Used by permission.