News | 1 min read
Moseley Architects expands to Baltimore
November 13, 2017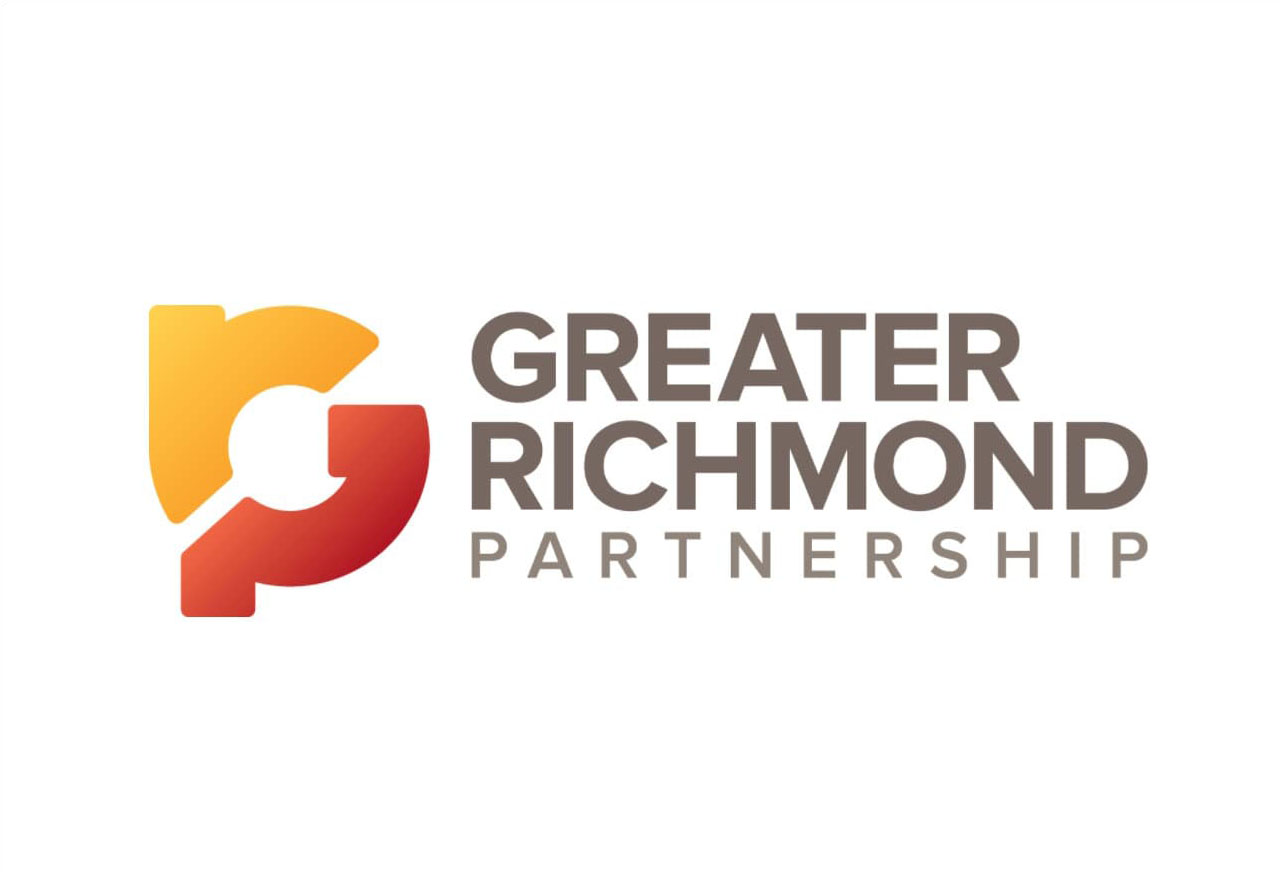 A Scott's Addition-based firm has said it plans to acquire a peer in Maryland that recently established a presence in the Richmond neighborhood.
Moseley Architects announced it is absorbing Marks, Thomas Architects, a Baltimore-based firm that last year established an office in Scott's Addition in a co-working space provided by Fultz & Singh Architects.
A merger agreement was signed last week and is set to close at the end of the year, said Moseley president Stewart Roberson.
The deal adds Marks, Thomas' 48 employees to Moseley's staff, bringing its total to about 280. The Baltimore office will operate as a 10th location for Moseley, which has six offices in Virginia, two in North Carolina and another in South Carolina.
Read the full story here.