News | 1 min read
New Chesterfield company sees enormous potential in shrimp shells
January 10, 2019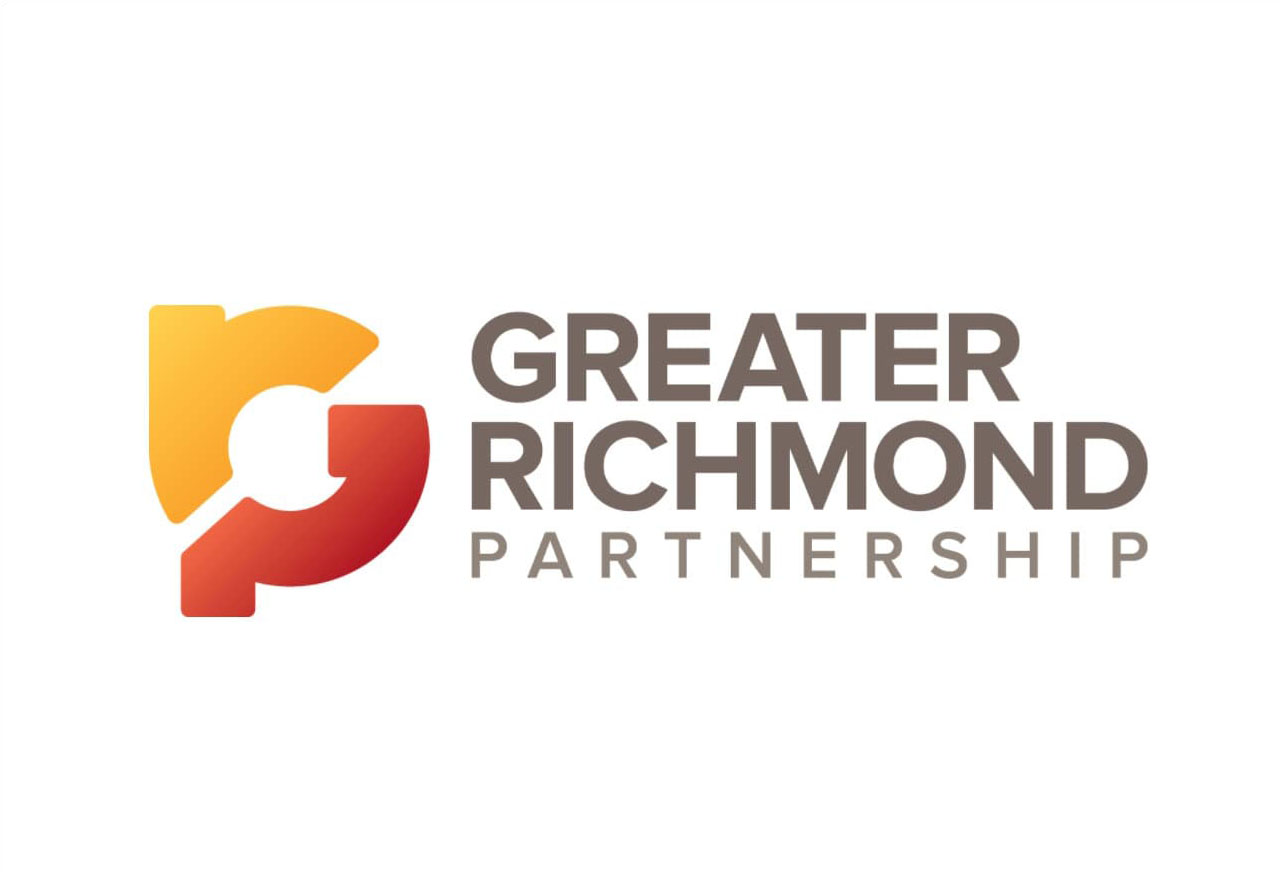 The shells from all those shrimp, crabs and lobsters that people eat typically go in the garbage, and from there into landfills. For Mari Signum, a company that just set up operations in Chesterfield County, that waste material is like gold.
Mari Signum sees enormous potential in a substance inside the shells called chitin, which could be an environmentally friendly ingredient in a host of products from packaging to medicines to cosmetics to animal feed.
"We call it the chitin economy," said John P. Keyes, the chief executive officer of Mari Signum, which recently started production in a 53,000-square-foot former DuPont Co. plant.
Read the full story here.