News | 1 min read
New computer science school ready to 'disrupt public education'
September 5, 2017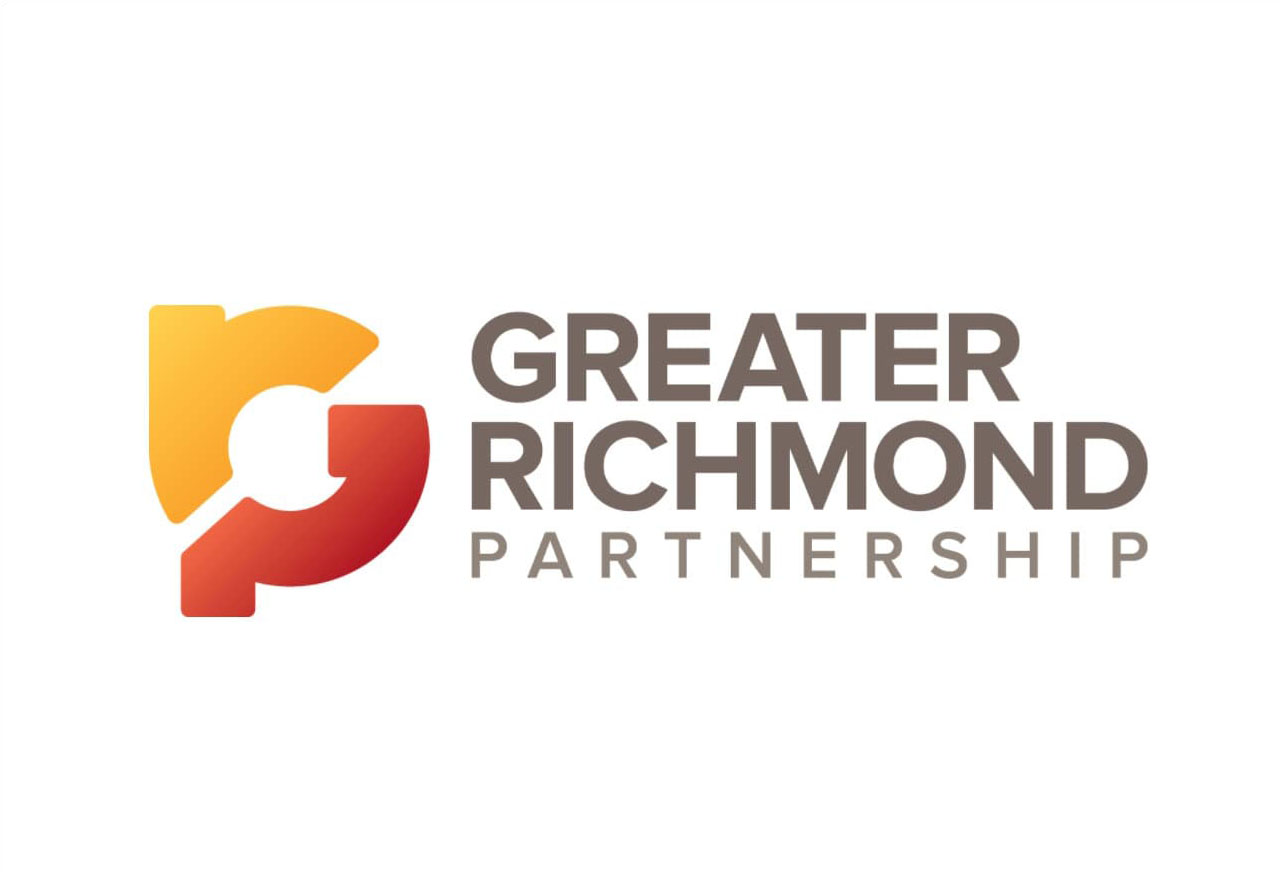 CodeRVA will open its doors for the first day of school Tuesday and welcome 93 freshmen and sophomores to its inaugural class. The new school's curriculum focuses on computer science and is experimental in nature with internships, year-round schooling and about a 50-50 split between online and face-to-face learning.
"Let's get them doing what they want to be doing," said CodeRVA Executive Director Michael Bolling. "They're digital natives. They're connected to their technology and so the high school of the future is something that includes online learning along with face-to-face instruction."
Students at the regional school come from 13 school divisions after being chosen through a lottery. The incoming students – all freshmen and sophomores – will take modified core classes along with their computer science-based classes. Once they get into their upperclassmen years, "it's kind of like college."
Read the full story here.