News | 3 min read
Nonstop service to Cancun is now available at RIC
April 7, 2015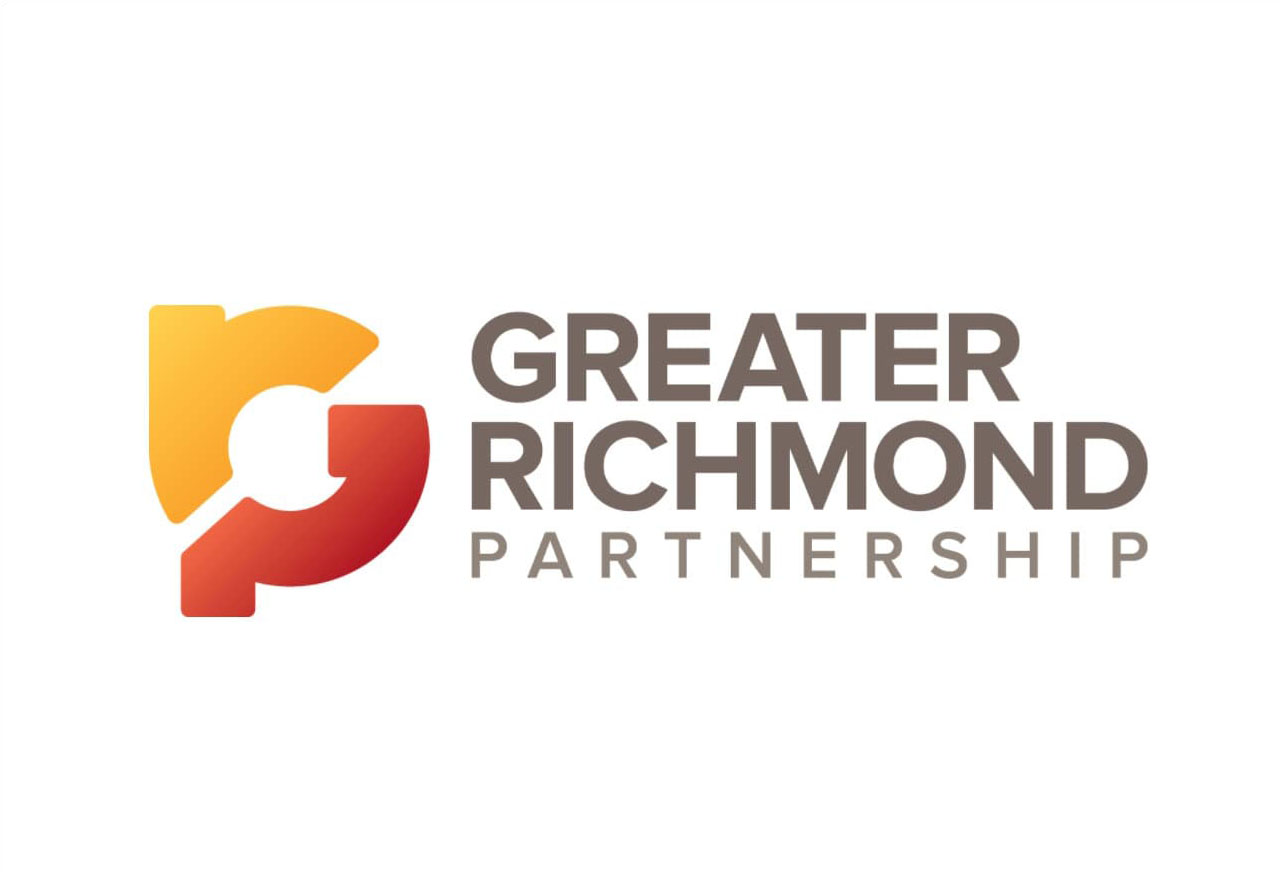 Nonstop service to Cancun — Richmond International Airport's top international destination — began Monday morning for a second consecutive year.
Vacation Express restarted its weekly vacation package service to Cancun, six weeks longer than last year and with a bigger aircraft (150 seats this year vs. 124 seats a year ago).
The service, with Interjet as the operator, is scheduled to run through Aug. 3. The flight departs midmorning on Mondays from Richmond to Cancun International Airport and returns Sunday afternoons.
Monday's inaugural flight was full with 150 passengers, Vacation Express spokesman Martin Humphrey said.
"Based on the reasonable amount of passengers that we had last year and the interest we saw from the market, we decided to return to Richmond," he added.
"Also, after reviewing past performances in other markets, the second year of operation is much better than the first, which led to us to extend the amount of time that we offer the Richmond-to-Cancun service," he said. "This year, we start in April, adding about six weeks to the time that we offered last year."
The six-night, all-inclusive packages features a nonstop flight, accommodations at an all-inclusive resort and taxes, starting at $699. Consumers can buy tickets just for flight-only travel.
Cancun is an important and growing international market for Richmond's airport.
It currently is the airport's only nonstop international route. About 14,000 travelers fly each year between Richmond and Cancun, either on the nonstop Vacation Express flights or on other carriers that stop at another airport before reaching the final destination, according to the Richmond airport, using U.S. Department of Transportation data.
"The larger impact is having supportable nonstop service to the region's most-demanded international destination," airport spokesman Troy Bell said.
"Vacation Express' expansion of the season (several weeks longer with larger aircraft) is definitely a good sign that the route was popular last year," he said. "We understand from Vacation Express that it is off to a very good start this year. Across its network, Vacation Express has the ability to provide nonstop air to additional destinations, such as Jamaica, Punta Cana, and the Bahamas. Strong performance by the Richmond-Cancun route could well create opportunities for additional destinations."
Vacation Express said its low fares have attracted interest from vacationers who live in Hampton Roads, Fredericksburg, Charlottesville, Baltimore and Northern Virginia.
The airport has seen a 40 percent growth in travel to the Caribbean from Richmond since 2009, Bell said. "And (we) believe that there is potential for more."
Richmond International had a short-lived Cancun service with USA 3000 more than a decade ago.
Started in 1989, Vacation Express is part of Sunwing Travel Group Inc. and offers vacation packages to more than 35 destinations in the Caribbean, Mexico and Costa Rica.
Copyright Richmond Times-Dispatch. Used by Permission.