News | 2 min read
West Cary Group wins two Telly awards
April 8, 2015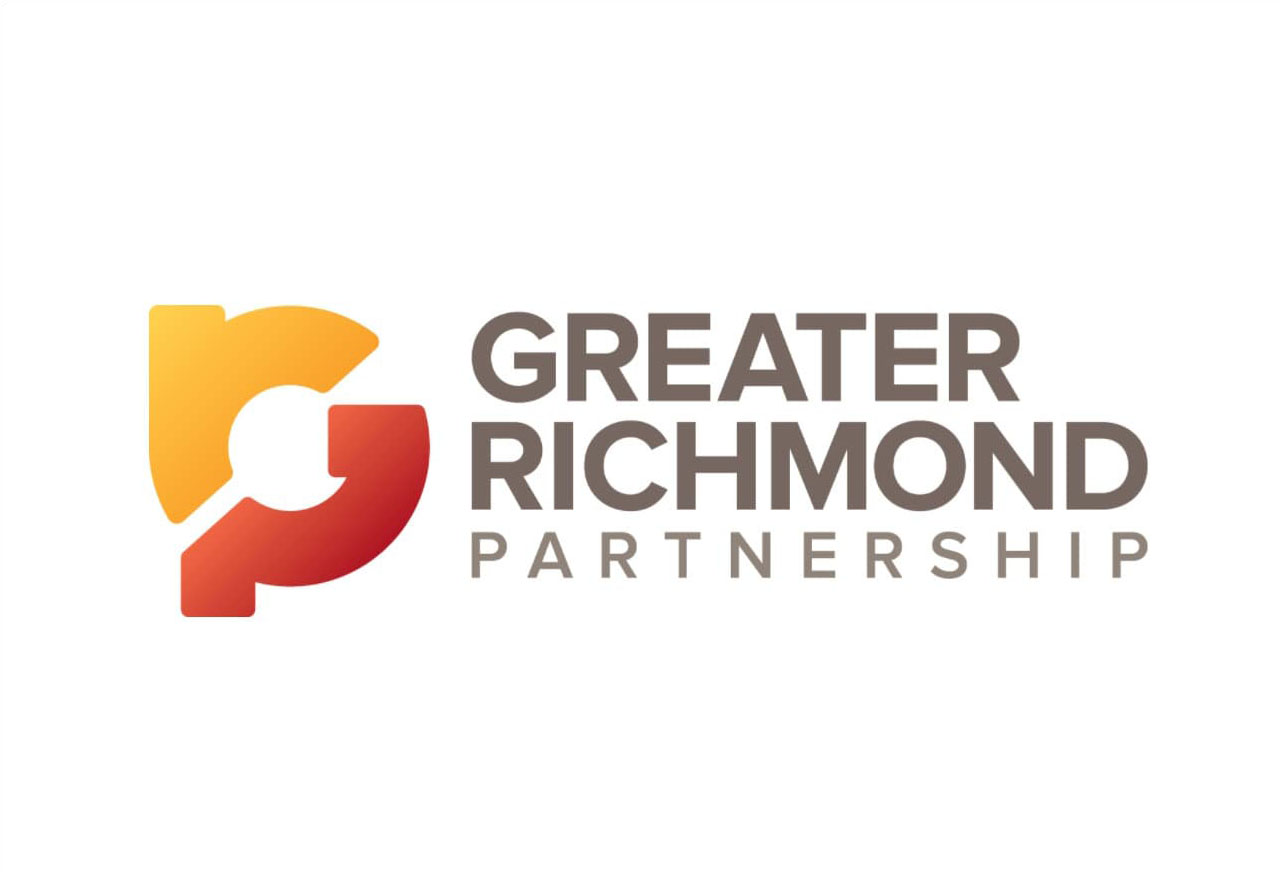 The West Cary Group advertising agency has won two Telly awards.
The agency, based at 7 W. Cary Street in Richmond, earned the awards earlier this month for its Union Bank & Trust "Happy Place" campaign.
The agency won second-tier bronze awards in the Regional Television & Multi-Market Cable category.
Moses Foster, president and CEO of West Cary Group, said the company's two Union Bank commercials — "Kitten Rescue" and "Yoga Position" garnered the awards.
"There are two simple reasons that we won these awards," Foster said, "a fantastic client, Union, and a passionate West Cary Group team."
Since 1979, the Telly Awards, based in New York, have honored outstanding work in video and film commercials, programs and other productions on television and online.
The annual awards program draws about 12,000 entries in several categories, according to the organization, and 25 percent to 35 percent of the entries earn silver or bronze awards.
Linda Day, executive director of the awards, said West Cary Group's awards recognize "their creativity, skill and dedication to their craft."
West Cary Group was founded by Foster in 2007.
Union Bankshares Corp., with headquarters in Richmond, is the holding company for Union Bank & Trust, which has 131 branches in Virginia.
Copyright Richmond Times-Dispatch. Used by Permission.