News | 3 min read
Pritzker makes pitch for trade partnership while in Richmond
April 7, 2015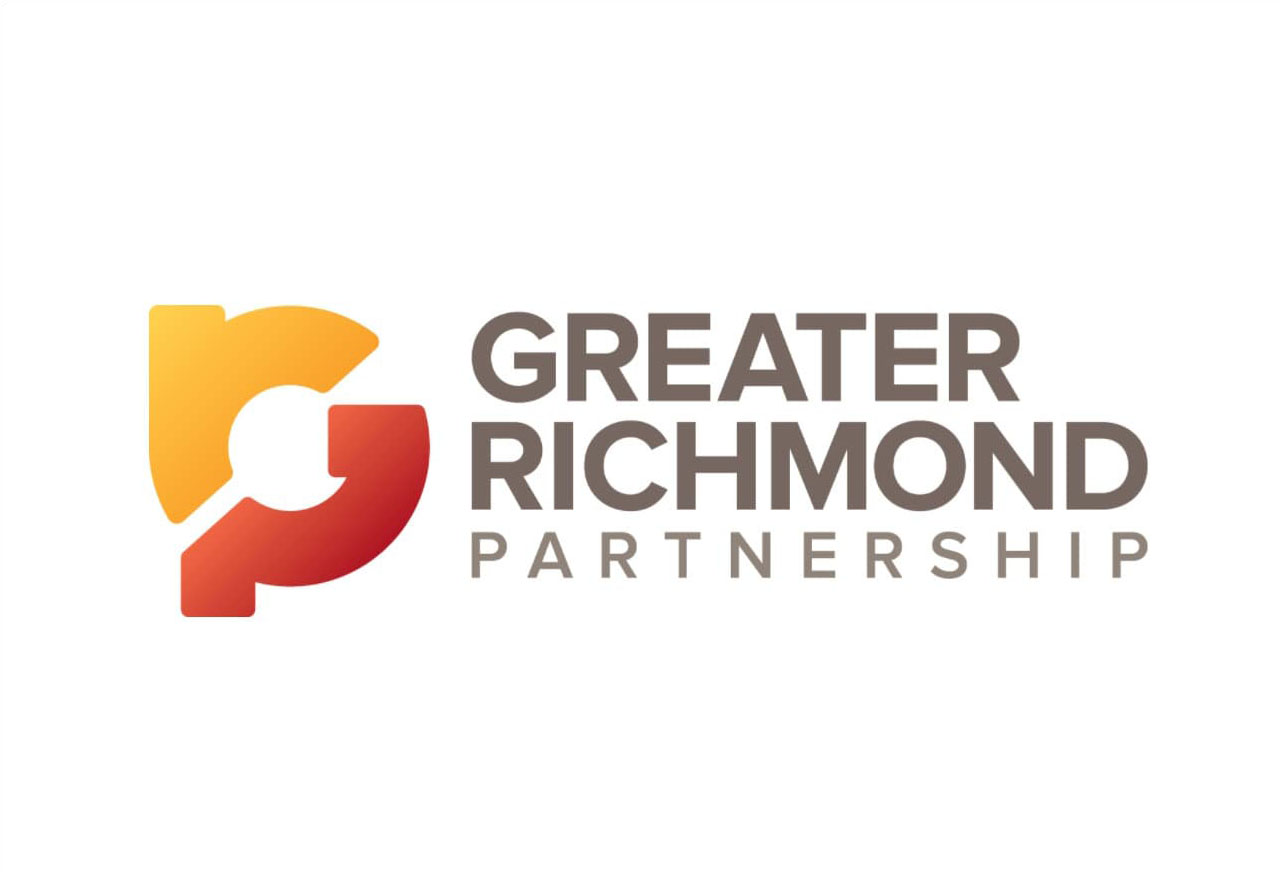 U.S. Secretary of Commerce Penny Pritzker told Richmond-area entrepreneurs Monday that Virginia businesses would benefit from the Trans-Pacific Partnership, should Congress sign off on the international trade deal among at least a dozen countries.
"What we do know today is that about 93,000 Virginians have jobs solely dependent on companies that are exporting," Pritzker said. "Virginia will do well. We know that this is a job creator, not just in Virginia, but 11.7 million Americans go to work every day because their companies are exporting."
Pritzker, a member of President Barack Obama's Council on Jobs and Competitiveness before joining the cabinet in 2013, was a guest speaker at a business roundtable hosted by Sen. Timothy M. Kaine, D-Va., at World Art Group in Henrico County to discuss increased trade opportunities for businesses, including major trade deals like the partnership.
Early Trans-Pacific Partnership negotiations began in 2002 and continue today among 12 countries: Australia, Brunei, Canada, Chile, Japan, Malaysia, Mexico, New Zealand, Peru, Singapore, United States and Vietnam.
Pritzker quizzed the Richmond-area entrepreneurs about their concerns and challenges as exporters.
"These countries want us to be there. Understanding the impediments you have is very important so we can then use your examples to help deal with those barriers," she said.
Lindy Fralin, owner of Lindy Fralin Pickups, a small Richmond-based guitar pickup manufacturer, said that 15 percent of his market is outside of the U.S., but that high shipping costs impact his profit.
"I'm sure that 15 percent would grow if we weren't so expensive. My products cost three times as much in Japan," Fralin said.
Lonnie Lemco, co-owner of World Art Group, a Henrico-based manufacturer of decorative artwork, said the biggest challenges are tariffs imposed on by countries that his company ships to.
"In China, there is a 20 percent tariff," Lemco said.
Other challenges include copyright infringements, also in China. "We're very careful about who we sell to. We find our images copied all over," Lemco said.
China is currently not part of the Trans-Pacific Partnership negotiations, but there is hope that this might change, Pritzker said.
"Trade with China continues. China has expressed some interest in better understanding the Trans-Pacific Partnership, and there are open conversations about China's participation," she said.
The trade agreements under Trans-Pacific Partnership are a vehicle to raise the standards for trade around the world and will dramatically help grow the middle class in Asia, Pritzker said.
"There are about 570 million middle class in Asia today. That number is going to 2.7 billion middle-class Asians over the next 15 years. Companies that participate in that growth grow strong; companies that don't will be in a competitive disadvantage," she said.
Proponents of the Trans-Pacific Partnership are lobbying nationwide as they prepare for the fast-track vote before Congress this month.
Kaine said that trade legislation is on the agenda of the Senate Finance Committee.
"The negotiators are close on the Pacific deal; the Atlantic deal is behind it. This is something where 2015 really will be the big year," he said.
Copyright Richmond Times-Dispatch. Used by Permission.