News | 1 min read
Venture Forum summit showcases startups
April 6, 2015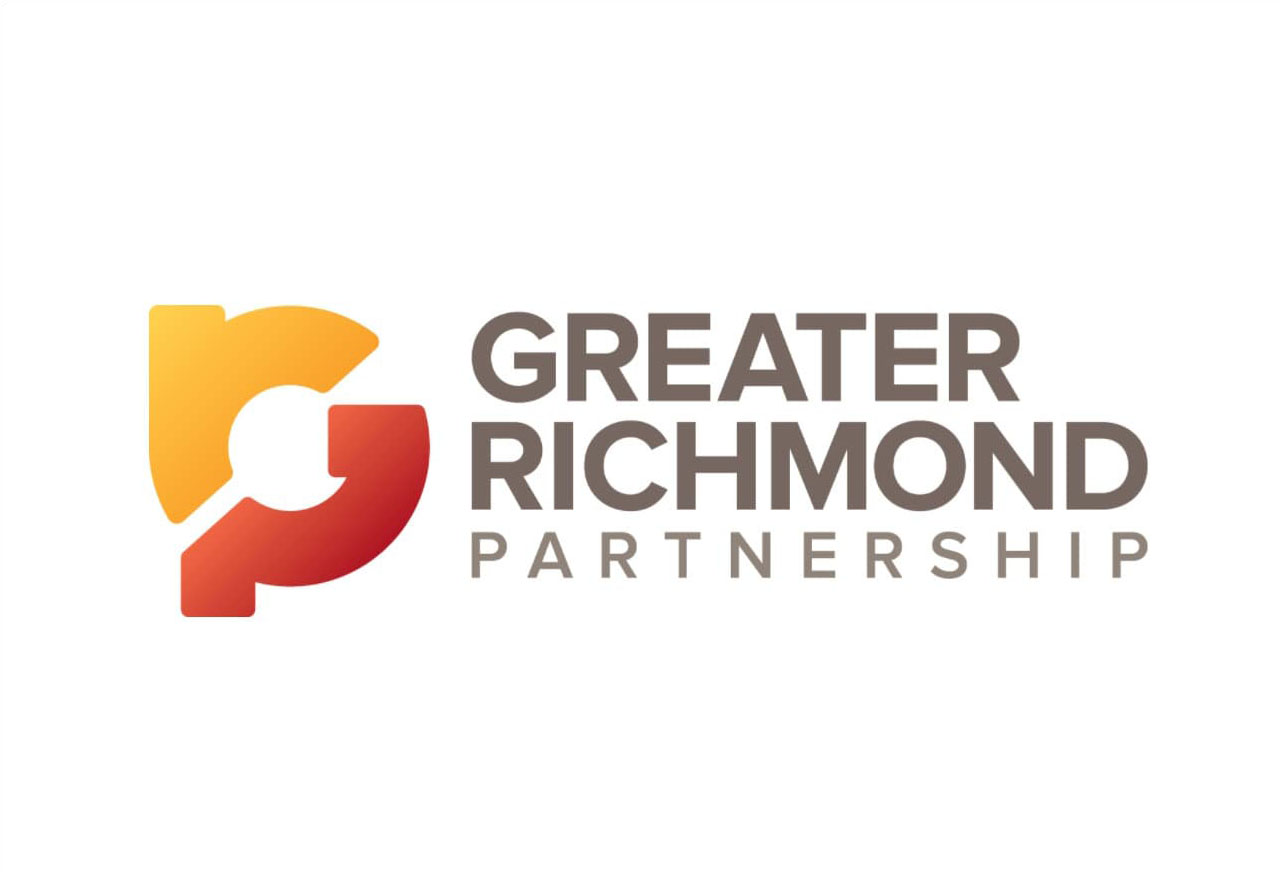 A record number of entrepreneurs, venture capitalists and startup advisers converged on Capital One's West Creek campus Thursday for the 2015 Virginia Venture Summit, put on by Venture Forum RVA.
Six years after holding its first event there – then called the Entrepreneur Fair – Venture Forum RVA returned to the Goochland County campus for its largest event yet, attracting an estimated 350 attendees.
A variety of panelists and presenters – including two from Microsoft – discussed different aspects of startups, from innovation through growth-company status, over the course of the nine-hour summit, which included speed networking sessions and several guest speakers.
Copyright Richmond BizSense. Find the full article here.