News | 1 min read
NoVa production agency sets Richmond HQ plan in motion
September 5, 2017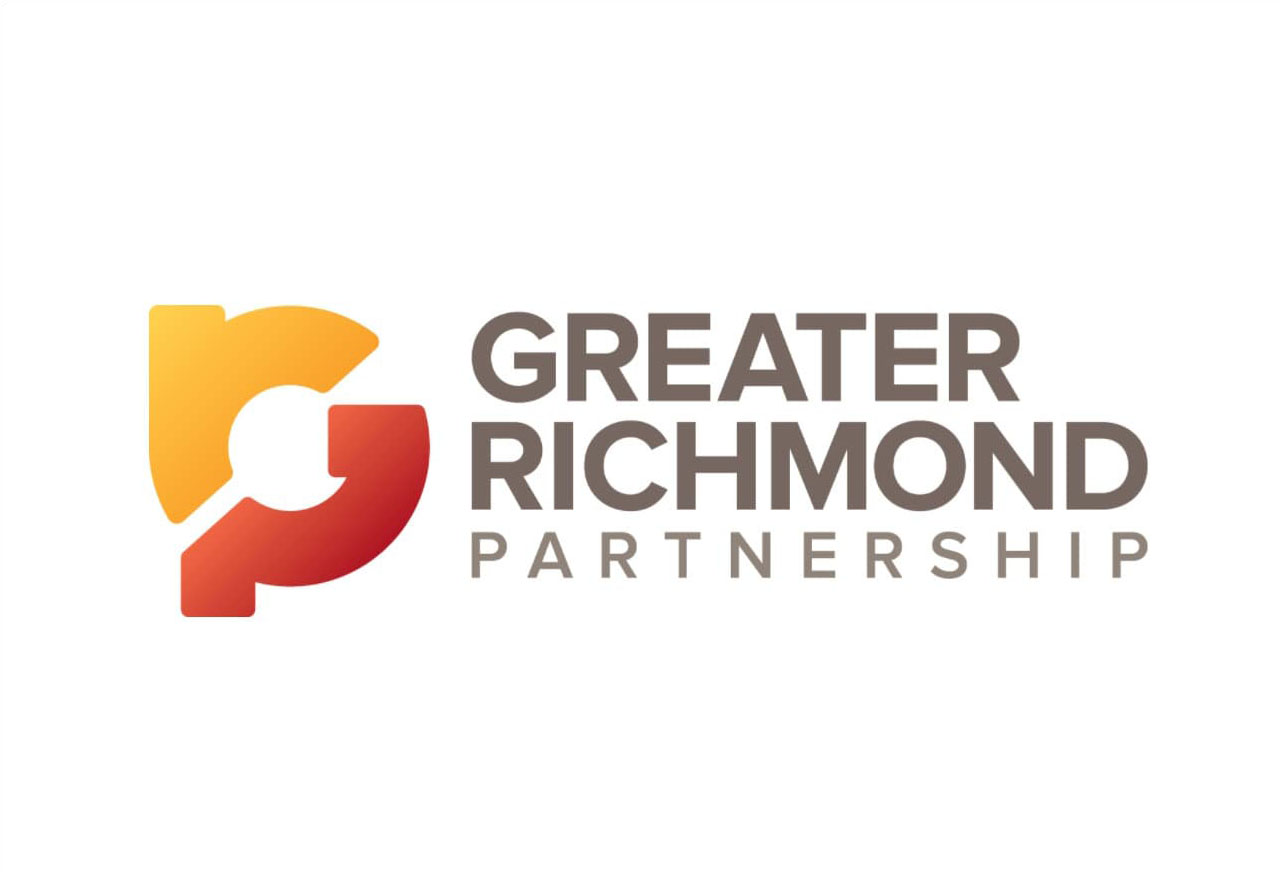 Video production agency Motion Video has leased 4,600 square feet in Manchester's Aragon Coffee Building as it moves its headquarters from Fairfax to Richmond.
Co-founder Tristan Pelligrino said the company will maintain a presence in Northern Virginia, but is moving the bulk of its operations to Richmond.
"We're looking to have a national footprint … but Richmond will be our base in terms of post-production and operations," he said.
Along with co-founder Justin Brown, Pelligrino got Motion Video rolling earlier this year.
The agency works with internal marketing departments and outside marketing firms to create video content.
Read the full article here.