News | 2 min read
OpEd: Let's thank our economic developers
May 2, 2017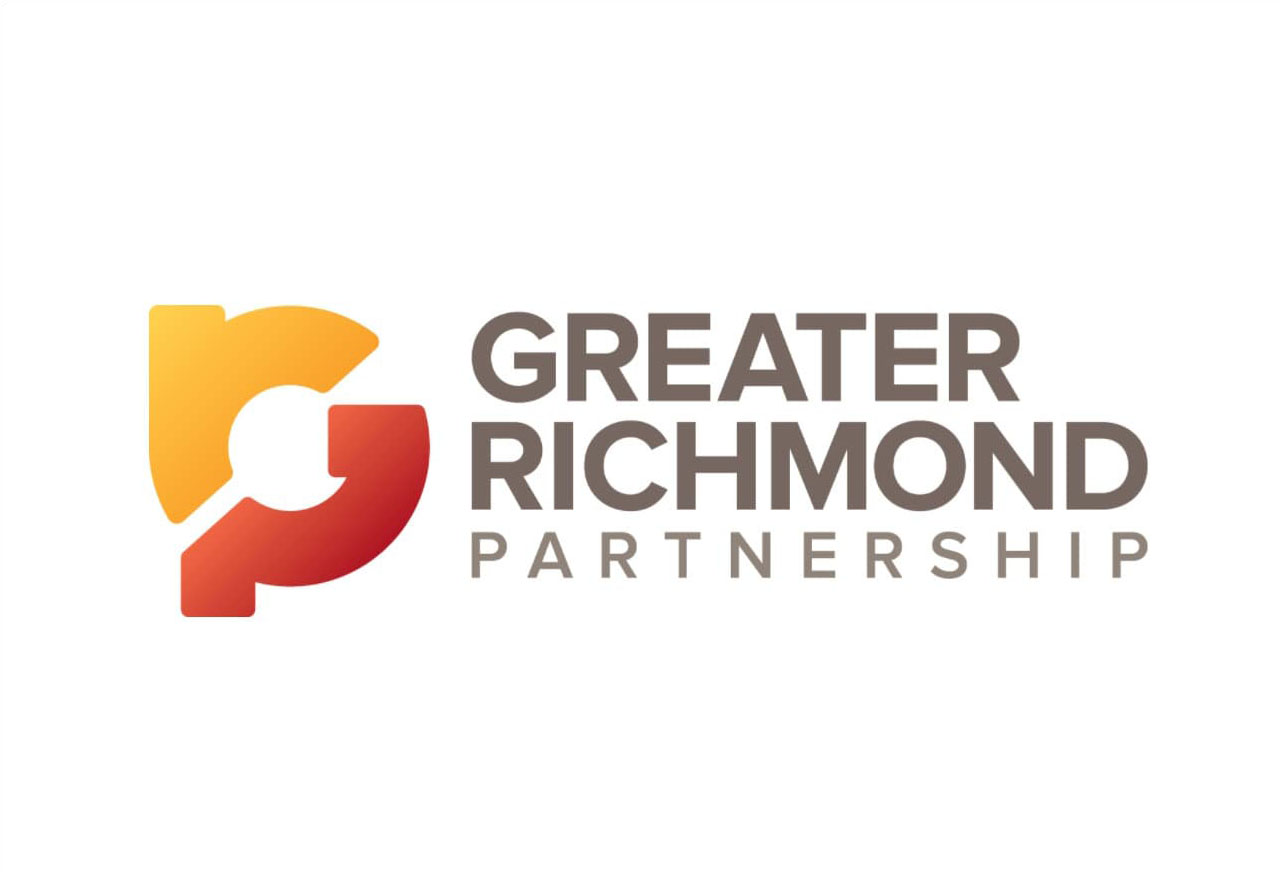 Starting today, the Greater Richmond Partnership (of which I am Chair of the Board of Directors) is leading Economic Development Week. Created last year by Partnership President/CEO Barry I. Matherly while chair of the International Economic Development Council, this week celebrates the professionals that impact our community in a very big way.
As a key driver of the regional economy, economic development efforts are often taken for granted. You may have read in the newspaper about Niagara Bottling Company building a facility, or maybe you were recently hired at CoStar, but how do economic development professionals create these opportunities for the community?
Along with allies from the four local governments, GRP professionals participate in 50-plus marketing missions per year; traveling to conferences, trade shows, and consultant-heavy markets in pursuit of new projects. These team members spend days away from RVA and their families, with long itineraries and information packets ready to influence domestic and international decision makers who can bring new jobs and investment to our region.
It's not a task for the faint of heart. These projects can take years to complete, with various factors complicating the process. For international firms, the global economy can impede a fast-moving project.
Locally, these teams also keep in touch with hundreds of area businesses to ensure they have the tools and resources they need to succeed. Local success helps the region's economic developers build an even better business environment.
So, when someone introduces themselves as being with Greater Richmond Partnership, or Virginia Economic Development Partnership, or a local economic development office, thank them for the assistance they provide businesses and jobseekers. Our community's prosperity depends upon these diligent professionals — for they are the champions of business growth and opportunity for our region.
Happy #EconDevWeek!