News | 2 min read
Moving to Richmond: Anatomy of the corporate relocation
May 3, 2017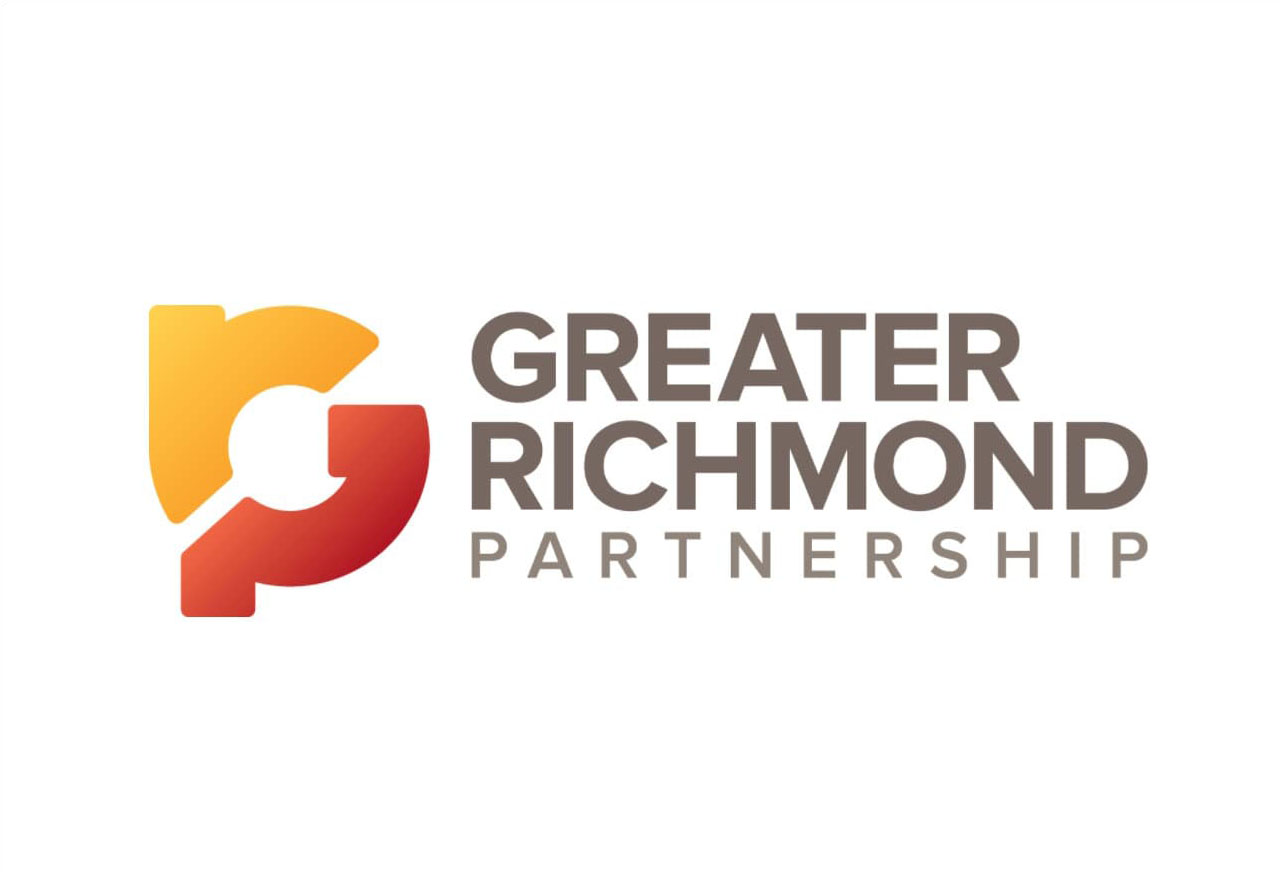 When news broke last fall that CoStar Group would fill the top three floors of the downtown WestRock building, investing $8.1 million to make Richmond the headquarters for its research division, the commercial real estate data firm was faced with a challenge: relocating a wave of employees from across the country to start up the local office.
That challenge was made more interesting when CoStar Senior Vice President Lisa Ruggles sought out volunteers to make the move to Richmond and was hit with a surprise response: 120 applicants – more than double the 50 positions CoStar originally planned to have on the ground here.
Over several days, the employees were given bus tours of neighborhoods, such as Midlothian's Hallsley, Richmond's Windsor Farms and apartments in Shockoe Bottom and Manchester, as well as Richmond-specific attractions, such as the city's building murals and, of course, a brewery – Hardywood. Ruggles said various apartment communities offered the group discounted rates, and CoStar's own Apartments.com saw a surge in Richmond searches.
"The best part of it was, at the end of the three days they were here, they all thought that they were still under consideration and they may be invited to come to Richmond," Ruggles said. "After the three days, I told them that they were all welcome to come to Richmond, and the place erupted. Everybody was clapping, people were crying; it was an amazing sight to see."
Read the full story here.