News | 1 min read
Paper goods manufacturer announces $17m Henrico expansion
February 9, 2022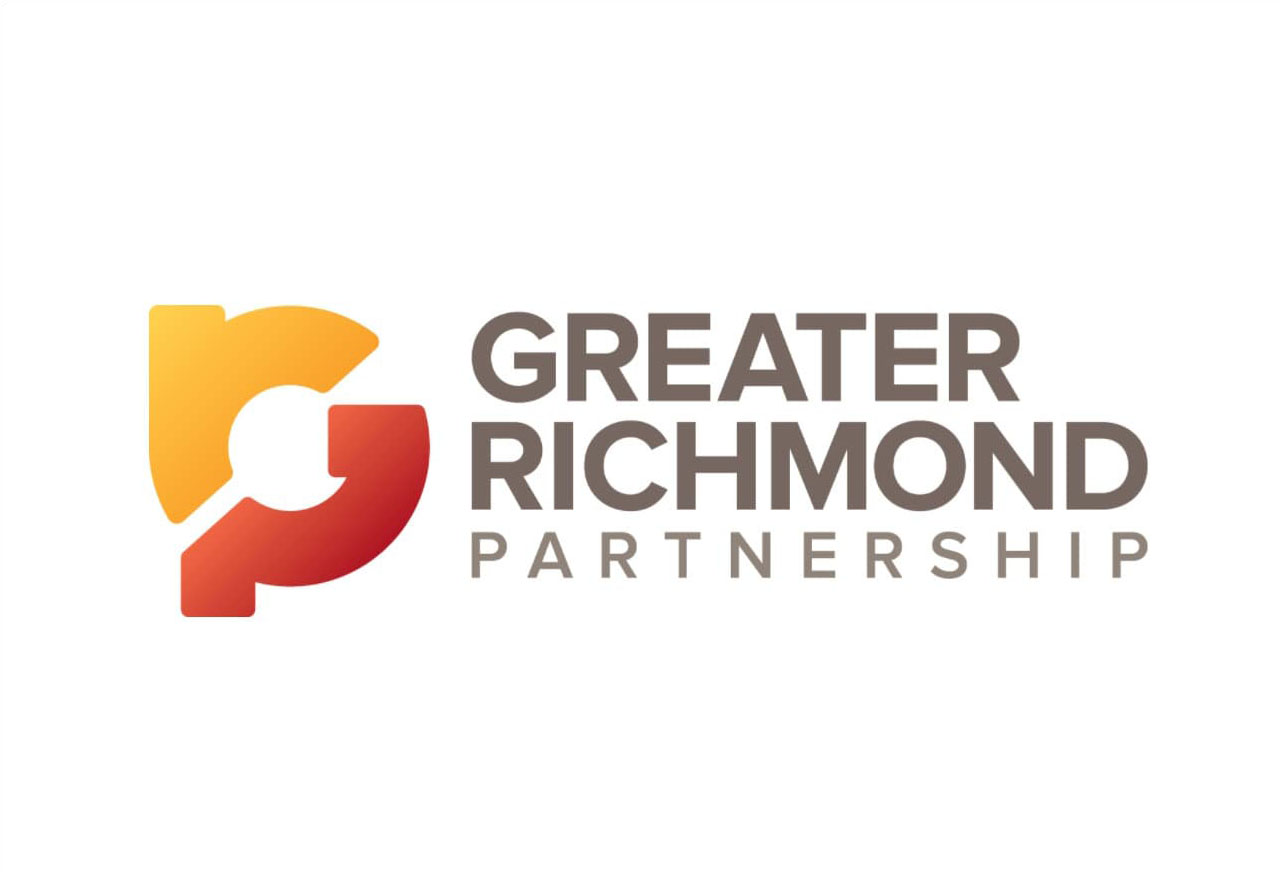 American Paper Converting will move to 120,000-square-foot facility
Washington-based paper goods manufacturer American Paper Converting (APC) will complete a $17 million expansion of its Henrico County operations, expected to add 69 jobs, the Henrico Economic Development Authority announced Tuesday.
APC will move its current operation at 4401 Carolina Ave. to 5801 Tech Park Way, near the county's White Oak Technology Park. The larger 120,000-square-foot facility will help the company increase production of its product lines and will have robotics automation.
"We are pleased that American Paper Converting has chosen to build a new production facility in Henrico's Tech Park Place and congratulate the company on this important expansion. Whether supplying paper products for a large sporting venue or commercial office space, American Paper Converting plays an important role in maintaining healthy environments for people in Henrico and beyond," Henrico County Supervisor Tyrone Nelson, who represents the Varina district, said in a statement.
Read the full story here.