News | 3 min read
Park Sterling opens its first branch in Richmond
July 2, 2015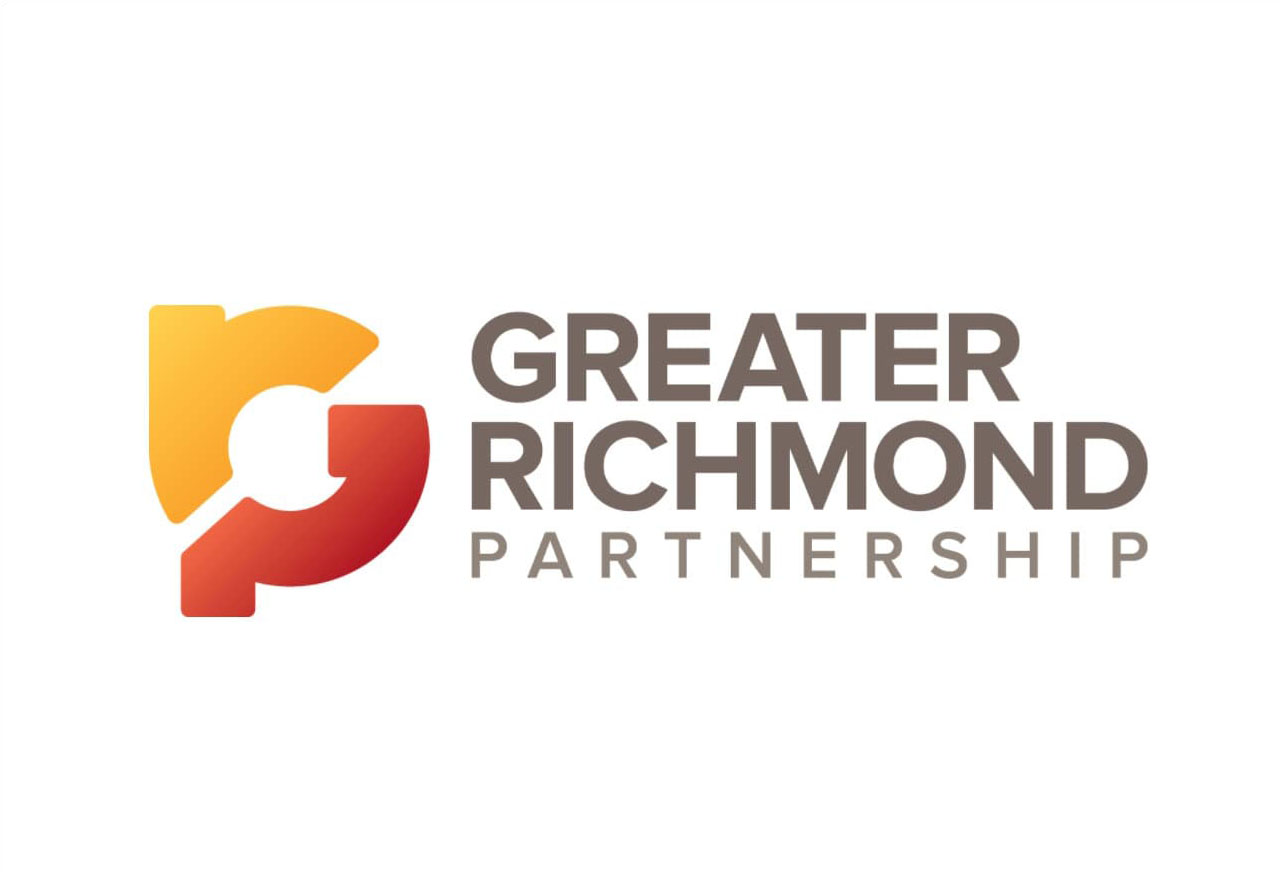 A sign says "now open" in front of Park Sterling Bank at 6501 Patterson Ave., at the corner of Westview Avenue, in Richmond's West End.
The opening is the second office in Richmond and first retail branch here for the bank, based in Charlotte, N.C.
The sign was hung this past weekend, said James C. Cherry, Park Sterling's CEO and former Virginia banker.
The actual opening was June 18. "We had a soft opening to make sure everything was working smoothly," Cherry said Monday.
The bank is offering a high-yield money market rate of 1.36 percent to introduce itself to the Richmond and Virginia markets, he said. The interest rate is guaranteed through June 30, 2016.
The rate is available only for accounts opened through Park Sterling's Richmond offices. It requires a minimum deposit of $5,000.
"We know that when it comes to their money, Richmond consumers are savvy rate shoppers," said Christin McDuffie, branch manager at the Patterson Avenue location.
The average national annual percentage yield on a money market account is 0.09 percent, according to Bankrate.com, a financial information services company based in North Palm Beach, Fla.
The opening brings the total to 54 Park Sterling offices. However, the bank in April announced the closing of two acquired offices in South Carolina.
"Growing in the Richmond market is an important part of our ongoing vision to build a strong regional community bank franchise in the Carolinas and Virginia," said Cherry, the former chairman and CEO of Wachovia Bank's mid-Atlantic region, which was based in Richmond.
Park Sterling entered the Virginia market in January 2014, opening a Richmond area corporate office at 9020 Stony Park Parkway with wealth management, commercial banking, private banking and mortgage banking professionals. The wealth management, mortgage banking and marketing lines of business for the bank's entire network are led from that office.
Park Sterling Corp., the holding company for Park Sterling Bank, has $2.3 billion in assets. It is one of the largest community banks in the Charlotte area. It was founded with a $45 million capital raise in 2006.
This is the second of three out-of-the-market banks that has picked a stretch on the south side of Patterson Avenue near Libbie Avenue to put their first local branches.
Chesapeake Bank, based in Kilmarnock on the Northern Neck, plans to open its first Richmond branch at 5501 Patterson Ave. this year. A Bank of Lancaster branch opened in November at 5711 Patterson Ave.
Copyright Richmond Times-Dispatch. Used by Permission.