News | 3 min read
Partnership Launches Website Redesign
July 14, 2009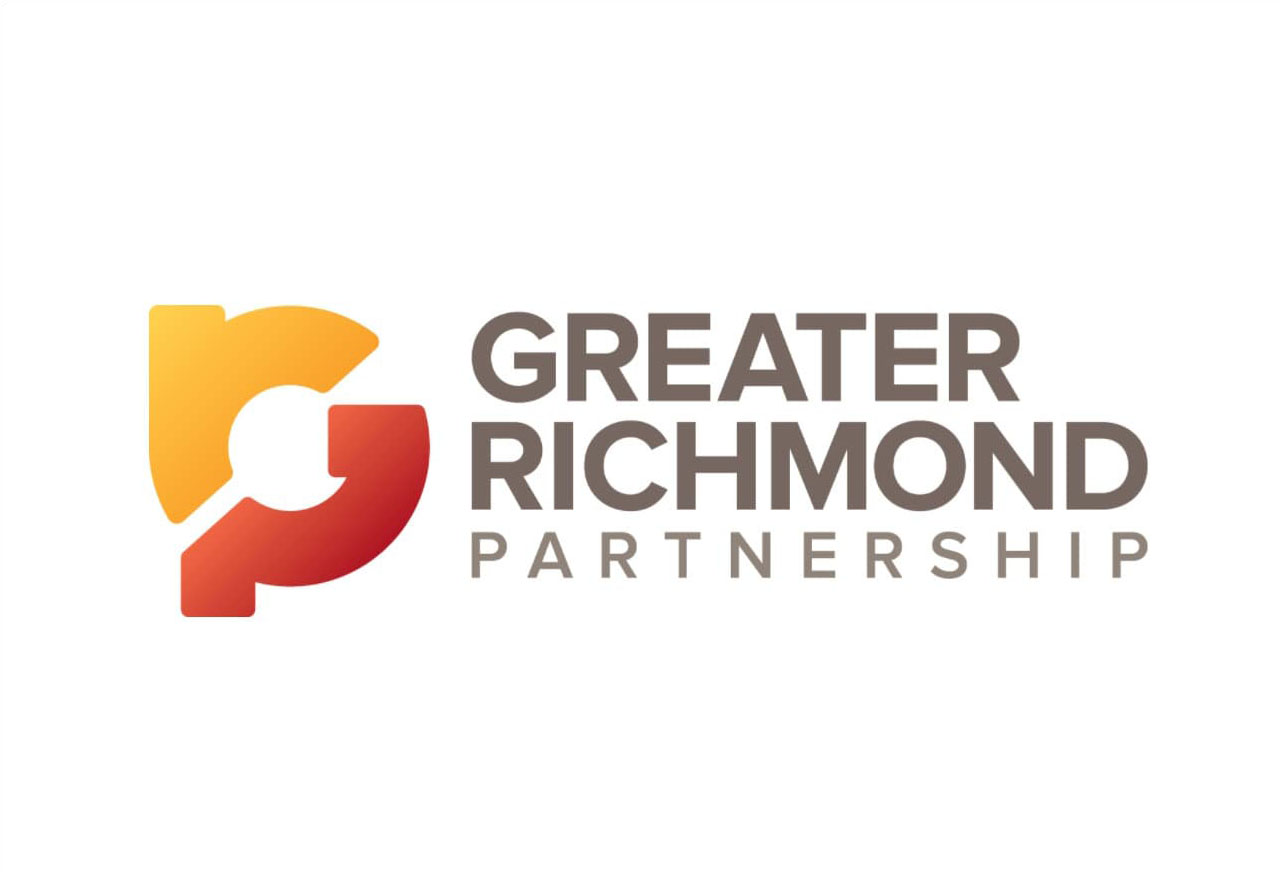 FOR IMMEDIATE RELEASE

Richmond, VA – The Greater Richmond Partnership, Inc., a regional economic development organization, today announces the launch of its redesigned website, www.grpva.com. The new design allows for easier navigation, provides enhanced functionality, and encourages site visitors to explore the region for business opportunities through photos, video testimonials from business and community leaders, data, news and publications. It also serves as a valuable tool for relocating families, students and media.
"Industry surveys reveal that 90 percent of research on a region is conducted online prior to a location being placed on a short list," said Gregory H. Wingfield, president and CEO. He continued, "It's clear that the Partnership's internet presence is a critical component to our marketing communications for Greater Richmond. We have a 24-7, international audience."
Recognizing the evolution of online communications, the Partnership is integrating social media components with links to staff LinkedIn, Twitter and Facebook profiles and to YouTube videos. Additionally, over the next year, the Partnership's supporting industry and program websites will be redesigned to incorporate blogs collaborating with industry organizations for content contribution.
The grpva.com site redesign was based on a website assessment including feedback from key target audiences, such as site location consultants and business executives. Also referenced were industry reports from the International Economic Development Council (IEDC) and Development Counsellors International (dci) on the use of economic development websites.
Rick Whittington Consulting, LLC performed the website assessment as well as the site's redesign after a thorough RFP process. Rick Whittington Consulting is an investor of the Partnership.
The Partnership launched its first website in 1996 and over the last 13 years has continued to enhance its site. The redesign launched today is the first comprehensive upgrade the Partnership has done since 2004, which was awarded the IEDC "best in class" regional website in 2005.
The Greater Richmond Partnership was launched in 1994 as a pioneering regional public-private initiative to serve as the regional economic development group for the City of Richmond and the counties of Chesterfield, Hanover and Henrico. The mission is to help grow the Greater Richmond economy through the attraction of high quality jobs and new capital investment, the retention of existing businesses, and the continued improvement of the region's business climate. Since inception, the Partnership has played a key role in the attraction of more than $6.8 billion in investment by 382 new and expanding companies. This is a return on investment of $164 for every $1 in funding provided by public and private partners since 1994. For more information, please visit www.grpva.com.
###
Media Contact: Gregory H. Wingfield
Phone: (804) 643-3227
Email: [email protected]
www.grpva.com