News | 3 min read
Partnership signs mutual agreement with British locality, university
June 7, 2012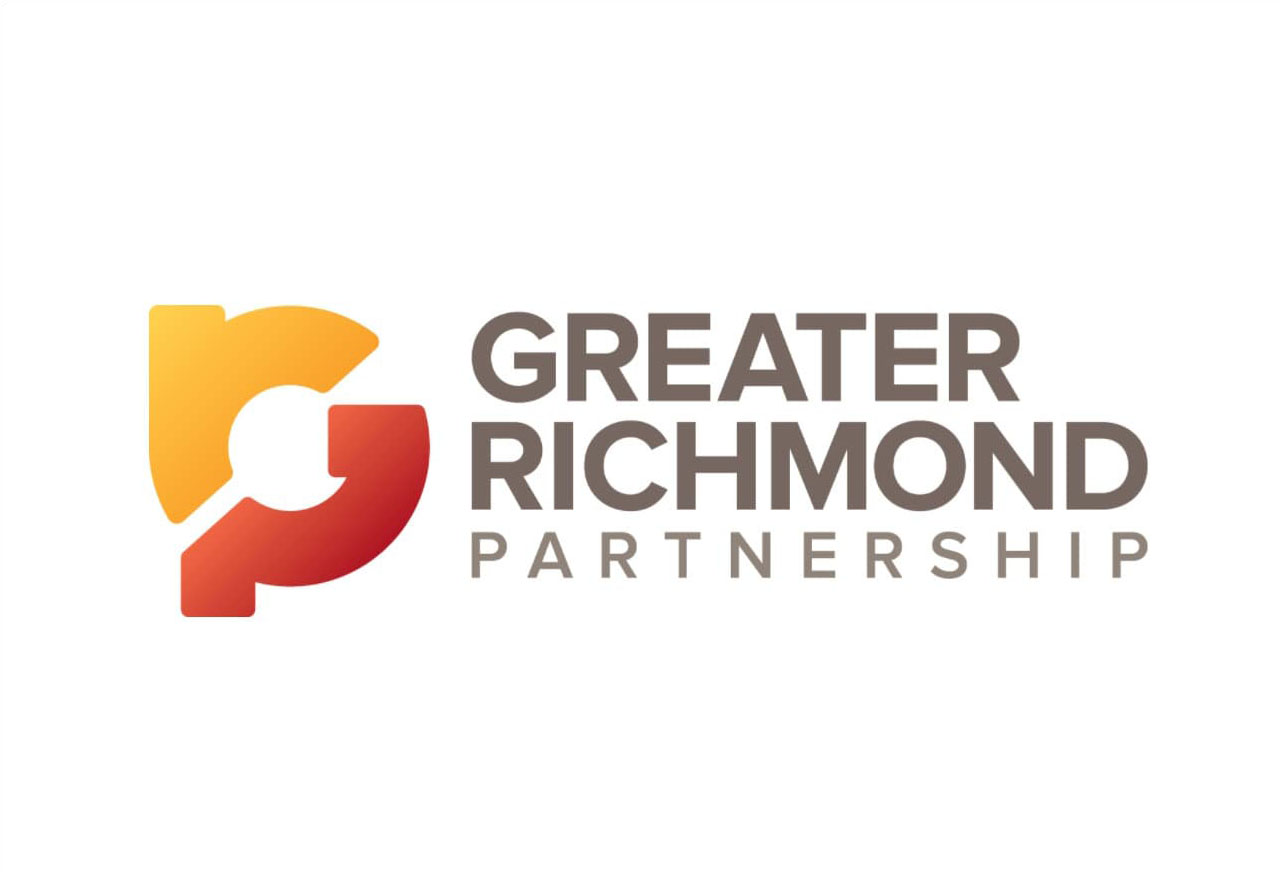 Richmond, Virginia, USA — The Greater Richmond Partnership, Inc., (GRP) a regional economic development organization, has signed a partnership agreement with the Wolverhampton City Council and University of Wolverhampton.
The Memorandum of Understanding was signed on May 23, 2012 in Richmond, Virginia, USA at the Jefferson Hotel. This agreement complements the GRP's strategic plan for regional economic development by strengthening existing successful relations and contacts in the UK.
With an increasingly global marketplace, the agreement creates an economic and business partnership to encourage mutually beneficial business relationships such as joint ventures, partnerships, and licensing agreements between companies in the two regions.
Gregory H. Wingfield, CEO and president of the GRP, stated, "Since inception of the GRP in 1994, we have actively promoted Greater Richmond in the United Kingdom, and we have developed great business relations in several regions. We look forward to working together to promote investment and international trade between our two regions."
The GRP has been visiting the city of Wolverhampton over the past two years. During the GRP's most recent visit in March, the Wolverhampton City Council and University created plans to visit the Richmond region for the first time.
The Greater Richmond Partnership, Inc. has established three previous international strategic alliances: Bavarian U.S. Offices for Economic Development, LLC, Germany; Locate in Kent, which represents Kent County, located just southeast of London, England; and Nottingham City Council, Economic Development, UK. A number of trade missions, seminars and other marketing activities have led to several corporate joint ventures and new business locations among the areas.
For the last 18 years the GRP's goal has been to attract international businesses to Greater Richmond. In just the past five years, the region has welcomed more than 20 foreign-affiliated companies who have added 1,400 jobs and invested nearly $154 million.
Currently, the UK has the second largest concentration of facilities in the Greater Richmond region.
Photos from the signing: http://www.flickr.com/photos/grpva/sets/72157629877016198/
The Greater Richmond Partnership, Inc. is the public-private regional economic development organization that represents the City of Richmond and the counties of Chesterfield, Hanover and Henrico. The mission is to help grow the Greater Richmond economy through the attraction of high quality jobs and new capital investment, the retention of existing businesses, and the continued improvement of the region's business climate. For more information, please visit:
Website: www.grpva.com
Twitter: twitter.com/grpva
Facebook: facebook.com/grpva
LinkedIn: linkd.in/grpva
YouTube: youtube.com/grpva
###