News | 2 min read
Partnership zooms past fundraising goal by $100,000
November 24, 2014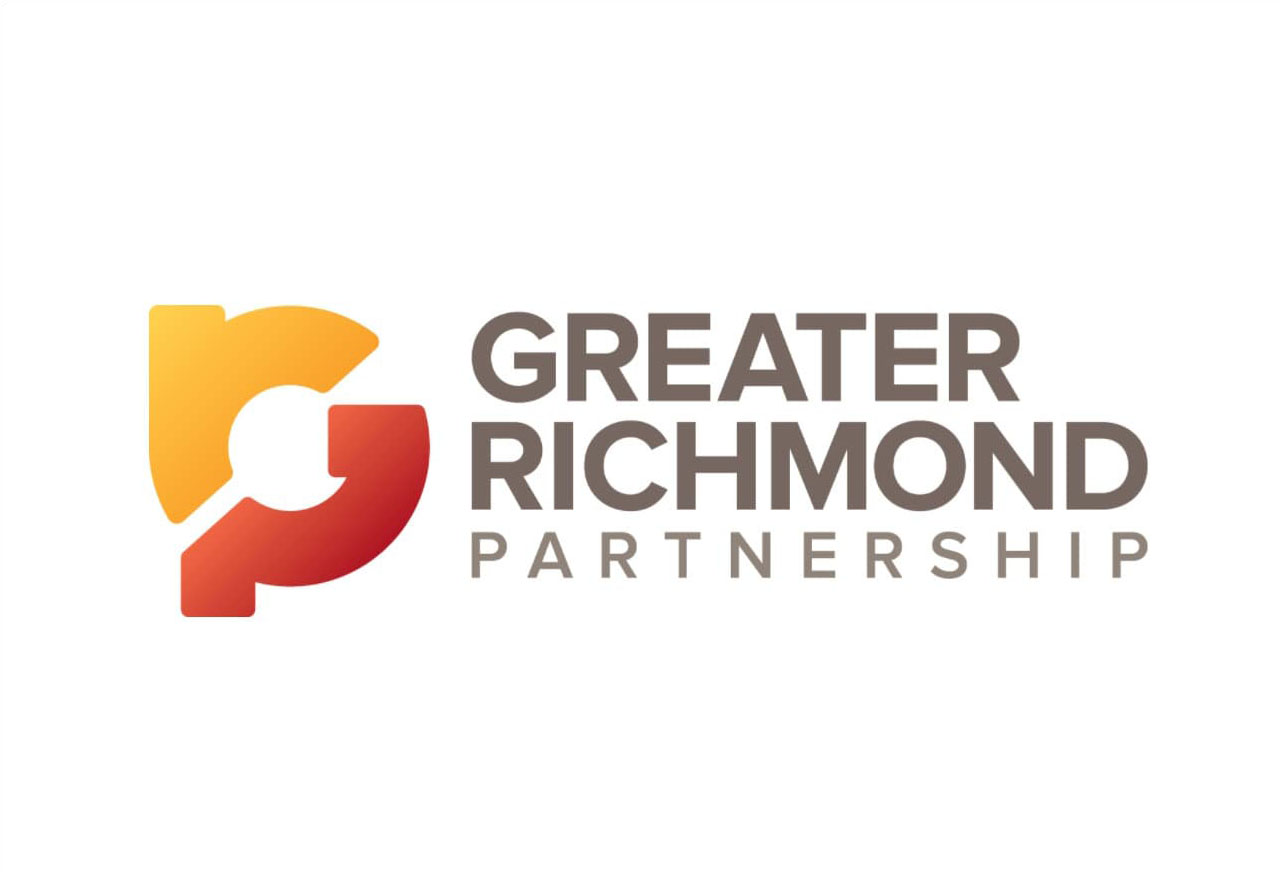 RICHMOND, Va. – Since starting their first capital campaign in five years, the Greater Richmond Partnership has achieved their private sector fundraising goal of $750,000 and exceeded it by $100,000.
"Our business community has spoken, and it said 'we support regional economic development,'" declared Greg Wingfield, President and CEO of the Greater Richmond Partnership. "Five years ago, the private sector was less prepared to invest in the Partnership because we were in the Great Recession. Now that we're on stable economic ground, it's easier for businesses to commit to our mission and vision."
At the beginning of the year, the Partnership created its first investor relations program. The organization realized that its annual campaigns would need significant focus moving forward, adding a staff member to manage the program. In October, the Partnership received its 501(c)(3) tax except status which gives it additional flexibility to raise funds.
"The Partnership is at 113% of goal thanks to the 117 investors that have committed funding to regional economic development," said Kästle Aschliman, Investor Relations Manager. "We're proud to say that many of the companies we've assisted with projects in the past have seen our value first-hand and invested this year."
The organization already has plans for the extra funding, including expanding their current marketing opportunities. The Partnership has added three marketing missions to its busy travel schedule, hosted two events for its local lead generating allies, and are planning a series of investor roundtables to further engage their local ambassadors.
"Our schedule stays busy, and now that we've exceeded our funding goal, we can further expand our reach into other markets and attract high-paying jobs to the Richmond Region," said Wingfield. "We couldn't attract companies like Stone Brewing and Shandong Tranlin Paper Company without private sector support."
The majority of the Partnership's funding is contributed by the public sector, including the City of Richmond and counties of Chesterfield, Hanover and Henrico.
The Greater Richmond Partnership, Inc. was launched in 1994 as a pioneering regional public-private initiative to serve as the regional economic development group for the City of Richmond and counties of Chesterfield, Hanover and Henrico. The mission is to help grow the regional economy through the attraction of high quality jobs and new capital investment, the retention of existing businesses, and the continued improvement of the region's business climate. Please visit www.grpva.com.
###