News | 1 min read
Dominion Resources adds solar facility in California
November 25, 2014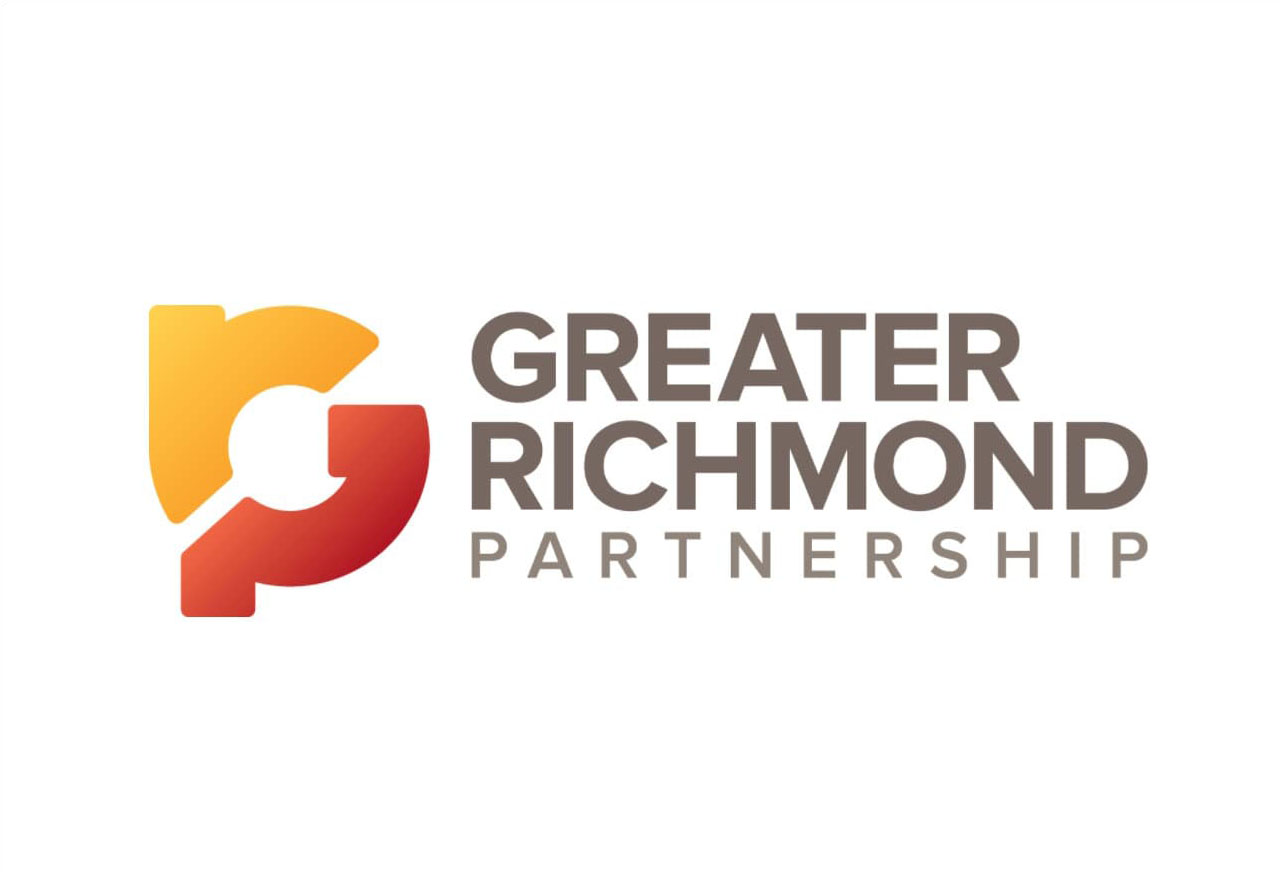 Dominion Resources is adding to its solar power portfolio.
The Richmond-based energy company said it has acquired a 20-megawatt solar energy facility in California from Canadian Solar Inc.
The West Antelope Solar Park, located in Los Angeles County, has a 20-year power purchase agreement and an interconnection agreement, the company said.
The addition brings Dominion's solar generating capacity in development, under construction or in operation to 344 megawatts with facilities in California, Connecticut, Georgia, Indiana, Utah and Tennessee.
The company said its renewable portfolio also includes about 850 megawatts of capacity generated by biomass, water and wind in Indiana, North Carolina, Virginia and West Virginia.
Copyright Richmond Times-Dispatch. Used by Permission.