News | 2 min read
Technology investor announces deal with Richmond shirtmaker Ledbury
November 26, 2014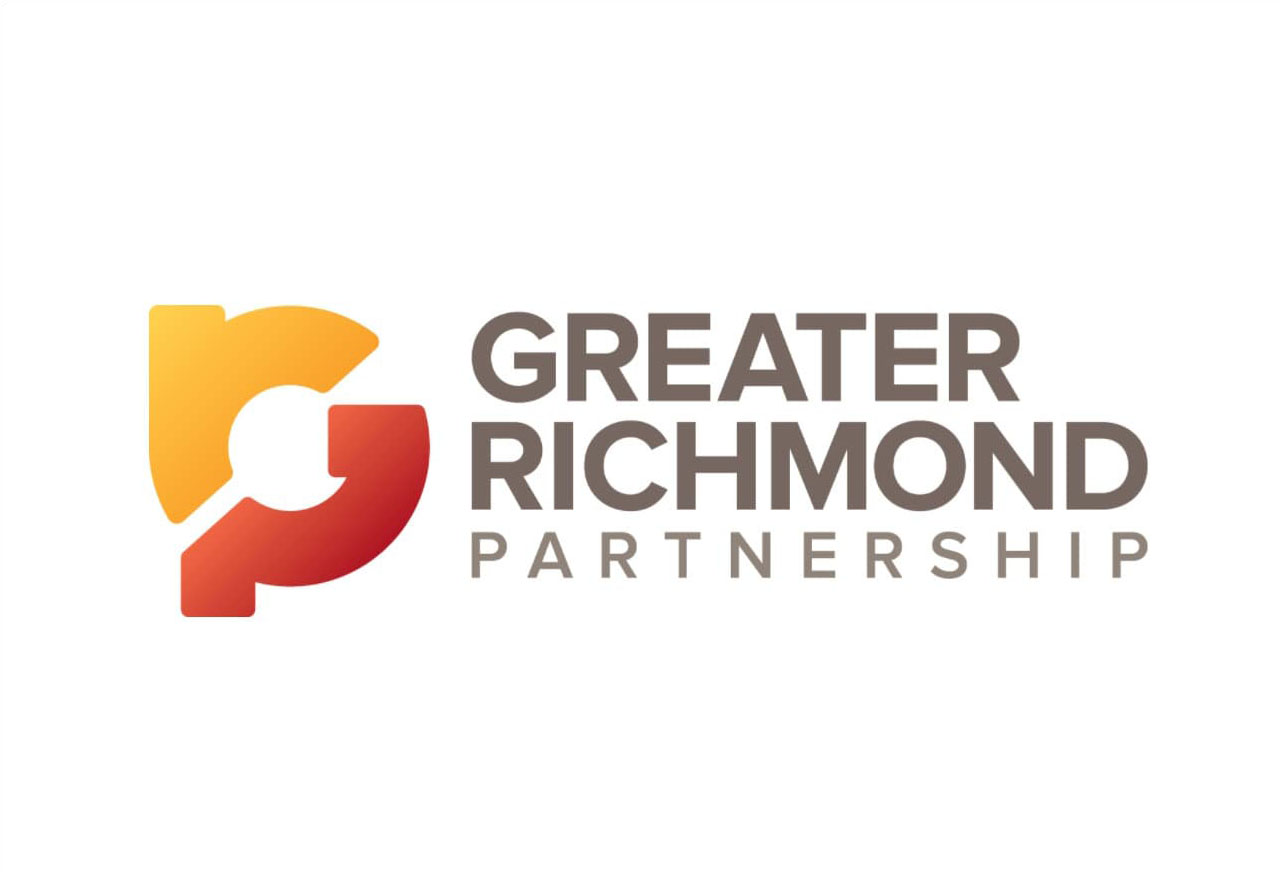 The high-end clothing company Ledbury has closed a $500,000 investment from Pete Snyder, a Northern Virginia tech investor who ran for lieutenant governor last year.
Snyder, who runs Disruptor Capital, announced the deal Tuesday.
Ledbury CEO and co-founder Paul Trible III said Ledbury decided to expand its $4.5 million capital raise up to a $5 million transaction. The investment, which the company announced in August, was led by Richmond's Harbert Venture Partners.
"We got to know Pete and saw him as a great strategic investor, so we raised the cap on the capital round to include him," Trible said.
With the new investment, Richmond-based Ledbury has now raised more than $7 million. The company raised $225,000 in a seed round before Trible and Paul Watson began the business in 2009, and the pair raised about $2 million in a Series A round in 2012.
Disruptor Capital invested last year in Bills Khakis, a Reading, Pa.-based company that makes premium men's clothing from a factory in Russell County, and has invested in data research and strategy companies.
"I'm a tech guy, but at heart I've always been a marketer," Snyder said. "I want to use my social media and marketing expertise to help take them to the next level. … I never set out to be an apparel guy."
Snyder sought the Republican nomination for lieutenant governor in 2013, joining a crowded field ahead of a convention that picked Pastor E.W. Jackson .
Ledbury, which has about 30 employees, is heading into its busiest season of the year. Online orders are traditionally very heavy for the company in the days after Thanksgiving, and the business also is operating temporary stores in Washington and Williamsburg.
The company also has a wholesale arrangement for the first time with Nordstrom, Trible said. Ledbury shirts will be available on the Nordstrom website and at some stores.
Trible said earlier this year that Ledbury's goal is to sell 80,000 shirts in 2014, up from about 40,000 in 2013. He said the nearly 5-year-old company has doubled sales each year and will expand to about 50 employees in the next 16 months.
"We are a Virginia and a Richmond brand, and we are committed to being here and being downtown," he said.
The shirts, made from Italian fabrics, range in price from $120 to $150. The company also sells sweaters, jackets, ties and leather goods.
Copyright Richmond Times-Dispatch. Used by Permission.